Are you keen to give glamping a go? Glamping (camping's more glamorous cousin) is becoming more and more popular in the UK, allowing holidaymakers to enjoy a peaceful countryside escape, but with more luxurious home comforts than a tent!
So, if a glamping holiday in Yorkshire is on your travel bucket list, allow us to introduce you to the glorious world of glamping at High Oaks Grange...
1. You'll get closer to nature - in style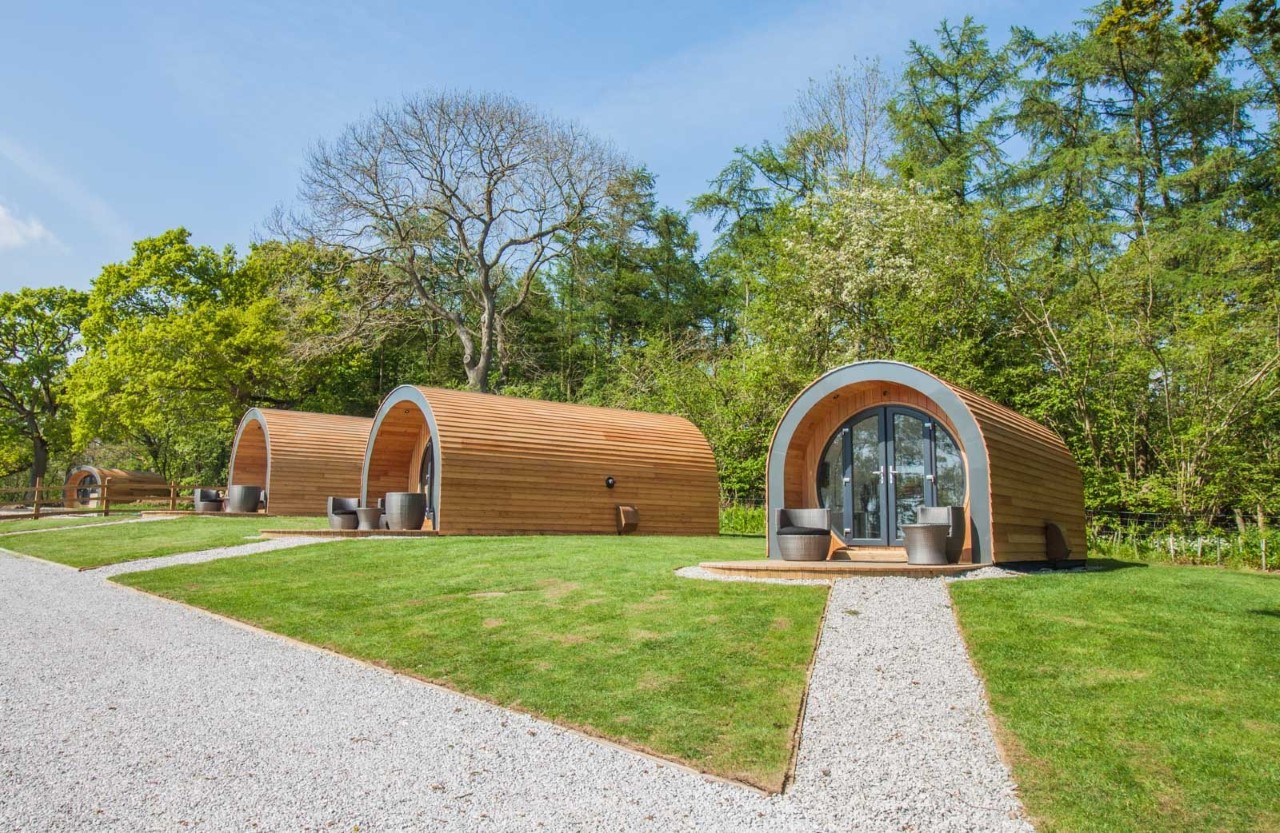 There's no doubt that nature lovers will approve of our glamping pods. Located in Deer's Glade, the highest point of our 60-acre estate in the North York Moors national park, they give you a spectacular view across of the countryside and glimpses of the Vale of Pickering beyond. Our pods are surrounded by trees and greenery, and all you can hear is the breeze through the branches and gentle birdsong.
And you'll be impressed by their construction. Designed and built exclusively for High Oaks Grange to the highest specifications, these pods are warm, welcoming, and there's not a flimsy tent pole to be seen! All you need to do is open the unique round door, walk inside, and make yourself at home. 
2. You get a real bed!


You'll be sleeping like royalty in the High Oaks Grange glamping pods. Our family pods sleep up to four people. They each contain one king-size bed (yes, really!) and a set of bunk beds ideal for adventurous kids. Our double pods features a cosy double bed to sleep two people. All beds come with luxurious Hypnos mattresses, ensuring you get a comfortable night's sleep.
For more information about our famously comfy beds, read our blog post about them: "Sleep Like Royalty at High Oaks Grange".
3. Stylish self-catering


At the rear of each pod, you will find a fully fitted kitchen! You'll have everything you need for your self-catering glamping holiday, including a fridge, sink, microwave, two ring gas hob, kettle, toaster, and food preparation area. All of your cutlery, crockery and cooking utensils are provided, so you'll be cooking up a storm in no time.
Although, if eating out is more your style, have a look at our Dining Out page to find some fantastic restaurants, pubs and cafés in the local area.
4. You'll have your own bathroom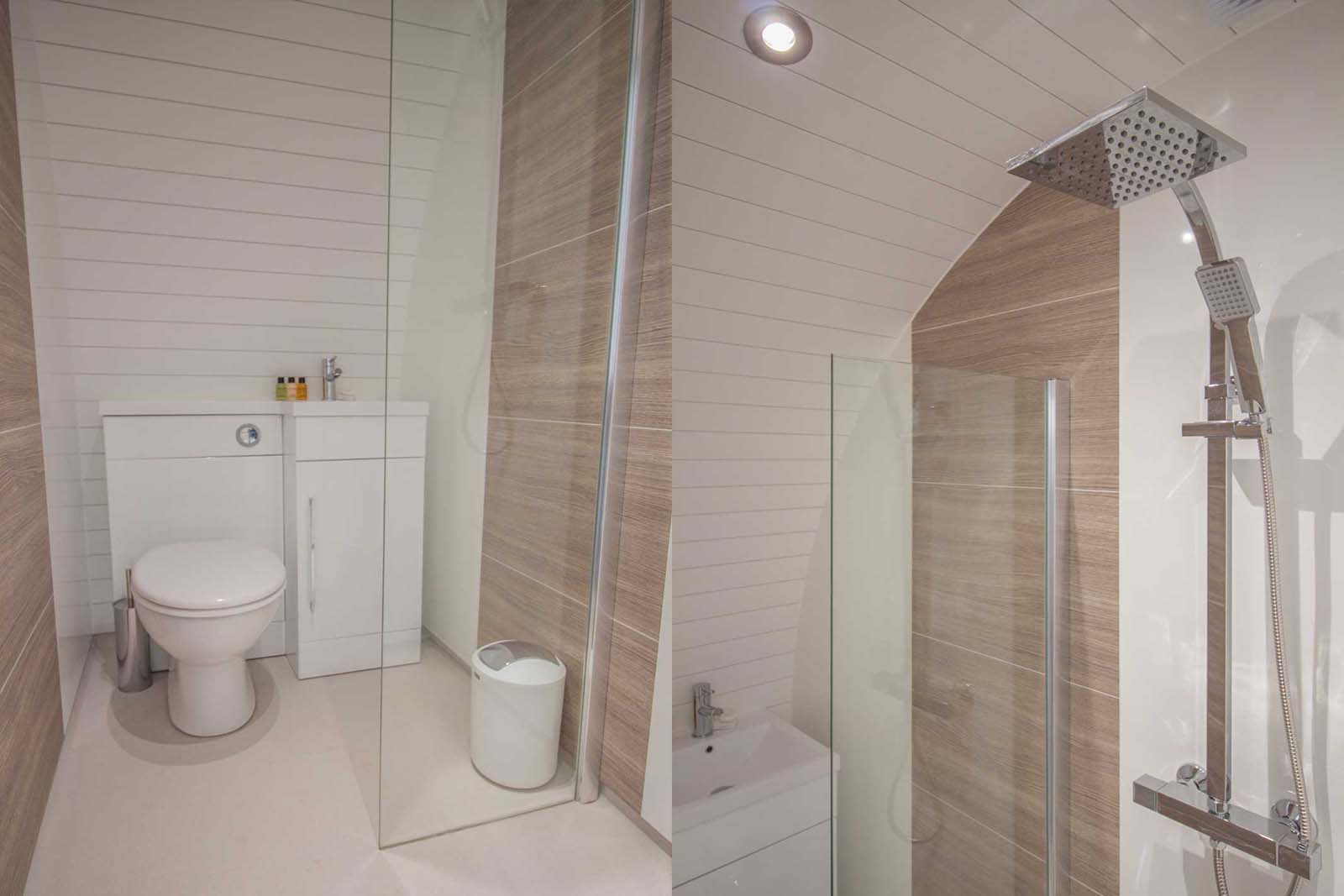 People often want a glamping pod with its own toilet and bathroom area, so our luxury glamping pods wouldn't be complete without their spacious wet rooms. Inside you will find a toilet, sink, and shower; everything you need to feel refreshed and ready to face the day. All towels are provided for you, and you'll even find some complimentary toileteries to enjoy.
Speaking of toileteries, we've found a way to continue offering the luxury minature bottles that our guests love, whilst hugely reducing wastage and contributing to worthwile causes, by joining the CleanConscience initiative. Find out more here.
5. You can go al fresco!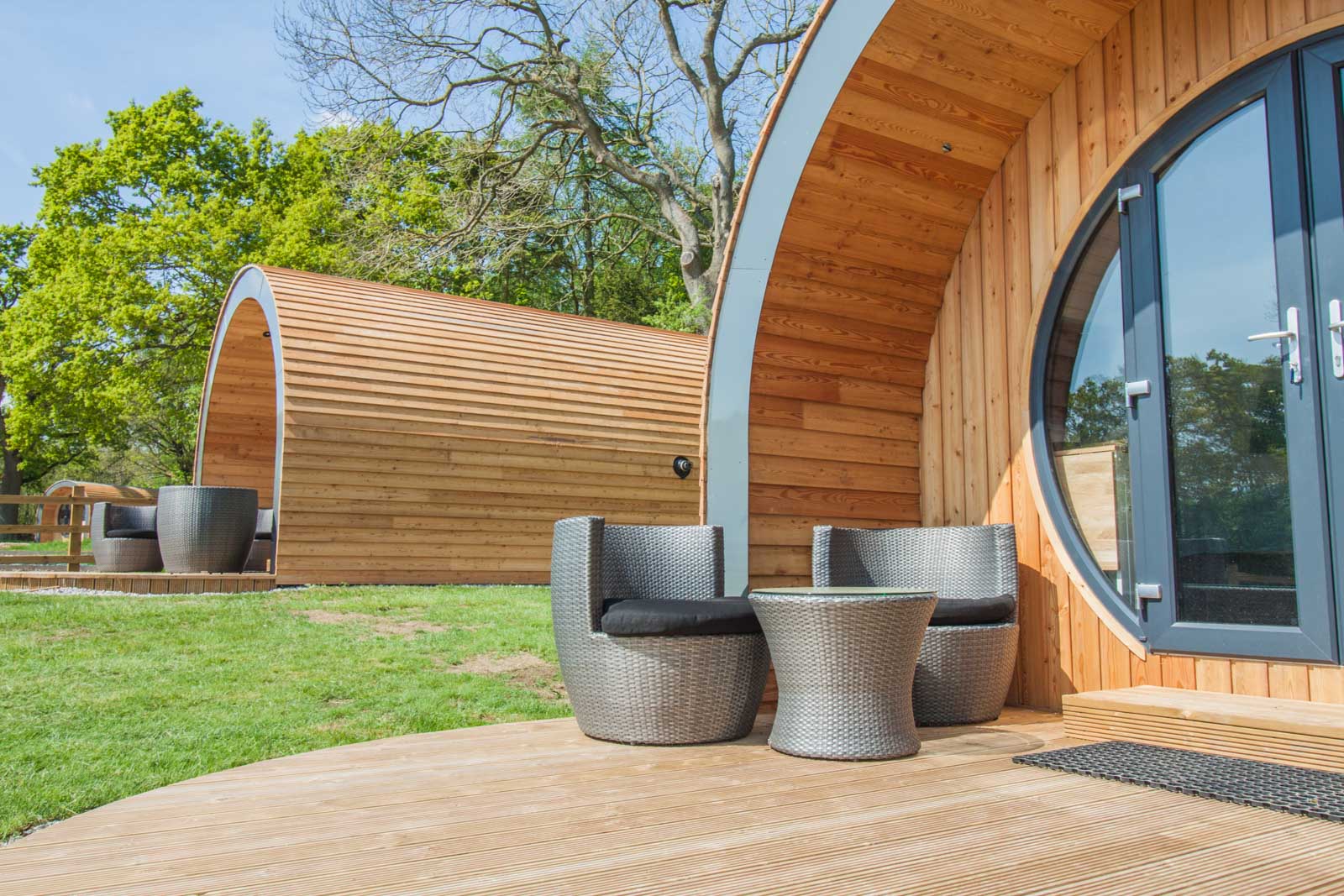 Swap rickety camping chairs for something a little more elegant, like the wicker furniture you'll find on the decking outside your glamping pod. Each pod has its own barbecue too, meaning a little al fresco dining may well be on the cards! 
6. We're the Gold Standard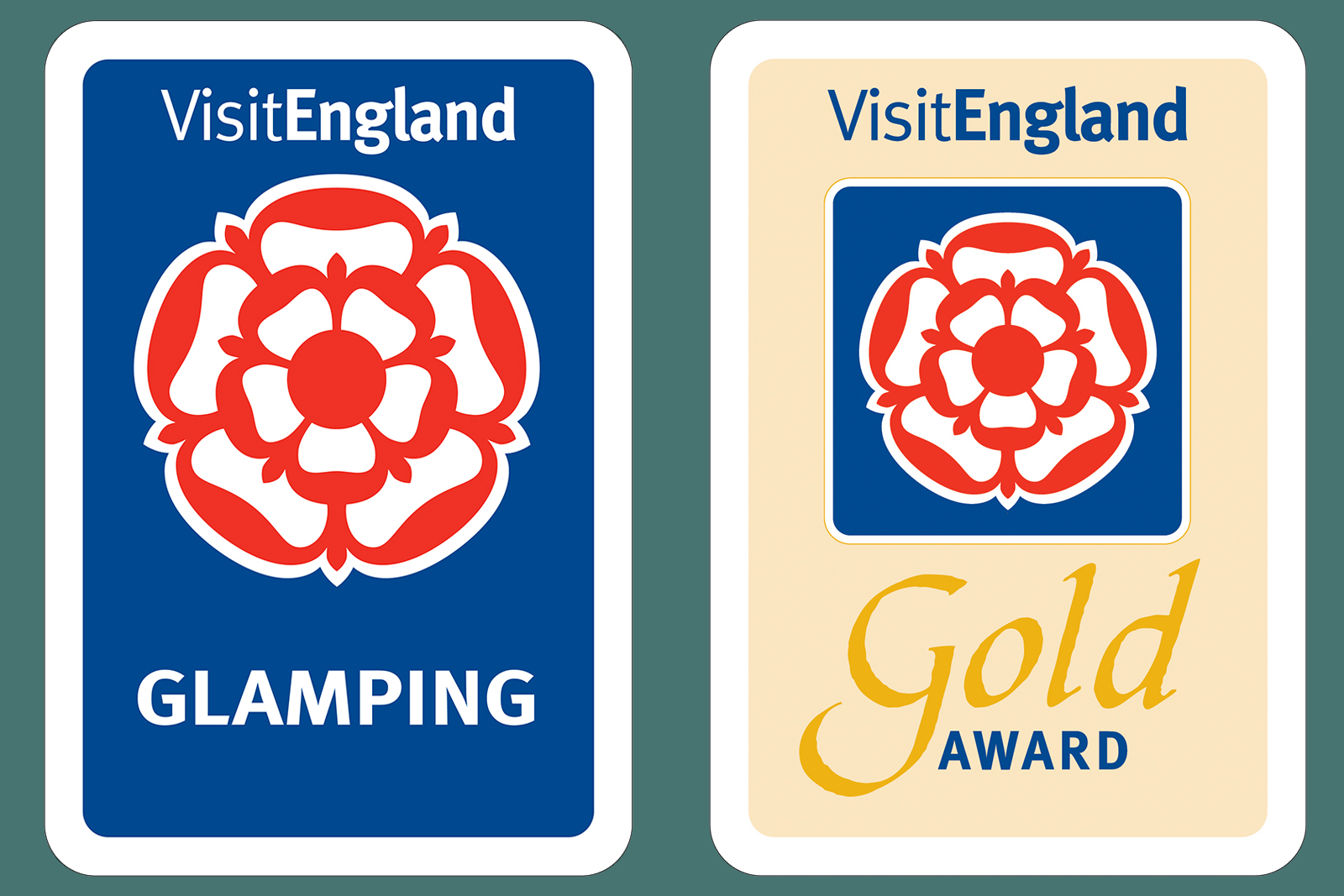 We were so thrilled to hear that after a thorough inspection, Visit England gave our glamping pods their prestigious Gold Award. A Gold Award celebrates accommodation establishments that outperform in their category, offering exceptional quality and going that extra mile for guest satisfaction...
And did you know? In February 2020, Cosmopolitan named High Oaks Grange as one of the best glamping sites in the UK! You can find out more on our blog post: "High Oaks Glamping - Recommended By Cosmo".
So, when are you checking in? 
If you're keen to enjoy the ultimate glamping experience, click here to book a short break one of our luxurious pods.