Not only is York one of the most picturesque cities in England, it must also be one of the most intriguing since no other English city offers the layers of history, beauty and sheer diversity of York
From the ancient walls of Roman York to the Viking remains of JORVIK you may wish to explore the 2000 years of history in York. Take a rest at any of the quaint tea-shops in the city which include the world-renowned Betty's Tea Rooms. Enjoy meals or a drink at the many award-winning cafes, bars and restaurants. Shop at a variety of small, independent boutiques in the city or visit many recognisable high street names.
Offering more attractions per square mile than any other destination in the UK, you're only ever a short walk from one of York's awe-inspiring offerings. With over 30 museums, galleries and tours to choose from in its compact centre, England's Finest Historic City has something for everyone whatever the time of year. Highlights include the largest Gothic cathedral in northern Europe, the magnificent Minster, the National Railway Museum- the largest railway museum in the world, the Castle Museum with its perfectly recreated Victorian and Edwardian streets with exhibits that will take you back to your childhood and Jorvik, where you are "flown" through time to come face to face with Vikings.
Evening entertainment is equally varied and could include a cruise along the beautiful River Ouse, theatre visit or evening at the state-of-the-art City Screen cinema. Those feeling brave could try one of the hugely popular ghost tours around what is allegedly one of the most haunted cities in Europe.
Jorvik Viking Centre: Coppergate York Tel: 01904 543402 www.jorvikvikingcentre.co.uk
York Castle Museum: Castle Area York Tel: 01904 687687 www.yorkcastlemuseum.org.uk
Yorkshire Air Museum: Elvington York Tel: 01904 608595 www.yorkshireairmuseum.co.uk
The York Dungeons: 12 Clifford Street York Tel: 0871 423 2260  www.thedungeons.com/york/en
Ghost Walk of York: Kings Arms Pub Ouse Bridge York Tel: 01904 764222
York Visitor Information Centres: 1 Museum Street, York. YO1 7DT Tel: 01904 555670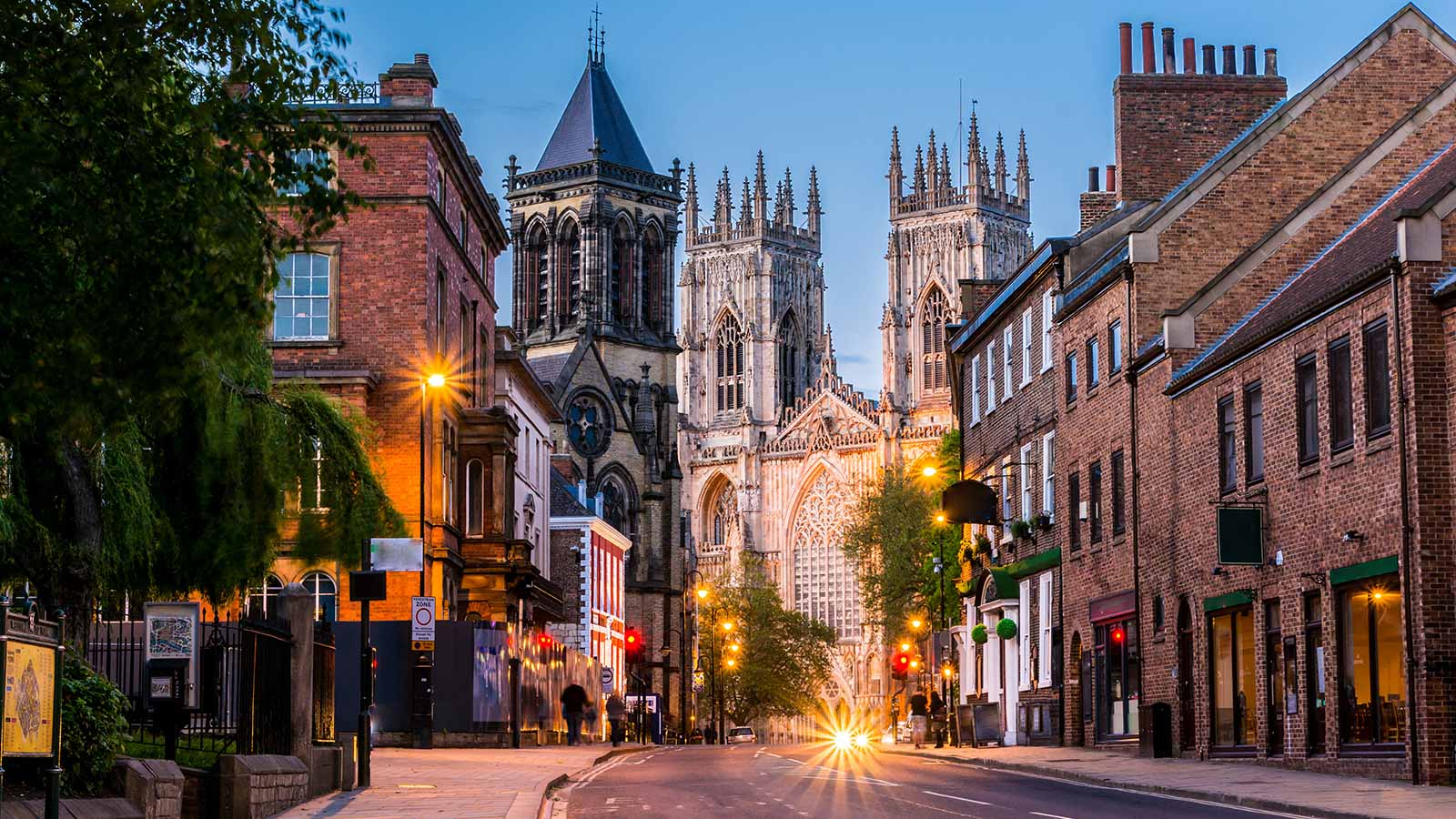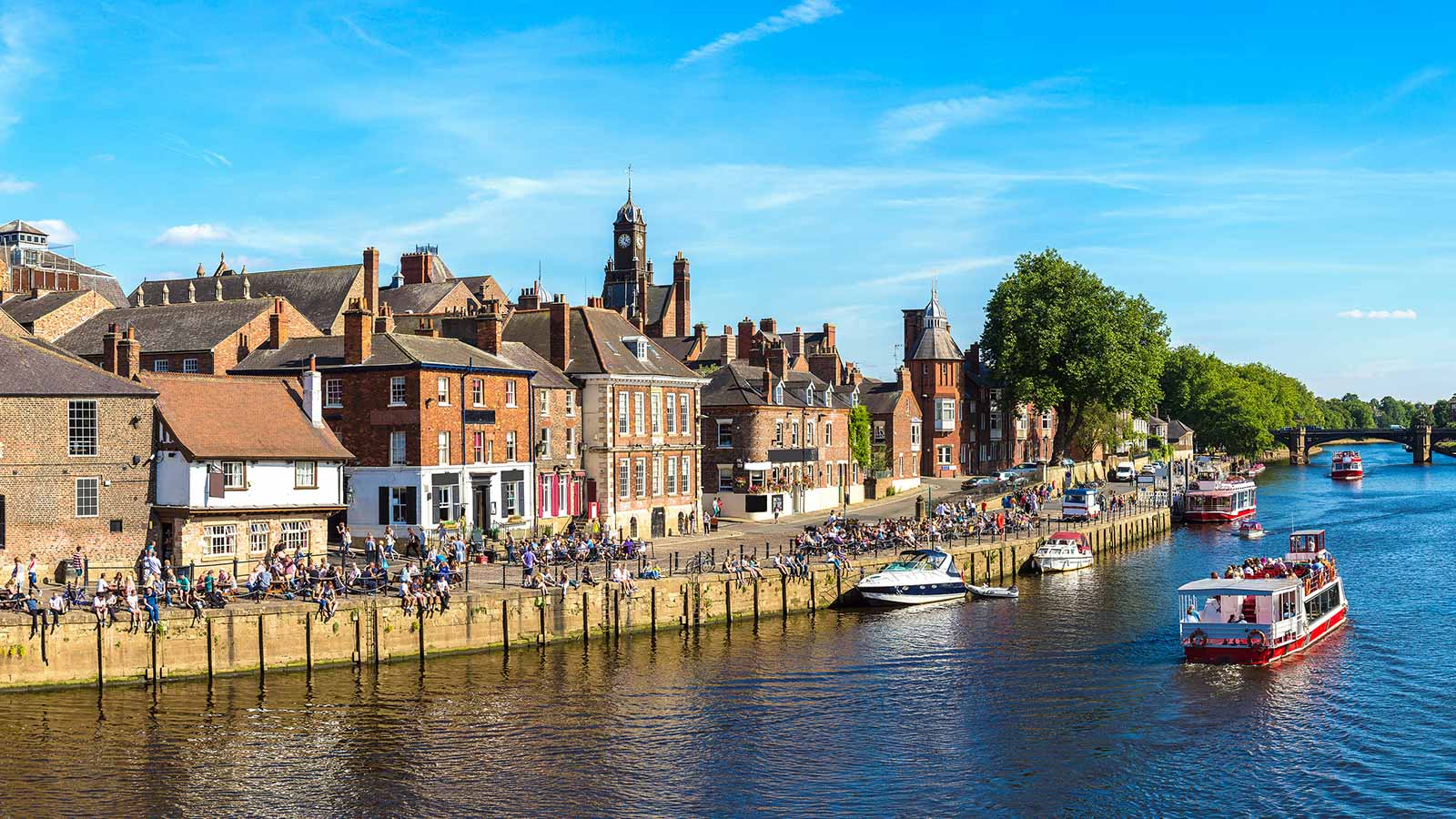 You can discover more local attractions at: www.scarborough.mumbler.co.uk