Summer is the perfect time to enjoy quality family time while exploring the beauty of nature. And what better place to do so than the stunning North York Moors? The North York Moors National Park offers a plethora of free activities and attractions for the whole family to enjoy. Here are some of the best free family days out in the North York Moors this summer.
Go on a Scenic Hike

The North York Moors is famous for its picturesque landscapes and scenic walking trails. Lace up your walking boots and embark on a family-friendly hike. Whether you're a novice or an experienced hiker, there are trails suitable for everyone. Some popular routes include Roseberry Topping, Sutton Bank, and the Cleveland Way. Discover breath-taking views, waterfalls, encounter wildlife, and create lasting memories as you explore the moors on foot. Visit our Walking Routes for some walking inspiration.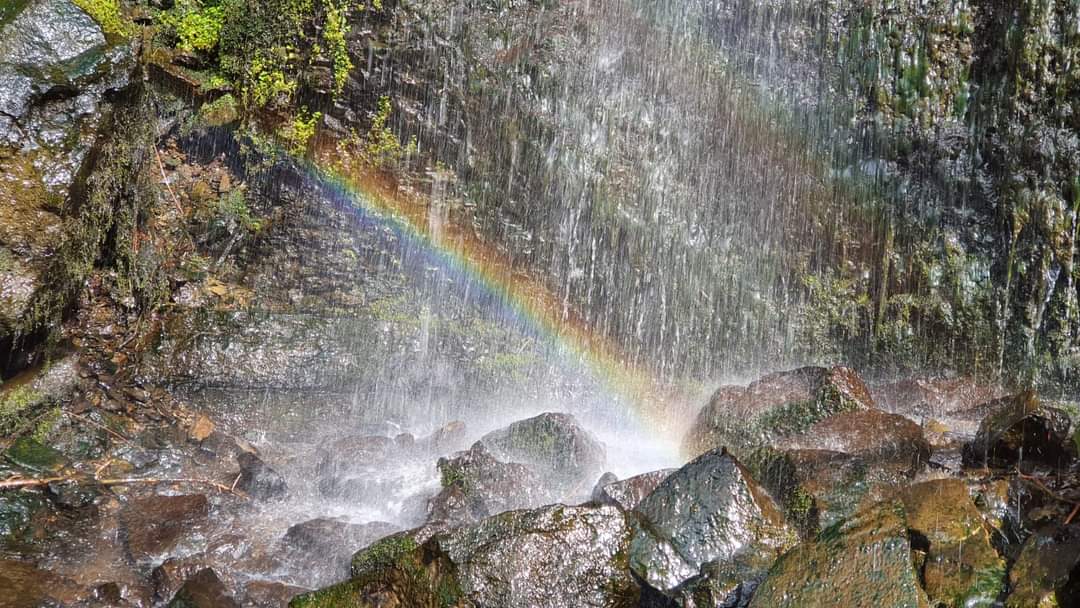 Visit the Coast

North Yorkshire is blessed with a stunning coastline, offering beautiful sandy beaches and dramatic cliffs. Take a trip to Staithes, Robin Hood's Bay, or Sandsend for a day of beachcombing, sandcastle building, and exploring rock pools. Scarborough, Whitby and Filey are just a 30 minutes drive from High Oaks Grange. Don't forget to bring your buckets and spades!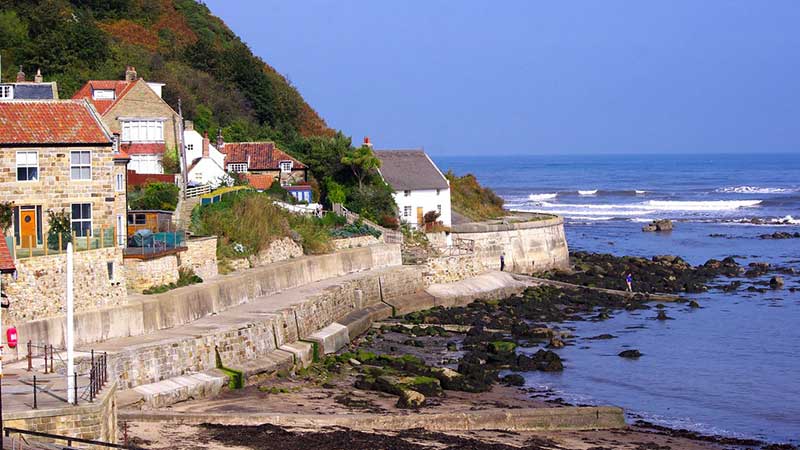 Explore the Woodland

Escape into the enchanting woodlands of the North York Moors. As well as our own ancient woodland there are plenty of woods nearby including Pickering Millennium Woods and Falling Foss. There is also Raincliffe Woods and Forge Valley near Scarborough. Spend a day exploring ancient trees, discovering hidden wildlife, and enjoying a delightful picnic surrounded by nature.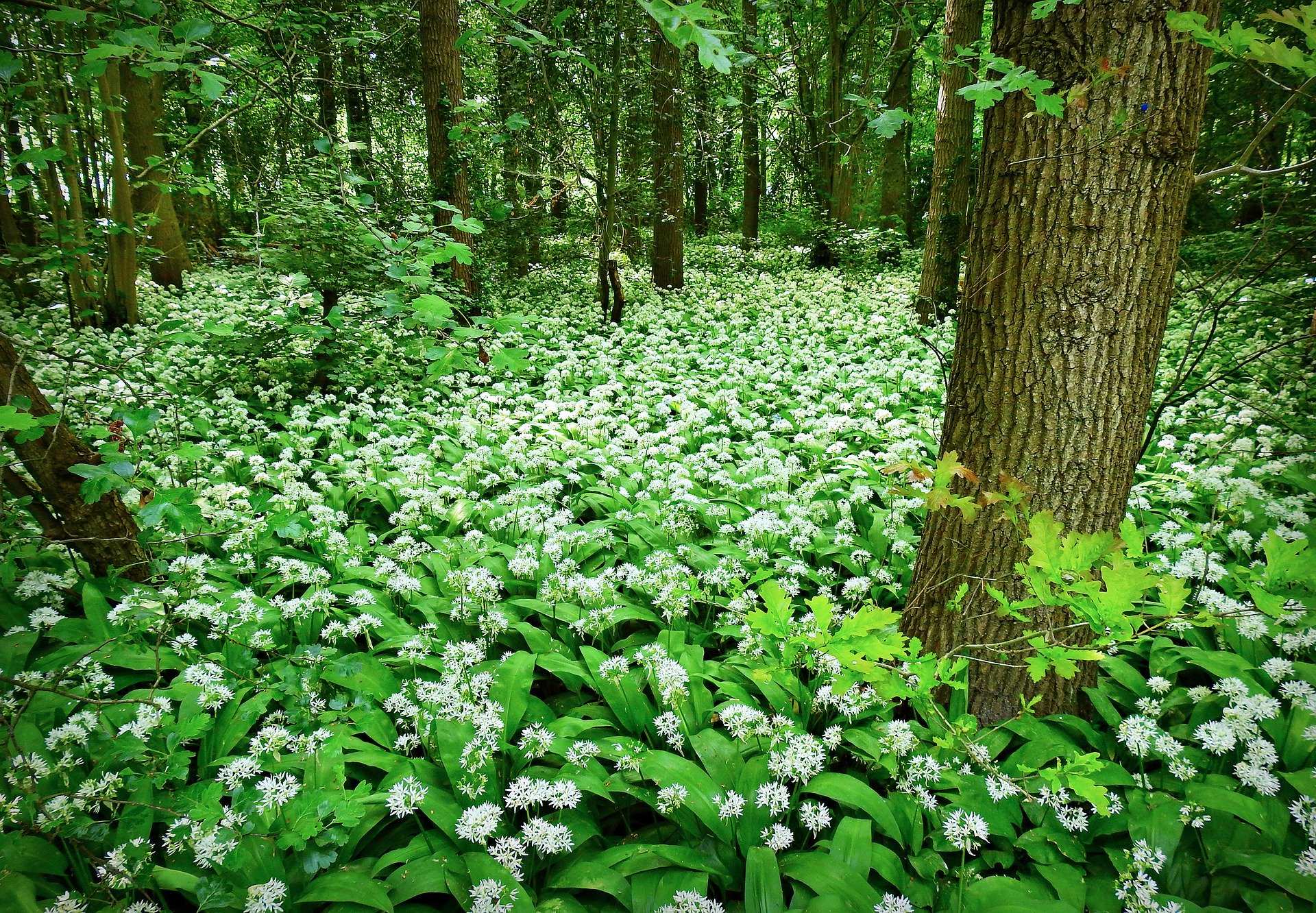 Head to the Park
While away the hours at one of the local parks. As well as our own play park at High Oaks Grange, there are plenty of great parks in the area. Pickering Community Park is fantastic for all of the family. A wooden adventure playground is based on the themes of castles and trains, keeping the children entertained. There's also an outdoor gym area for those that like to stay active on their holidays with tracks circumnavigating the park suitable for running or walking. This park also holds the junior Parkrun. The postcode for the park is YO18 7HJ.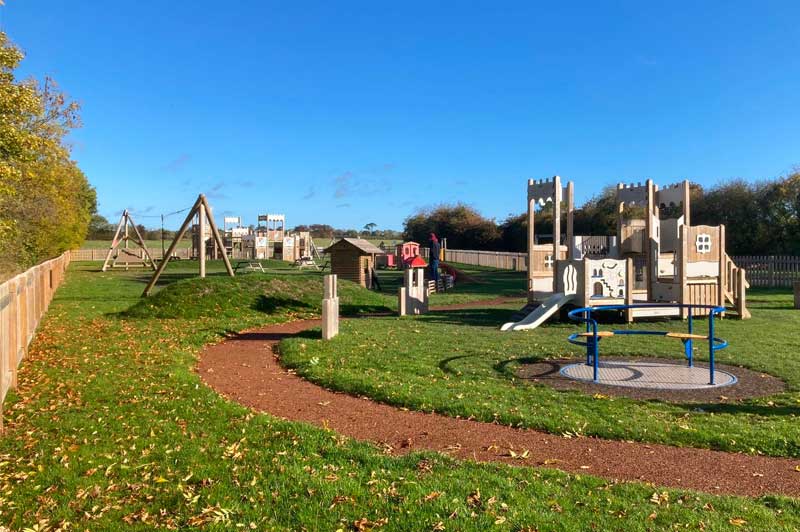 Have a Picnic

Sometimes, the simplest things in life bring the most joy. Pack a picnic basket filled with sandwiches, fruits, and snacks, and find a peaceful spot to enjoy a family picnic in the heart of nature. Whether it's a shady tree, a scenic meadow, or a riverside location, North York Moors has an abundance of picnic spots waiting to be discovered.
High Oaks Grange is blessed with a fantastic location - nestled between the market town of Pickering and the chocolate box village of Thornton-le-Dale. However you spend your holiday, the North York Moors offers endless opportunities for free family days out this summer. Whether you're an outdoor enthusiast or simply looking to spend quality time with your loved ones, there is something for everyone in this picturesque region. So, grab your walking shoes, pack your picnic, and get ready to explore the breath-taking beauty of the North York Moors with your family.