Parkruns have become increasingly popular in recent years, offering runners an opportunity to participate in free, timed 5K events in beautiful park settings. It's a great way to explore North Yorkshire, without spending a penny so drag yourself away from your luxury Hypnos bed and start your Saturday on holiday in an energetic way. 
Dalby Forest Parkrun

Location: Dalby Forest, Low Dalby, Pickering, YO18 7LT
When: Every Saturday at 9:00 am
Nestled within the stunning Dalby Forest, this Parkrun offers a challenging yet rewarding course for runners. The route takes participants through a mix of woodland trails and gravel paths, with a few inclines to test your stamina. The beautiful surroundings and fresh forest air make this parkrun a favourite among locals and visitors alike.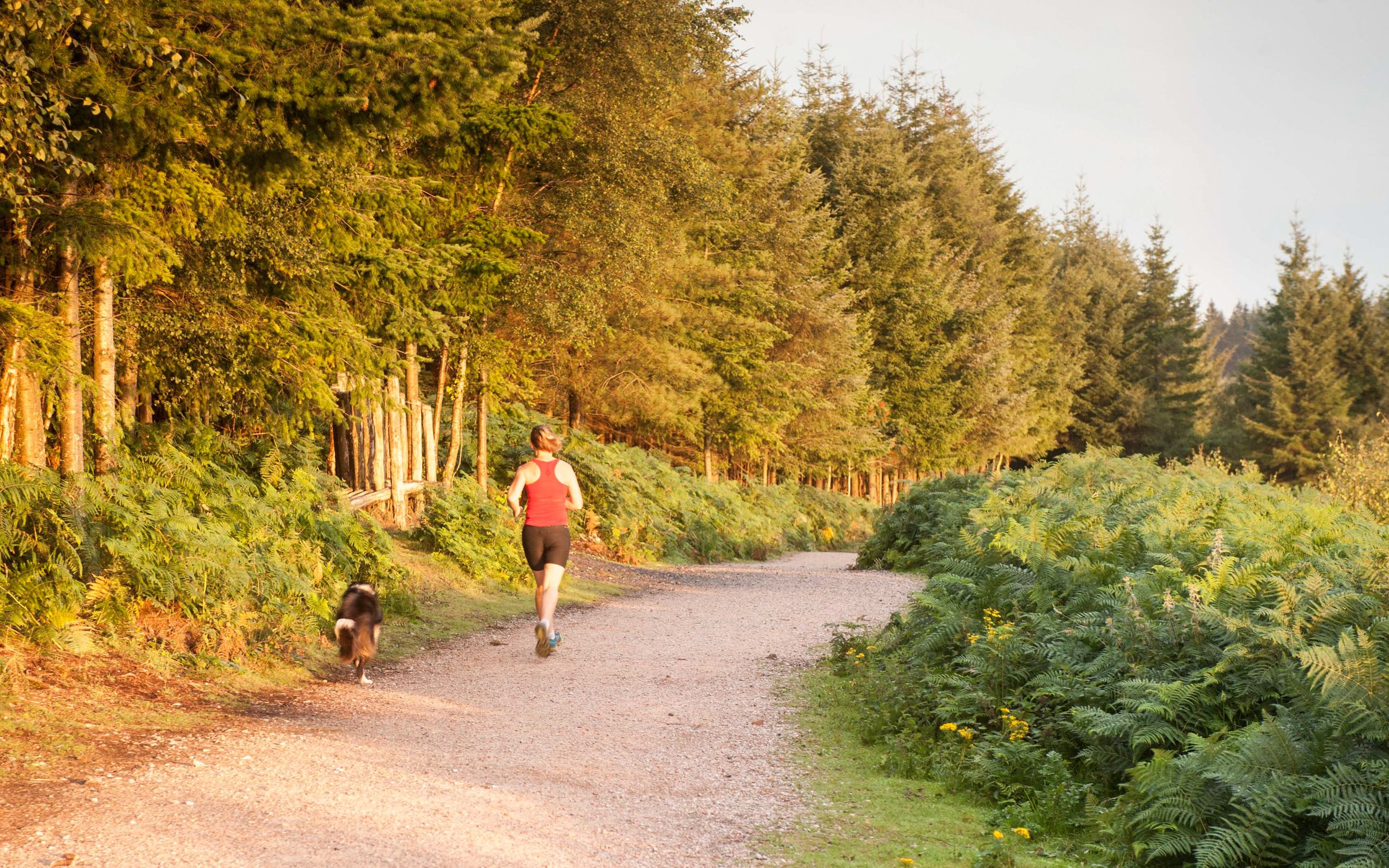 North Yorkshire Water Park Parkrun
Location: North Yorkshire Water Park, Long Causeway Rd, Wykeham, Scarborough, YO13 9QU
When: Every Saturday 9am
Located at the North Yorkshire Water Park, this Parkrun is a nice flat course for runners, circling the large lake twice. Whilst your running, you can spot the local lake life enjoying the waters. If a 5K isn't enough to tire you out, jump on a paddleboard or kayak afterwards for more energetic fun. If you'd rather relax after your run, head to the cafe for a post-run treat.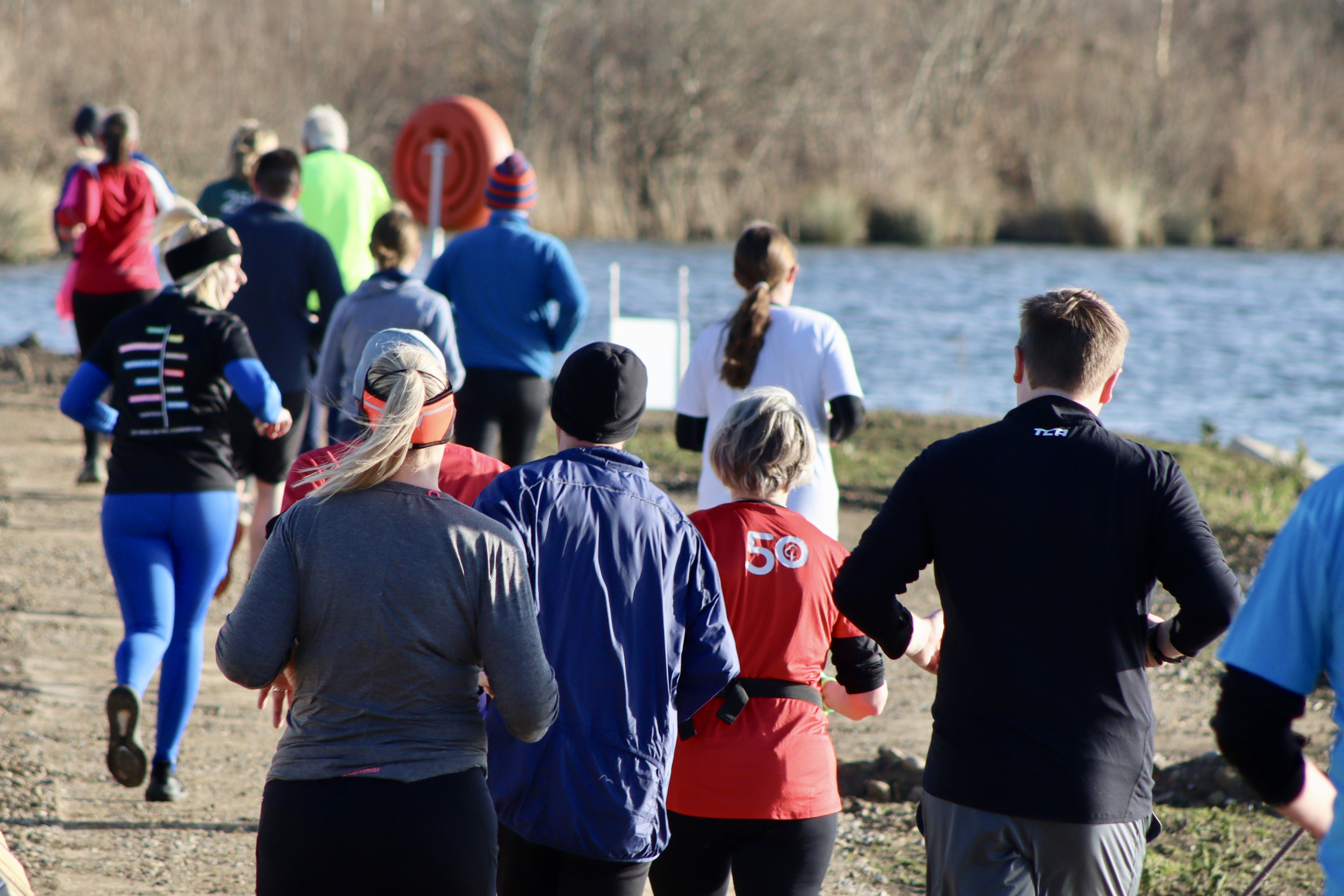 Fountains Abbey Park Run

Location: Fountains Abbey & Studley Royal, Fountains, Ripon, HG4 3DY
When: Every Saturday at 9:00 am
If you intend to see as much as North Yorkshire as possible whilst enjoying a stay at High Oaks Grange then you may want to visit Fountains Abbey. Set within the breath-taking grounds of Fountains Abbey and Studley Royal, this Parkrun offers a truly unique running experience. The course takes runners past the historic ruins of Fountains Abbey, through the beautiful water gardens, and along the banks of the River Skell. With a mix of tarmac and gravel paths, this Parkrun is suitable for runners of all abilities and is located approximately 35 miles from Pickering. Although it's around an hour's drive, it's worth it.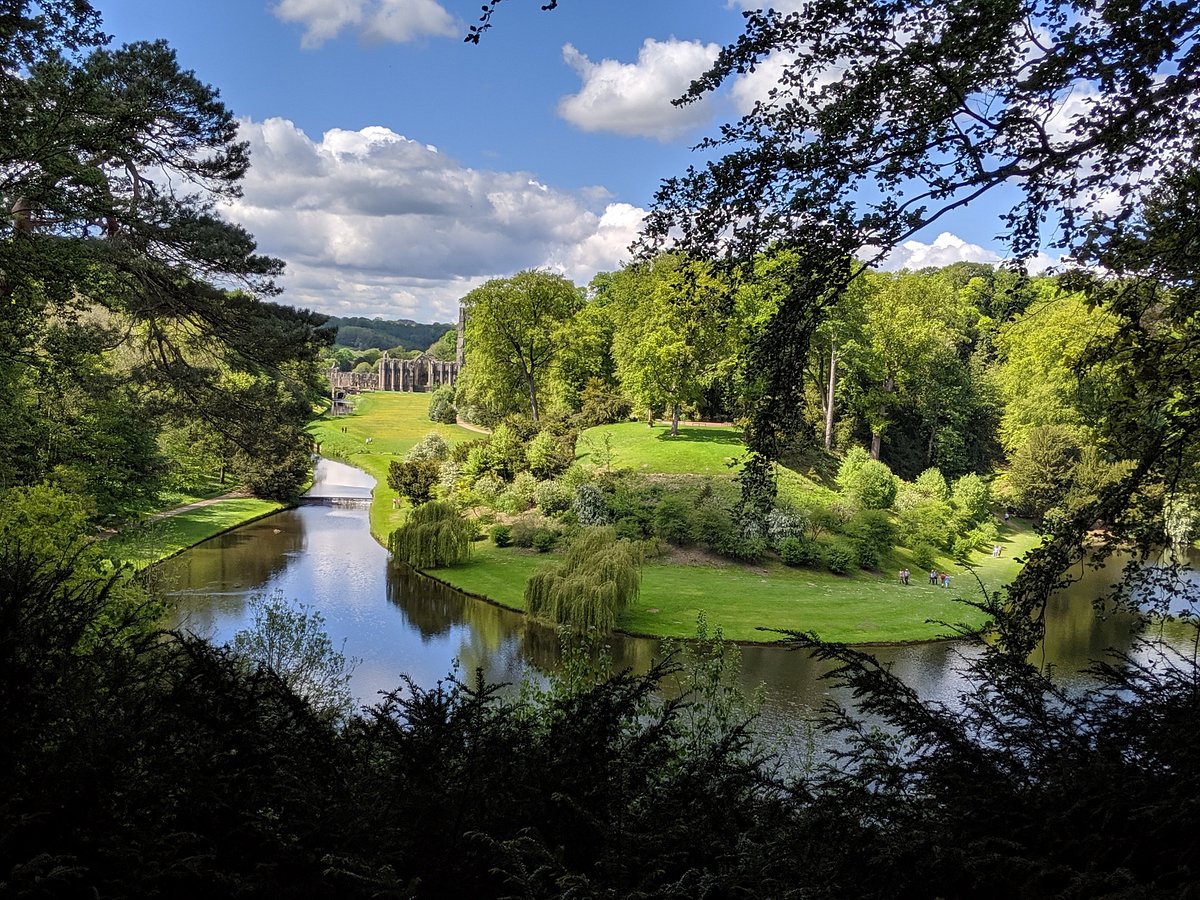 York Parkrun

Location: York Racecourse, Knavesmire Road, York, YO23 1EX
When: Every Saturday at 9:00 am
The York Parkrun is set within the grounds of the famous York Racecourse, offering runners a flat and fast course on tarmac paths. This popular Parkrun attracts a large number of participants and is perfect for those looking to improve their 5K times. Located just 25 miles from Pickering, it's an excellent option for runners seeking a more urban Park Run experience.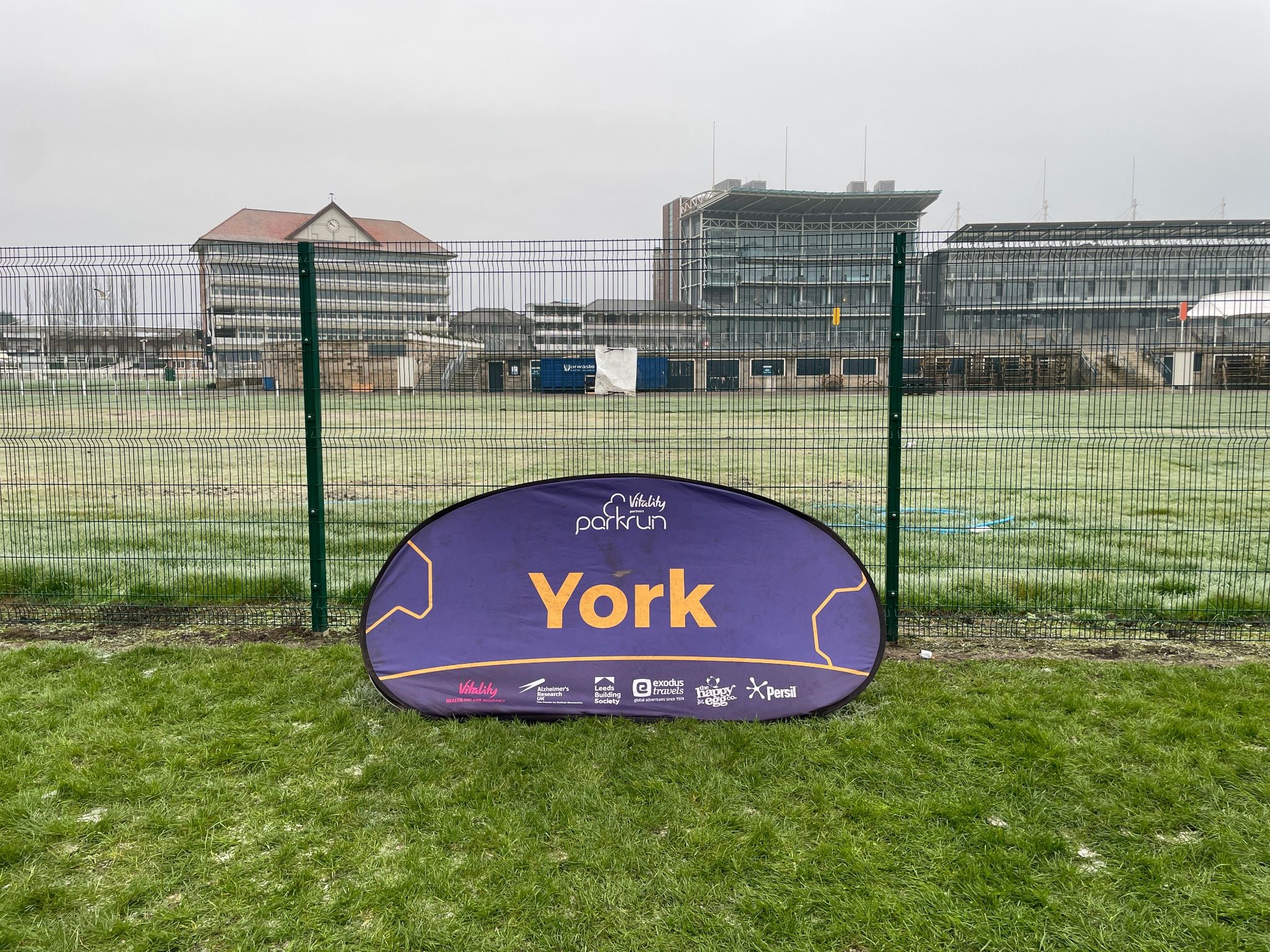 Sewerby Parkrun

Location: Sewerby Hall and Gardens, Church Lane, Sewerby, Bridlington, YO15 1EA
When: Every Saturday at 9:00 am
Located along the East Yorkshire coast, the Sewerby Parkrun takes place within the stunning grounds of Sewerby Hall and Gardens. The course is a mix of tarmac paths and grass, with some gentle inclines and stunning views of the coastline. This picturesque Parkrun is well worth the 30-mile drive from Pickering.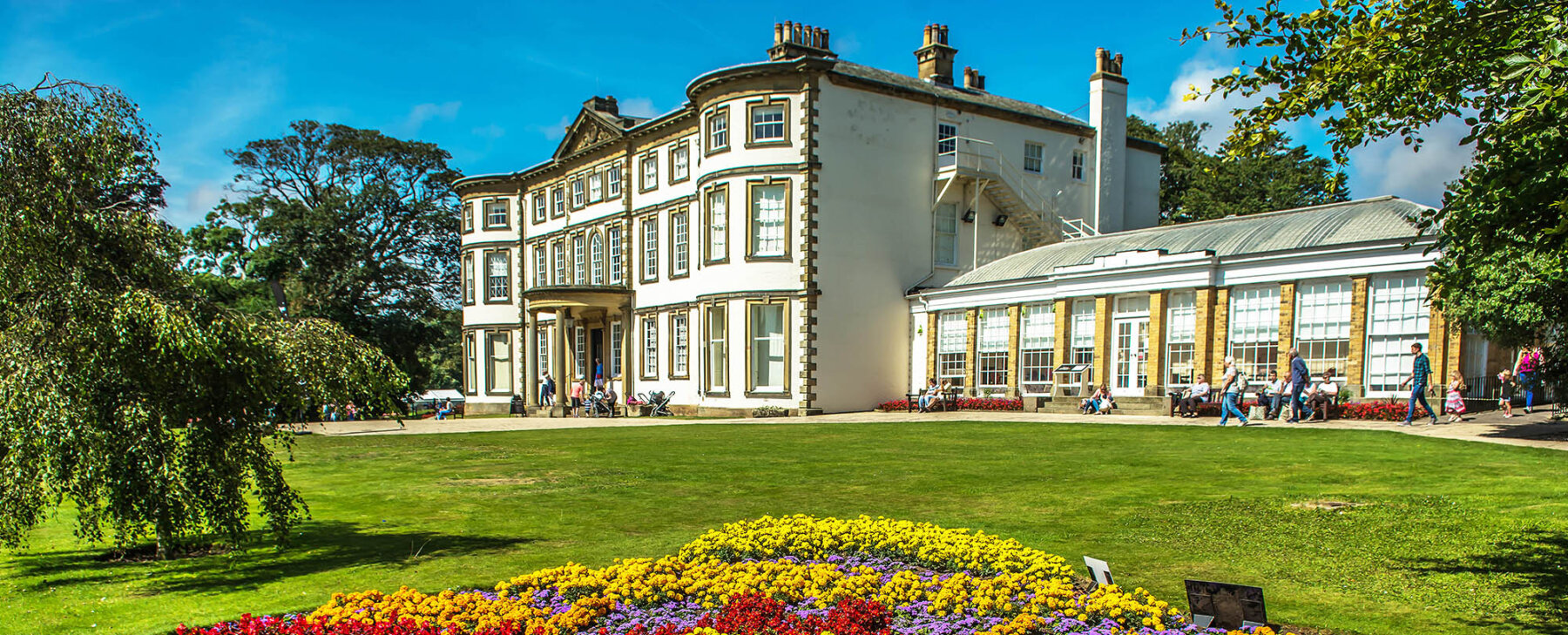 Junior Parkrun
Location: Community Park, Woodlands Park, Pickering, YO18 7HJ
When: Every Sunday at 9:00am.
This Parkrun is specifically for children aged 4 to 14 years old and it's in the nearby town of Pickering, just 1 mile from High Oaks Grange. Parents are welcome to join their child for the 2K which is 2 1/2 laps around the park which is run entirely on trails. It's the perfect opportunity to get into running from a young age.
From the stunning woodland trails of Dalby Forest to the historic beauty of Fountains Abbey, there is a Parkrun to suit everyone's taste. So, lace up your running shoes and visit Parkrun to register for your next run.
If cycling is more your way to spend an active holiday at High Oaks Grange then visit Cycle Holidays for some of the best local cycle routes.