We lead busy lives with juggling work, families, hobbies and extra-curricular activities so down time has never been so important. If you are in need of recharging your batteries then a stay at High Oaks Grange could be just the solution for a relaxing country break.
 If you are needing some much R&R, here are 5 ways that a stay in the country helps you to relax, rest and recharge;
1. Hot Tub Holidays
Hot tubs are scientifically proven to help you relax. Soaking in hot water widens the blood vessels, in turn lowering blood pressure. It soothes aching muscles and leaves you feeling happier and rejuvenated. All hot tubs at High Oaks Grange are heated to the soothing temperature of 38 degrees. You can rest assured that your hot tub will be ready and waiting for you on your arrival so that you can jump straight in (we know how frustrating it is to arrive and wait for your hot tub to get up to temperature before you can get in it). Our hardworking team ensure that your hot tub is maintained throughout your stay and is checked twice daily.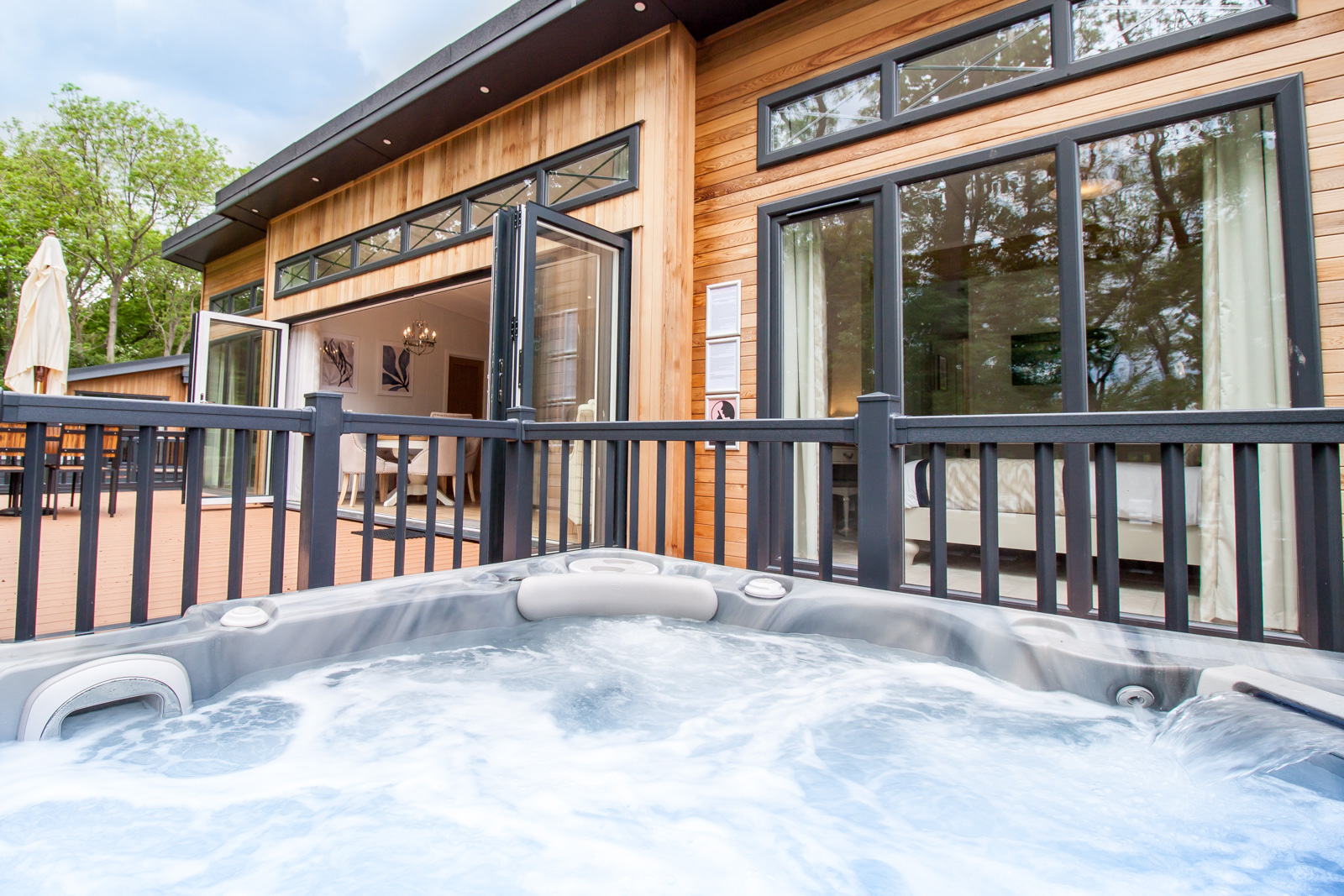 2. Hygge
You may have heard of the Danish term 'Hygge' which is the feeling of 'cosiness and contentment' to aid wellbeing. Whether you choose to stay in one of the 5 star gold rated Cottages, a stylish Woodland Lodge, the stunning Contemporary Lodges or our cosy Glamping Pods, they have been designed with the Hygge concept in mind. From fires, lighting, and décor to warmth, colours and modern conveniences to make life easy – they all help to create a feeling of cosiness, contentment and relaxation.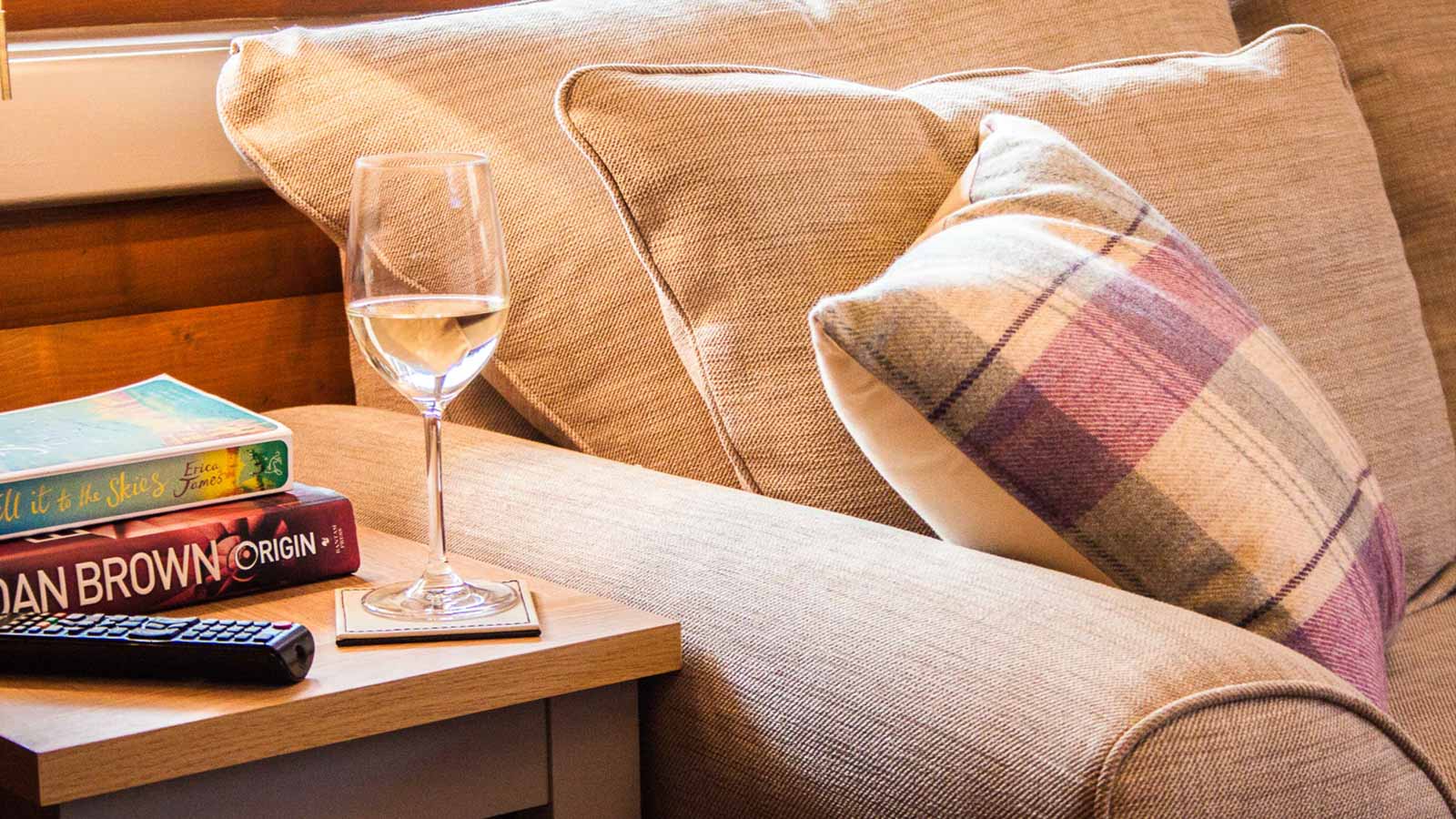 3. A Good Night's Sleep
So many of our guests comment on how well they sleep during their holiday. We value sleep as much as our guests so a comfortable bed is a priority. We only use Hypnos mattresses (if it was good enough for the late Queen then we think it passes our tests). Sleep is such an important factor that if you can have a great night's sleep then you are much more likely to have a relaxed and enjoyable stay.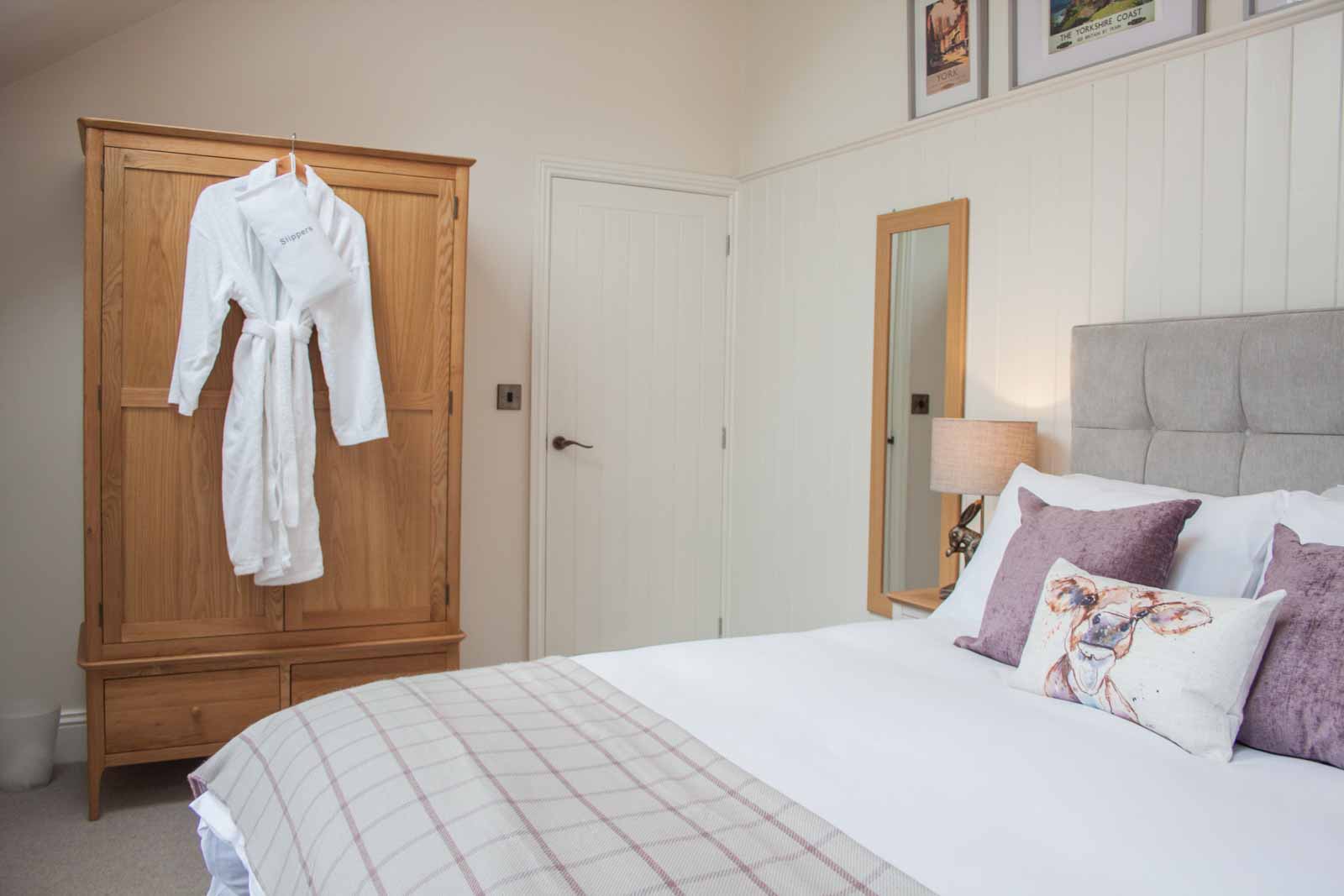 4. Getting Out in Nature
High Oaks Grange is perfectly located to enjoy the North York Moors National Park. Our 60 acre estate offers the opportunity to enjoy the resident wildlife from the window so you may see the local deer, pheasants, squirrels and birds of prey without even leaving the gates. If you do decide to leave the estate then there are country walks straight from your door. Further afield you can explore the Yorkshire Coast, walks such as Hole of Horcum or visit pretty villages such as Goathland.
Getting out in nature has been proven to lower stress levels and restore feelings of peace. We can't think of a more beautiful and peaceful place than our little corner or North Yorkshire to do that.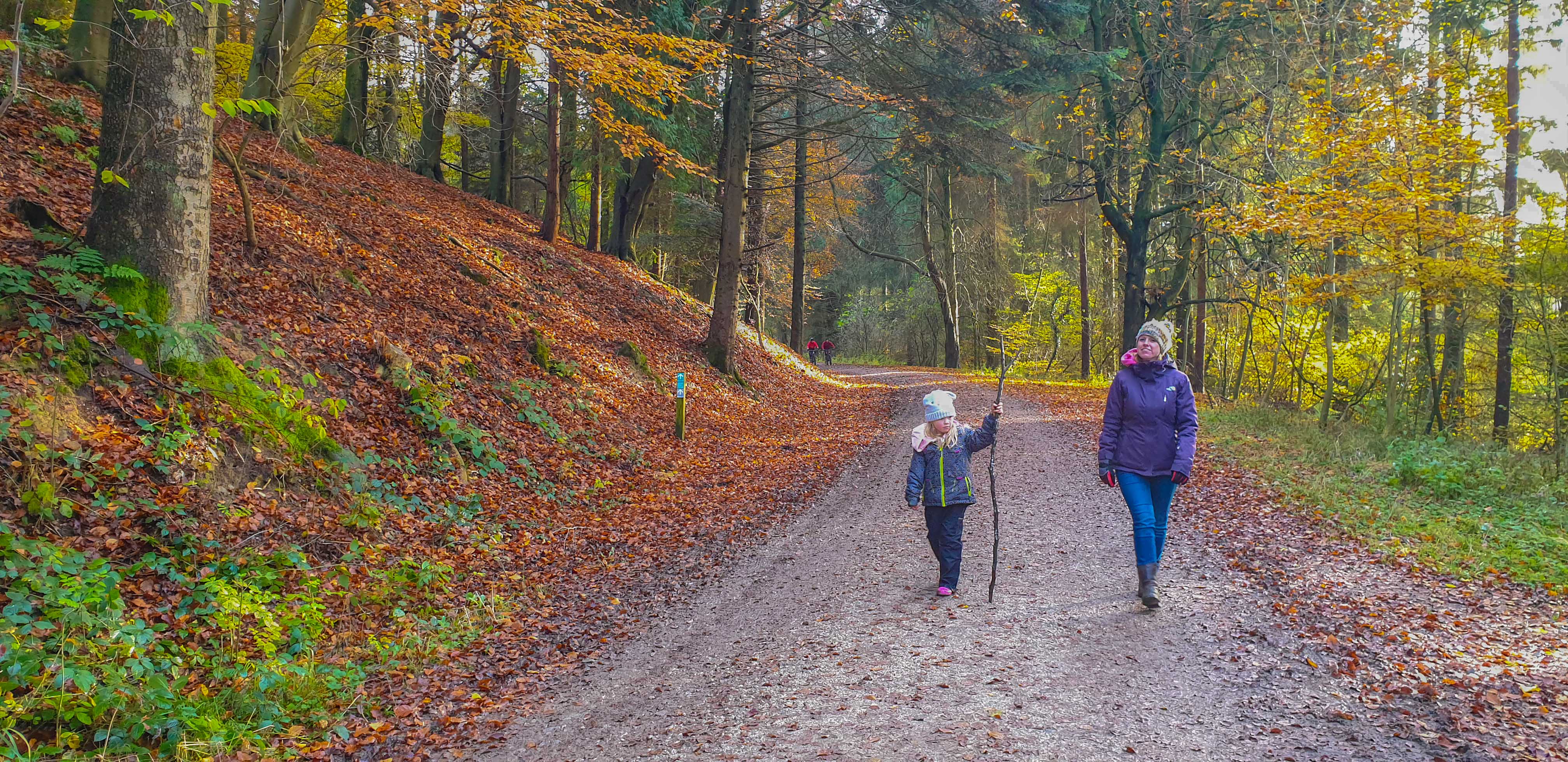 5. Time to Connect
Time with family and friends is important and we don't often have the opportunity to do this as much as we like to do. The Grange is the perfect place to create those special memories with your nearest and dearest. With plenty of space to socialise, including the large kitchen diner, the games room, the lounge and outside on the spa deck, you can relax and have fun.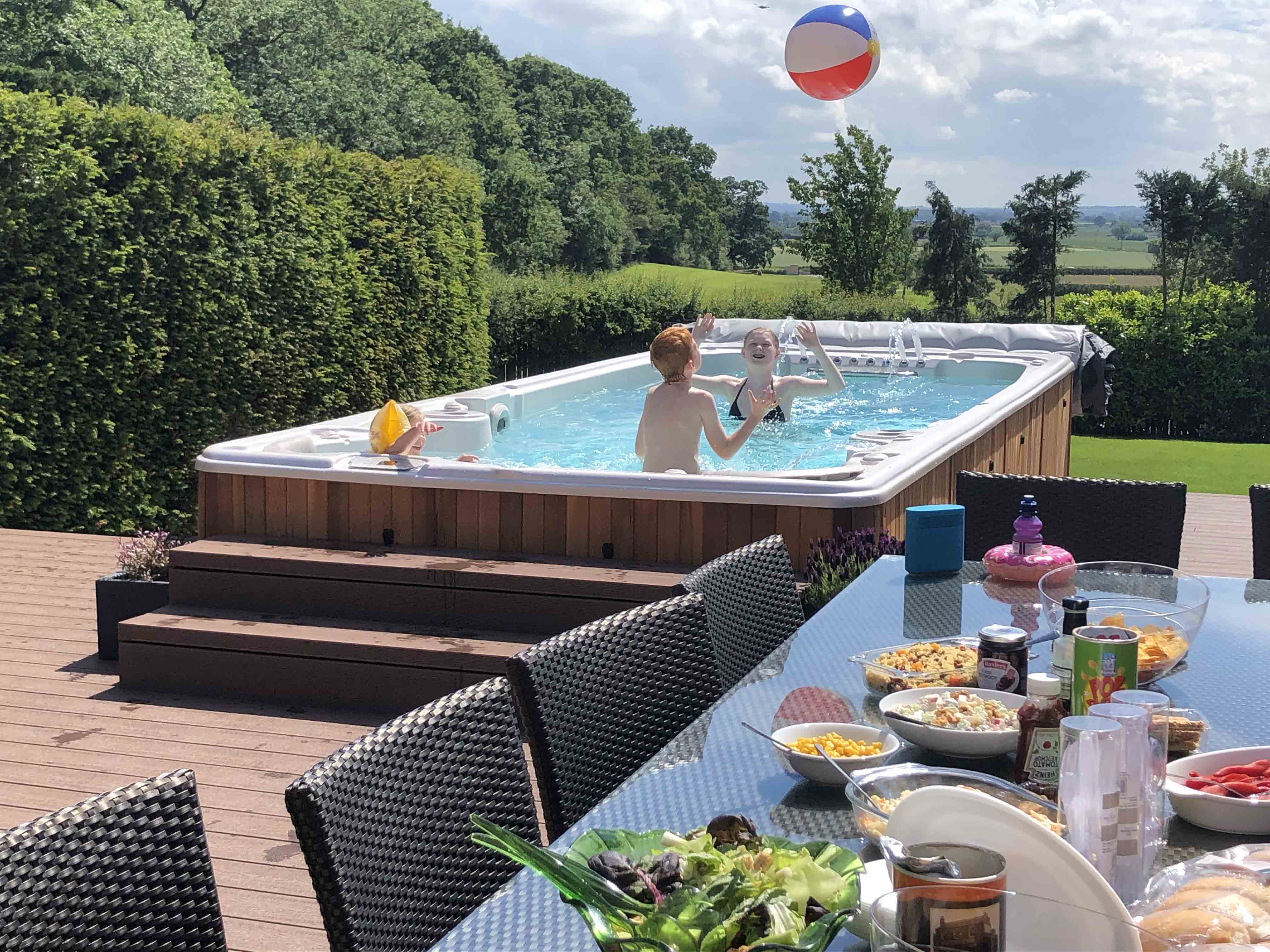 If you are needing to recharge your batteries and a break in the countryside is just what you need then book your stay at High Oaks Grange.