September in the North York Moors national park is a month of many changes. We often still enjoy lovely weather at this time of year, but the shortening days and cooler nights are undeniable signs of the season turning.
Local wildlife starts to prepare for the oncoming winter, with many birds and insects preparing to migrate to warmer climes. Read on to find out more about what you can see and do during the first month of autumn in the North York Moors…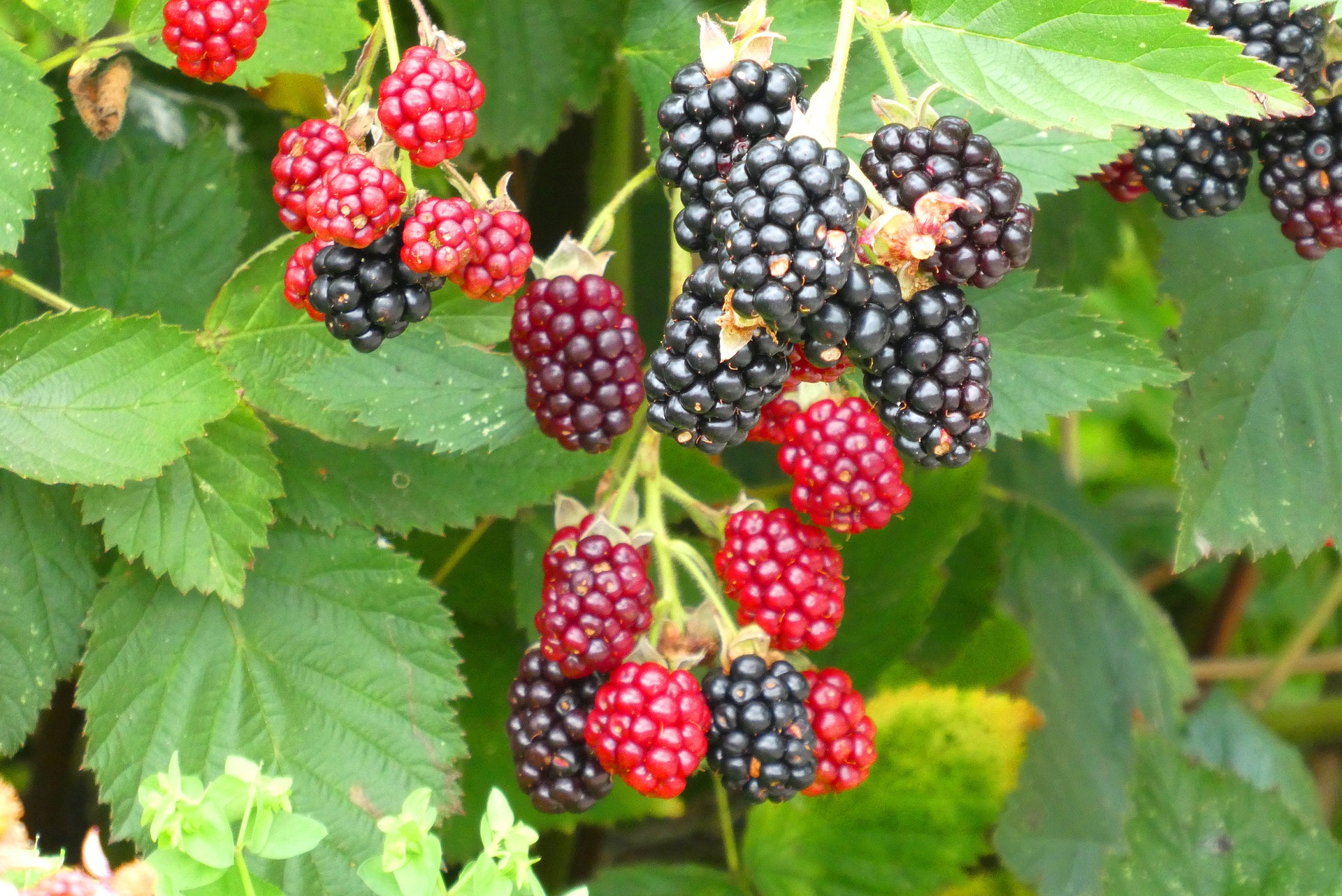 Head out amongst the hedgerows and enjoy a spot of blackberry picking! You will find bramble bushes wherever you are across the national park, and trying to find the biggest, juiciest blackberry is always a fun family game.
Take along a basket and collect enough to make jams, crumbles, (and even gin if you're feeling adventurous!), but make sure you leave plenty behind for wildlife and other foragers. Birds, mice, voles, foxes and badgers all enjoy blackberries!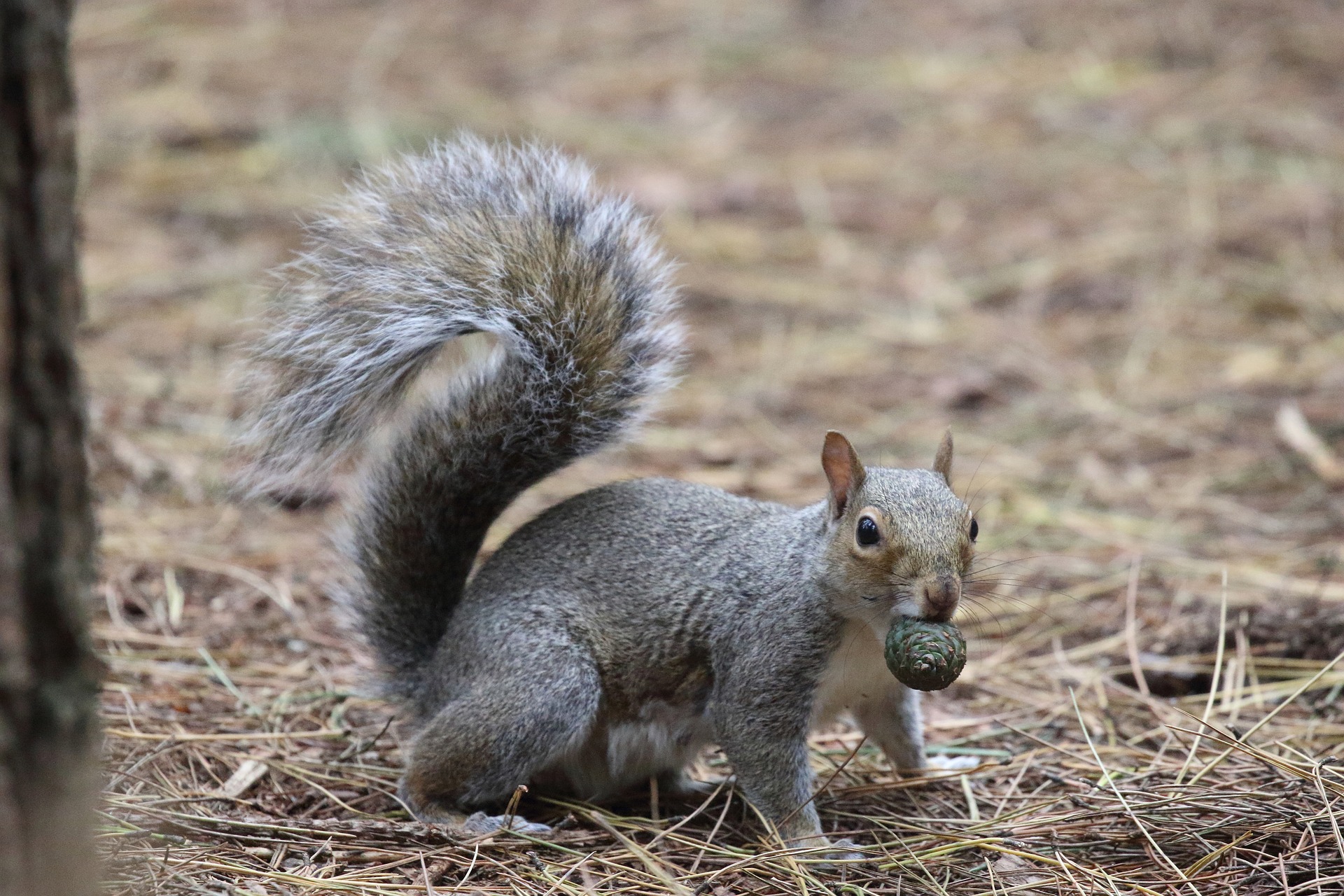 Speaking of wildlife, there are plenty of birds and animals to spot as autumn advances. Head to local forests such as Dalby and Cropton and keep your eyes peeled!
In September, you can't miss cheeky squirrels scampering around in the trees, and you may well see some wild roe deer and even badgers if you're extremely lucky. When exploring more open ground like fields and meadows, you might also catch a glimpse of a barn owl in flight.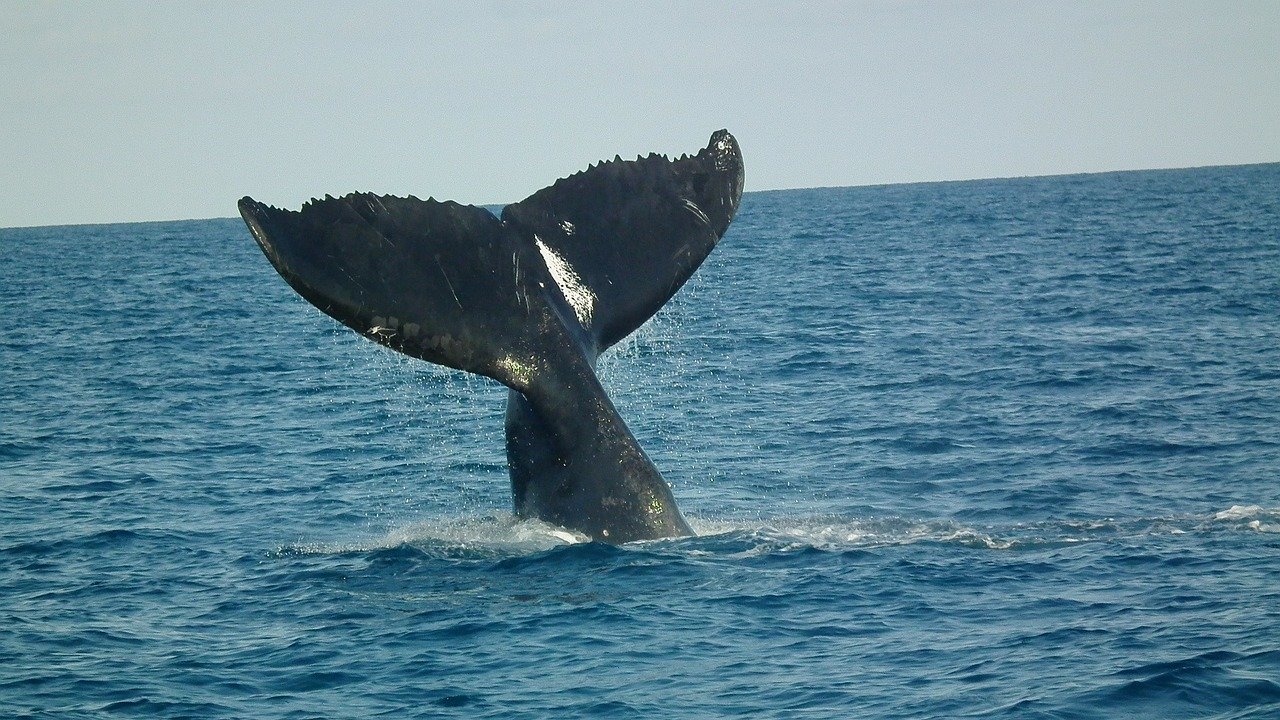 If you really want to push the boat out when it comes to wildlife spotting, September is a fantastic time to go whale watching! In the autumn, whales travel southwards along the Yorkshire coast, following the shoals of mackerel and herring.
September is a great time to look for them, and various whale watching cruises run from Staithes. Minke whales are spotted regularly, and large humpback whales have been seen in recent years.


Update: a Minke whale was spotted from Bempton Cliffs on Saturday 5th September 2020! See this Facebook post for more details.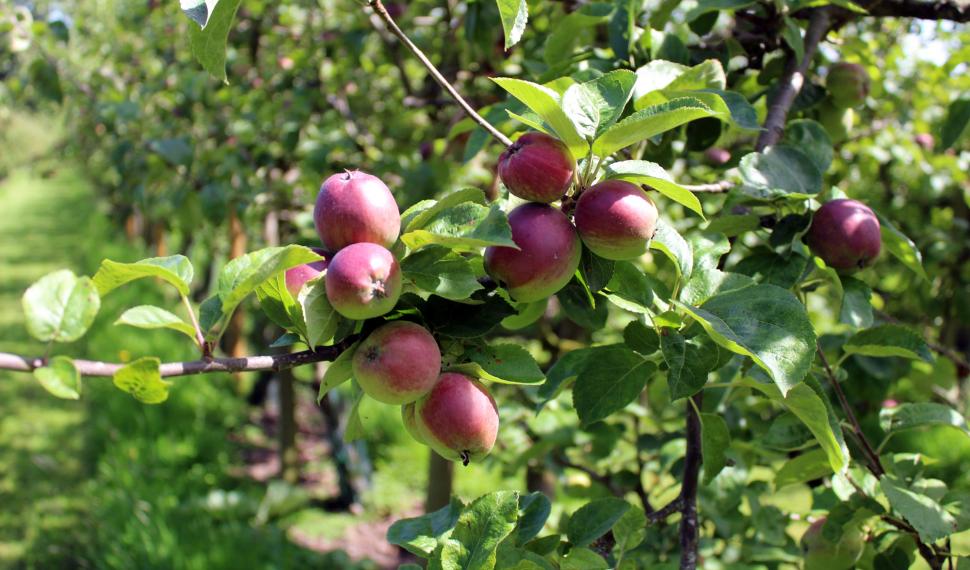 Another top tip for September is to visit an orchard. We highly recommend a trip to Ampleforth Abbey Orchard where you can sample some of our tastiest native apples, watch the cider making process in the Cider Mill, and learn about the fascinating history of this orchard and its 2,500 apple trees. A perfect autumnal day out!
Which tips from our list tickle your fancy? Whatever you chose to do this month, we hope you enjoy the incredible beauty and diversity of the North York Moors national park. Don't forget to come back next month for our October highlights!