All the leaves are brown, and the sky is grey... although we're keeping our fingers crossed for some glorious Yorkshire sunshine this October!
With the trees aflame with autumnal golds, browns, and oranges, and the long nights drawing in, October is one of the most colourful and cosy times to visit the North York Moors National Park...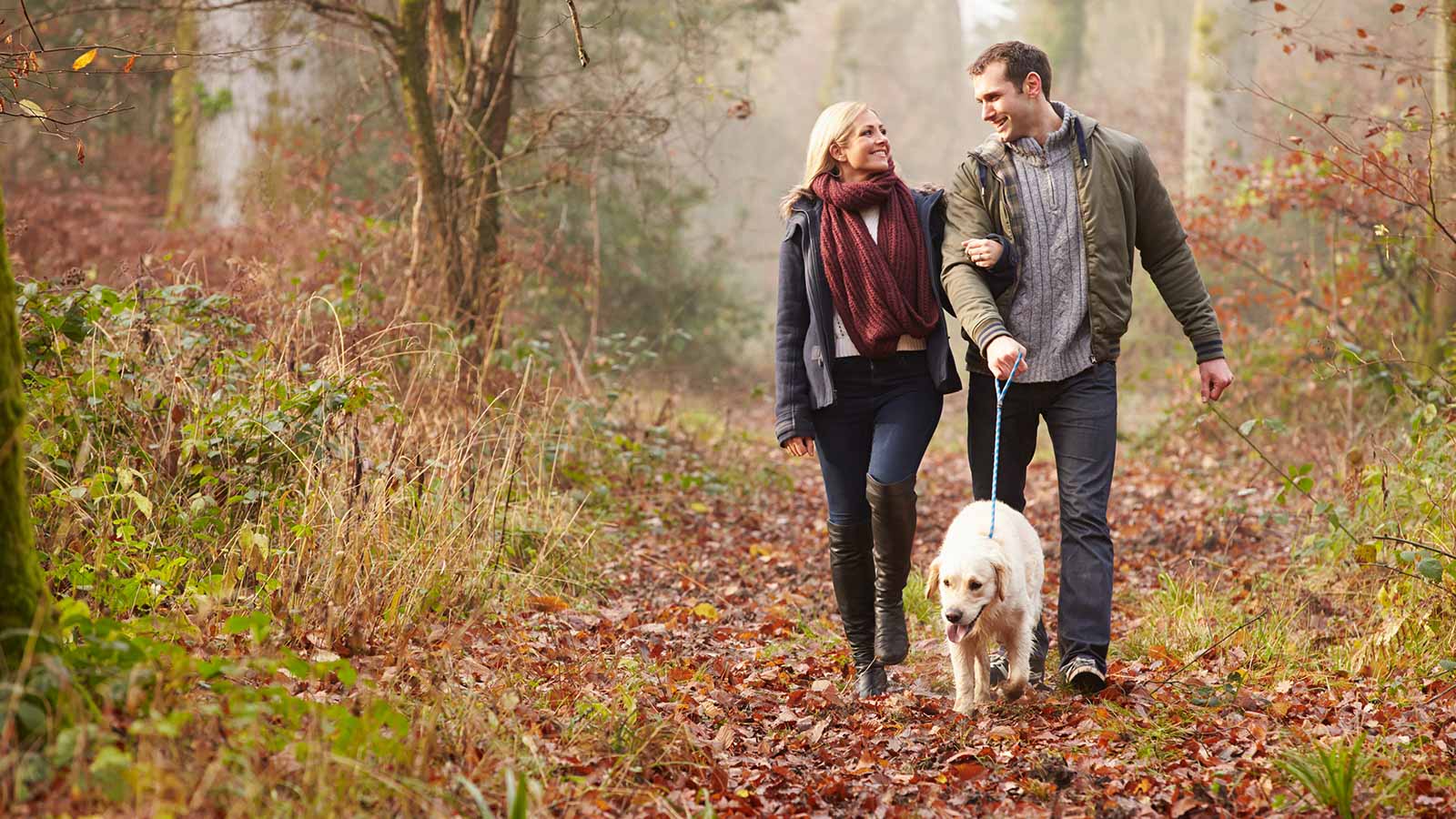 We always say how lucky we are to be a ten minute drive away from Dalby Forest, and this is never more true than in the autumn. October sees the evergreen trees contrast beautifully with the flaming golden, red, orange and brown leaves of deciduous varieties.
There are various ways to enjoy Dalby Forest, from walking and cycling through its breath-taking trails, to venturing into the trees at Go Ape Dalby for the more adventurous!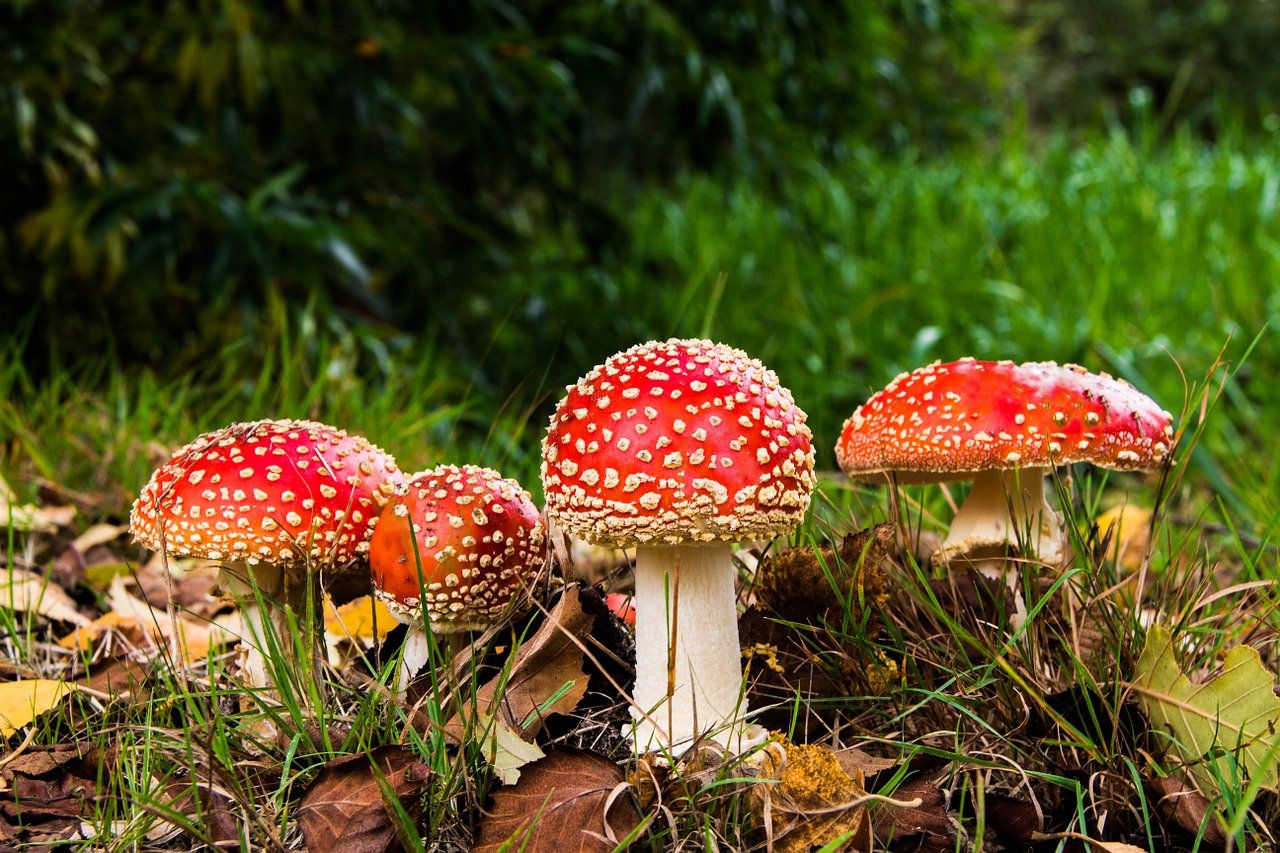 While the colourful flowers of the summer may be gone, you can find an amazing variety of woodland fungi in October. You can find all kinds of weird and wonderful shapes and sizes of mushrooms and toadstools at this time of year, but you should never touch or eat them unless you have a solid knowledge of safe woodland foraging.
The best way to get into mushroom foraging is on a fungi course or a guided walk with an expert. The Yorkshire Arboretum at Castle Howard sometimes offer fungi events, and Taste The Wild run autumn foraging workshops at this time of year, but they do book up quickly. 
Fun-gi Fact: Did you know? According to the Woodland Trust, there are over 15,000 species of fungi in the UK alone!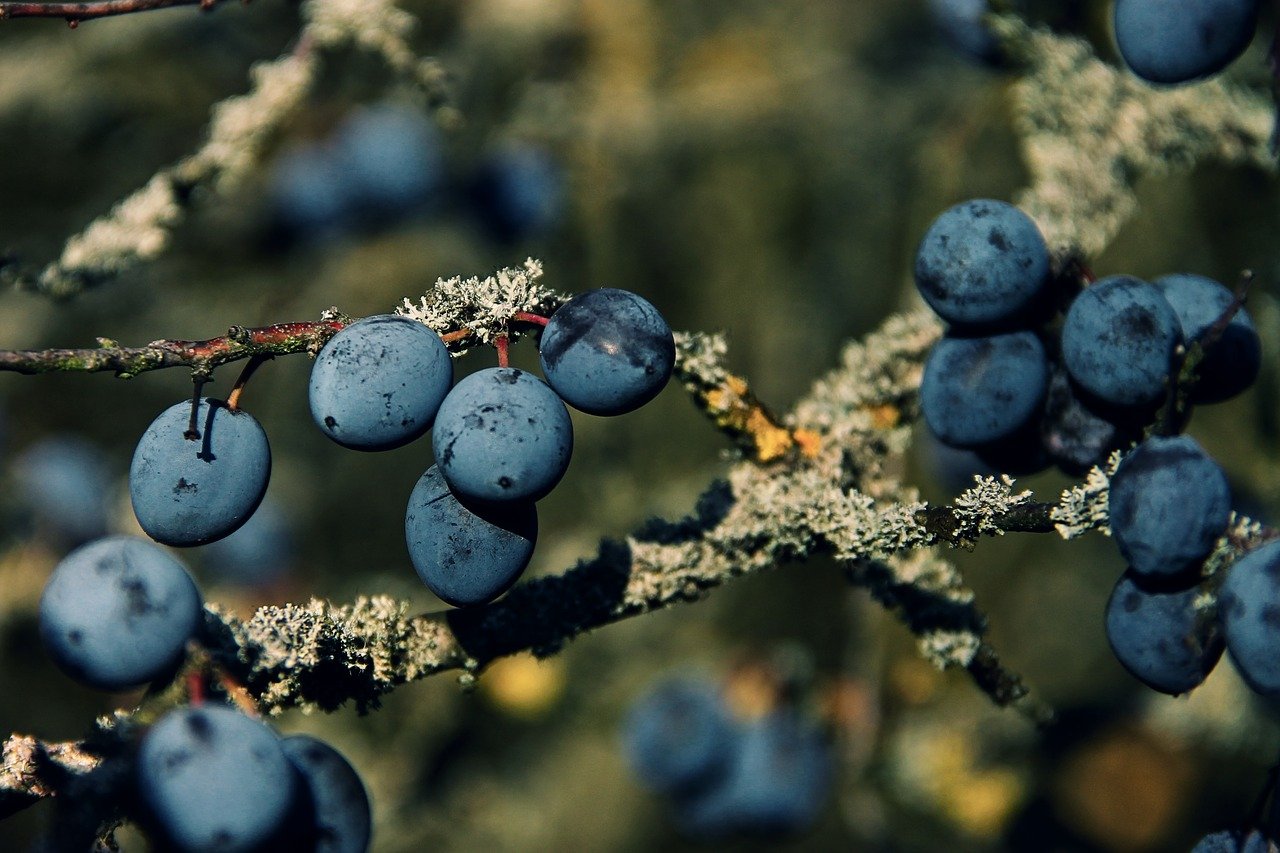 Something a little easier to pick is sloes! Gin fans, rejoice, as sloes are now ripe on blackthorn trees. Keep your eyes peeled for these purplish-blue fruits which resemble blackberries as you walk through woodland and by hedgerows.
As with all foraging, never pick more than your fair share, as local wildlife relies on the fruits of the forests, especially at this time of year.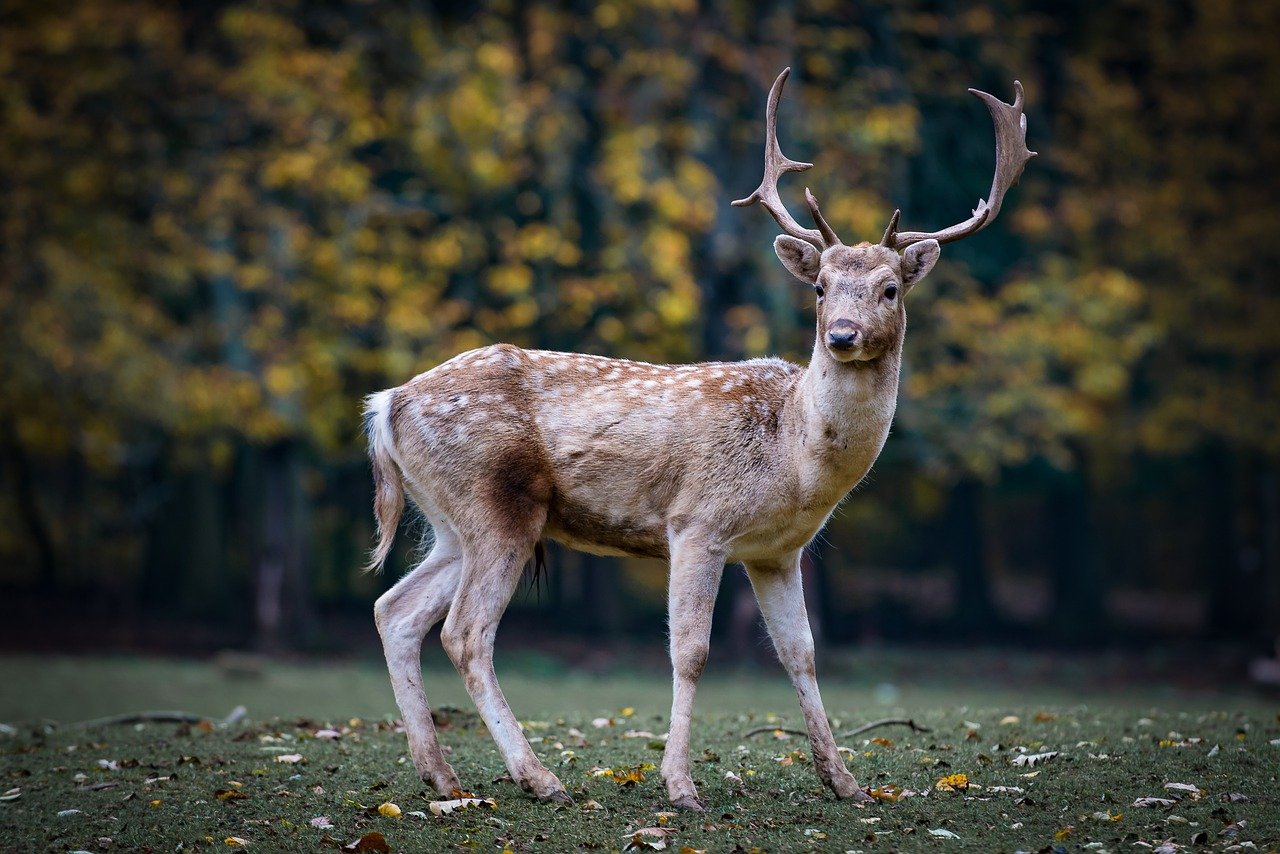 Speaking of wildlife, October is the perfect time to spot deer. Autumn is their rutting season, so head to Fountains Abbey and Studley Royal gardens to marvel at the red deer as they bellow across the vast expanses of the park.
Wild roe deer are also about at this time of year, so you might spot them in the woodland if you're out for an autumn walk.

Which tips from our list tickle your fancy? Whatever you chose to do this month, we hope you enjoy the incredible beauty and diversity of the North York Moors national park. Don't forget to come back next month for our November highlights!