A little bit of rain (or a full-on British downpour) is par for the course during a Yorkshire staycation, and whilst it might postpone your trip to the beach, there are plenty of attractions near High Oaks Grange which can be enjoyed in any weather.
So, if you're looking for inspiration for some rainy day activities in the North York Moors, here are our recommendations for great days out and things to do when it's drizzly…

Beck Isle Museum
Beck Isle Museum is a social history museum in Pickering where the Victorian period is brought to life. It features 24 interactive exhibits designed to resemble Victorian shops: play a game of shove ha'penny in the pub, visit the chemist to cure your ills, or pop in the blacksmith's to wish in the well. There is also a barber, cobbler, dairy, hardware store, and much more.


Eden Camp Museum
Eden Camp is a theme museum focusing on WWII, and will transport you back to experience the sights, sounds and smells of wartime Britain. It occupies a former Second World War prisoner-of-war camp near Malton, and is always highly recommended by our guests.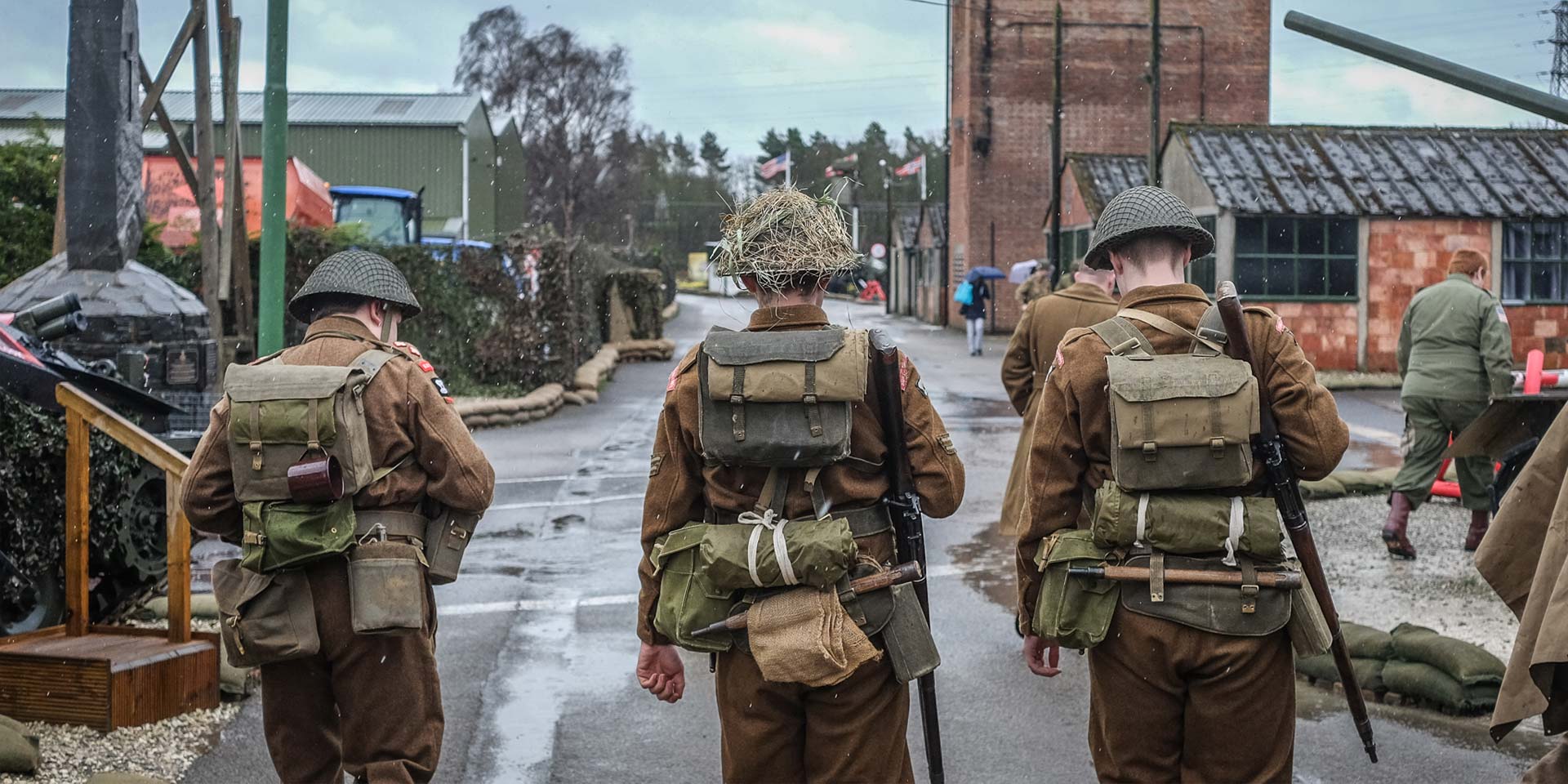 Image courtesy of www.edencamp.co.uk

Cropton Brewery
Based at the New Inn in Pickering, visitors to the Cropton Brewery can experience the intricate processes involved in beer brewing first-hand. Brewery tours are available Tuesday to Saturday, so give them a ring to book your space. The tour price also includes a pint of their excellent ale, or a bottle to take home. Bottoms up!


The Moors National Park Centre
Located near the village of Danby, The Moors National Park Centre is set in a former shooting lodge on the banks of the River Esk. The are many outdoor attractions here too, but there's plenty to see and do in the centre on rainy days. Inside you will find an indoor climbing wall, heritage and wildlife displays, workshops, exhibitions, an art gallery, local crafts, a gift shop and a café!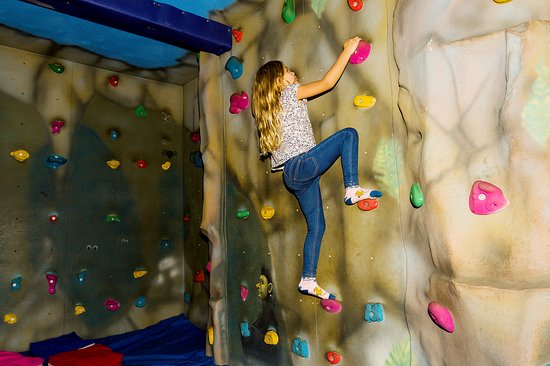 This photo of The Moors National Park Centre is courtesy of Tripadvisor

Eskape Whitby
Perfect for those rainy afternoons when you're at a loose end: why not visit Whitby's original escape rooms? An hour here will test your puzzle-solving abilities as you work with your group to crack codes, uncover clues, and escape before it's too late! Each room has its own theme, incorporating snippets of local history, myths and legends.


SEA LIFE Scarborough
One of Scarborough's most popular attractions is the SEA LIFE sanctuary and aquarium. Inside, you can see colourful creatures from the Great Barrier Reef, including the beautiful blue spotted stingray. Watch out for sharks swimming overhead as you take a stroll on the ocean floor in the amazing Ocean Tunnel!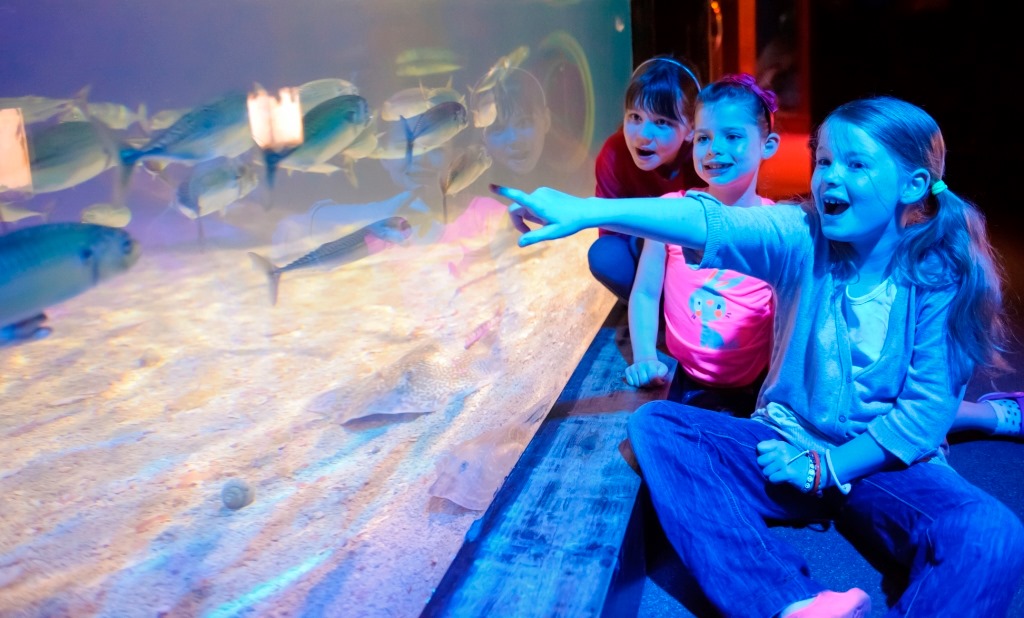 Image courtesy of SEA LIFE Scarborough Facebook page

We hope some of the suggestions from our list of rainy days out in North Yorkshire have inspired you! We're lucky to have so many great attractions on our doorstep – let us know which ones you visit!