We've got a funny feeling that 2020 is going to be the year of the staycation. Staying in the UK for a holiday is becoming increasingly popular once again, for a whole host of reasons: environmental concerns, cost, and convenience, to name just a few!
With so many beautiful landscapes and exciting attractions on our doorstep, High Oaks Grange is a great choice for holidaymakers who are looking for something a little closer to home in 2020.
We've compiled a few reasons why we think staycations will prove particularly popular this year… 
---
1. See More of the UK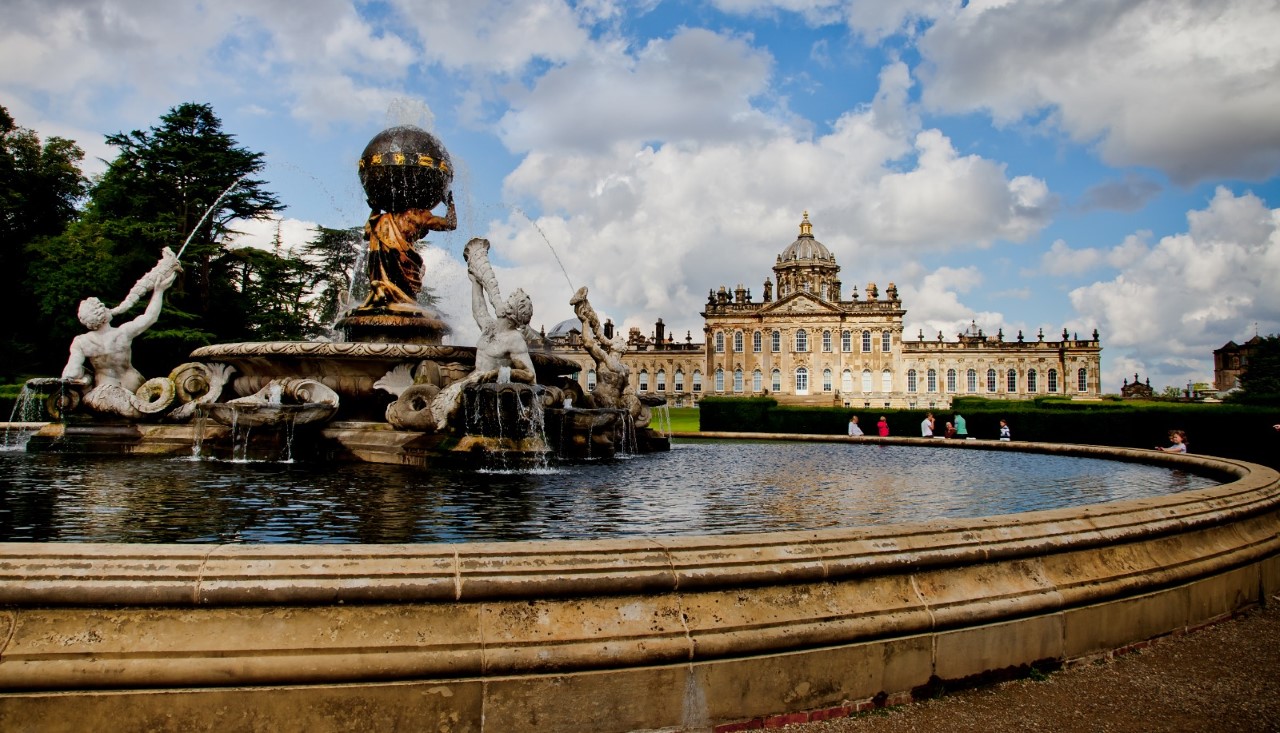 Luckily for UK residents, our country is full of natural beauty with surprising diversity, and an enormous amount of attractions to explore. Within a 30 minute radius of High Oaks Grange, you'll find the expansive scenery of the North York Moors National Park, Dalby Forest, Castle Howard, Flamingo Land, Alpamare Water Park, and the historic city of York, as well as the seaside towns of Whitby, Robin Hood's Bay, and Scarborough, and much more besides! 
---
2. Nice and Easy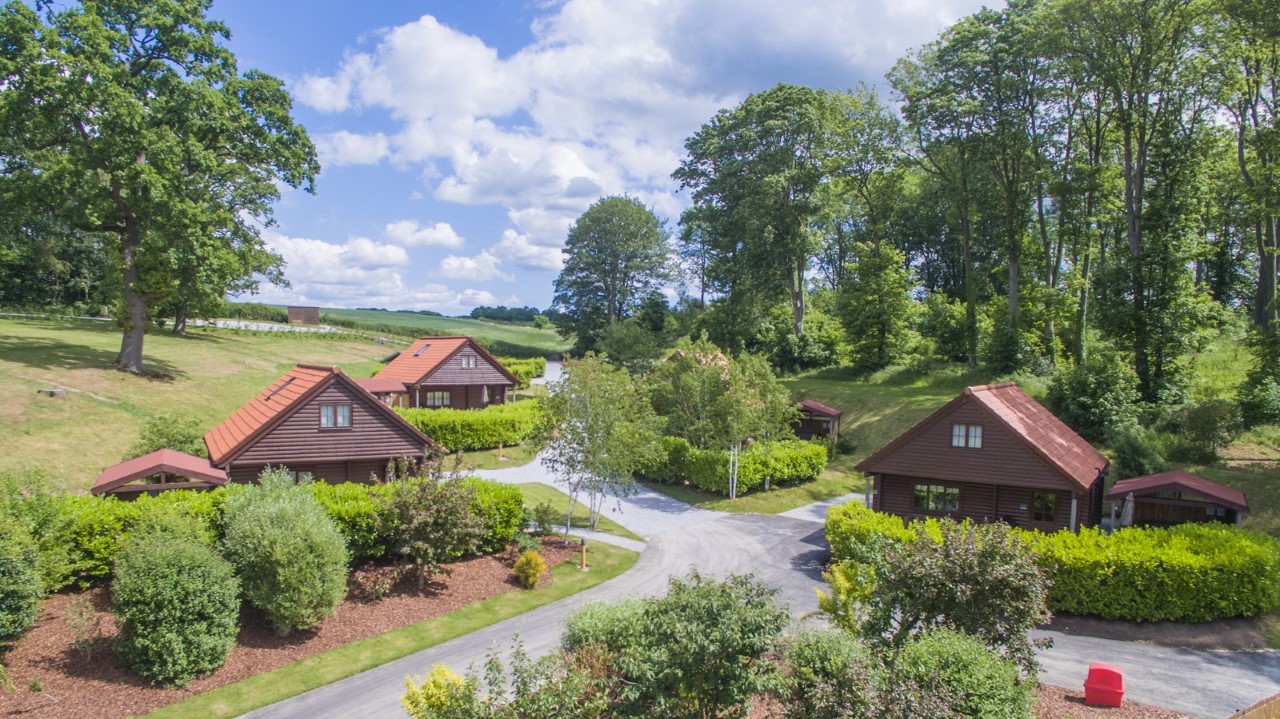 With a UK staycation, things couldn't be simpler. There's no need for passports, visas, lengthy airport waits, suitcase weight limits, language barriers or exchange rates. You can go from door to door in a matter of hours, without any of the rigmarole which usually accompanies foreign travel. Driving to High Oaks Grange is a piece of cake, and we're also easily accessible by train.
---
3. Bring Your Dog!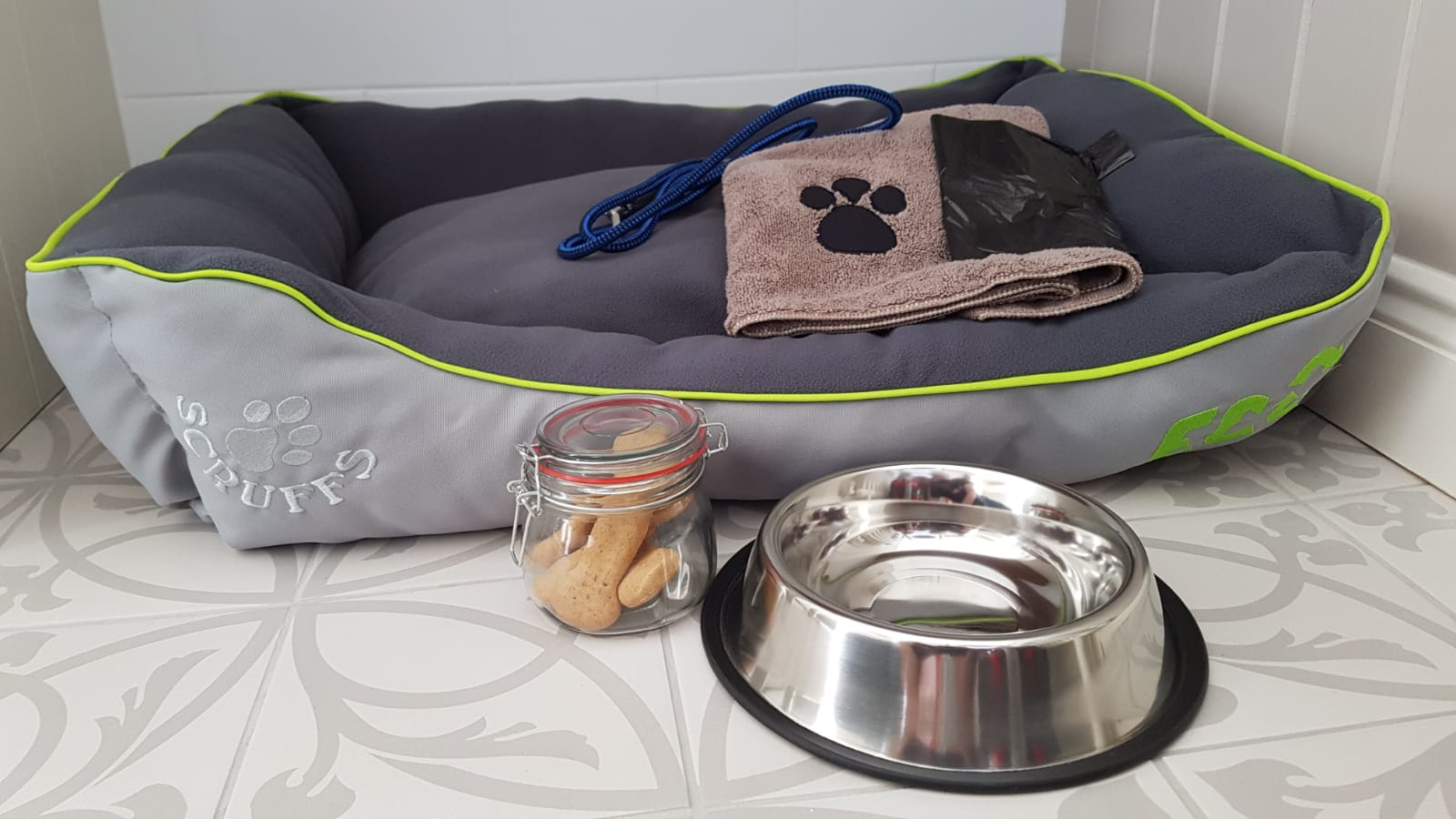 Leaving your pets behind when going away can be a real struggle. That's why nine of our twelve luxury properties are dog friendly, allowing the whole family to enjoy a relaxing break in the North York Moors National Park. Our 60-acre estate is a puppy paradise, and we have plenty of dog friendly attractions and eateries nearby. Once you've experienced sharing a holiday with your beloved four-legged friends, you'll never want to go back!
---
4. Have a Greener Holiday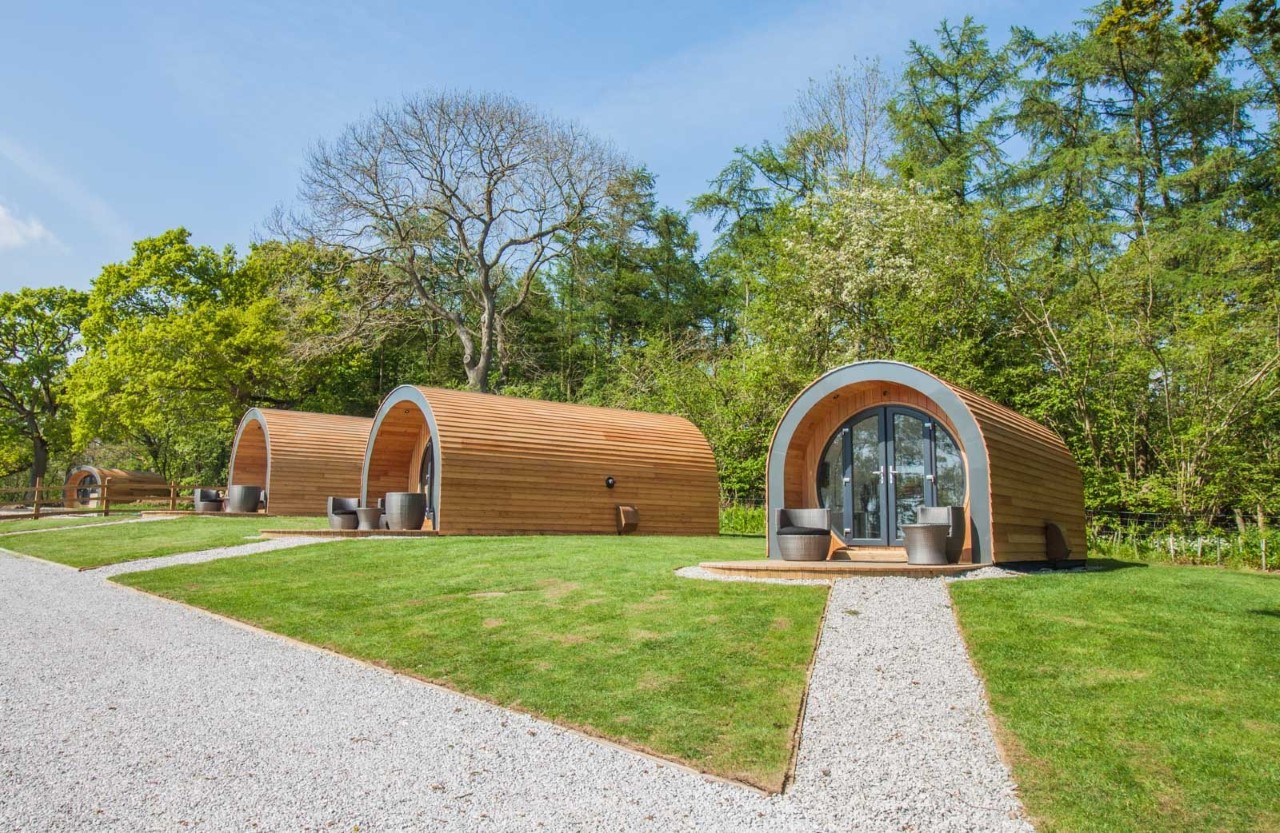 It's no secret that aeroplane travel incurs a significant carbon footprint. Tourists have been jetting off to all corners of the planet for decades now, but it's only recently that doubts have been cast about the ethical and environmental implications of this carefree attitude to air travel. A campaign called 'Flight Free UK' is currently gaining momentum, with people pledging not to fly during 2020, showing that foregoing plane journeys is a growing trend.
---
5. No Worries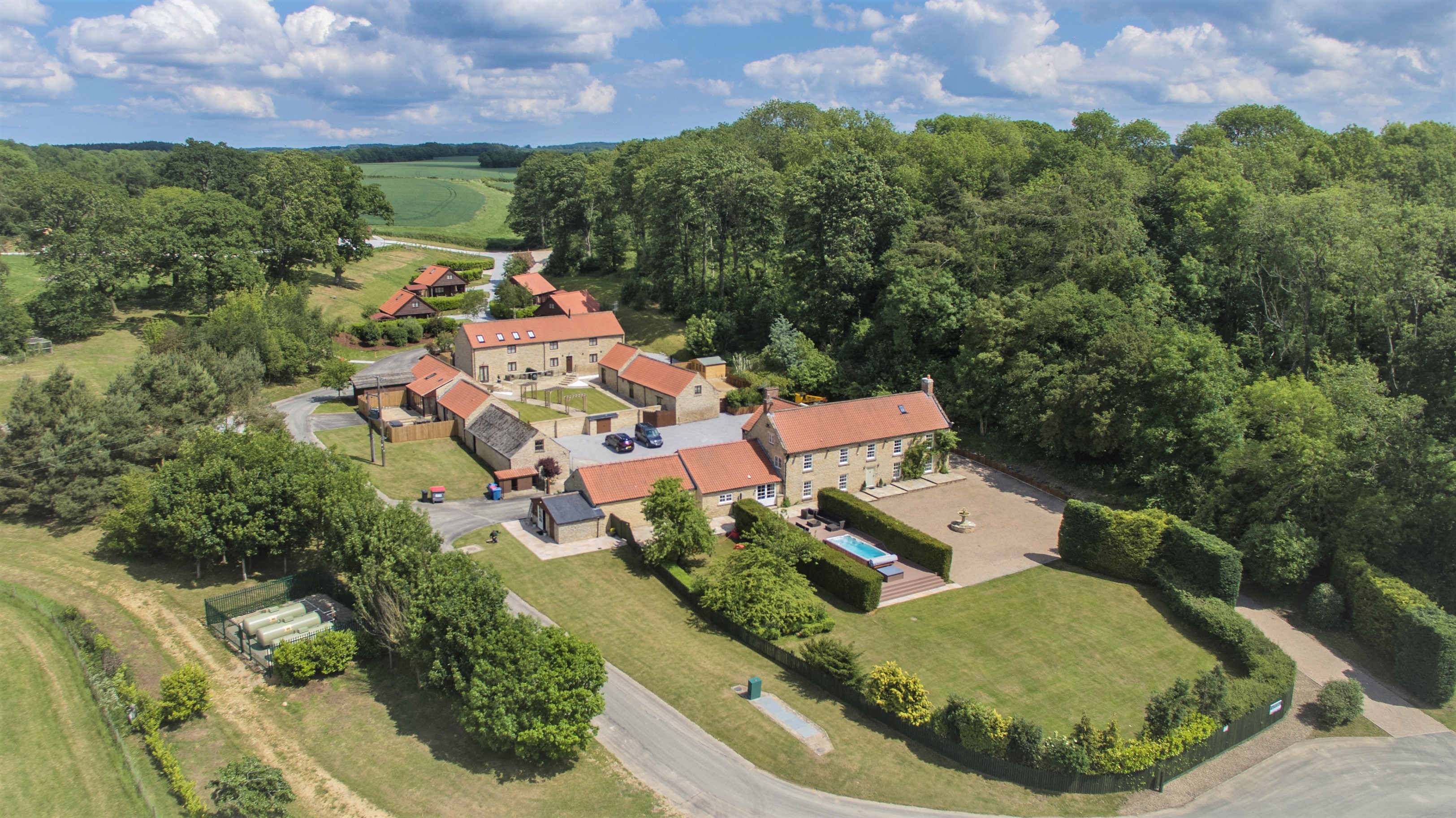 With more and more people deciding to stay in the UK for their holidays, rather than travelling abroad, now is the perfect time to try out a staycation. You also know exactly what you're getting in the UK: our 4- and 5-star accreditation was awarded by Visit England, whose criteria are notoriously meticulous. And don't forget, England as a destination ranks at number 2 in Lonely Planet's 'Top 10 Countries to Visit in 2020' list, which is the perfect reason to give a staycation a try this year.


So, when are you checking in? 
If you're keen to enjoy everything High Oaks Grange has to offer for your Flight Free 2020, click here to view our upcoming availability.