A stroll around the pond in our local village of Thornton le Dale has become a much more interactive experience for the whole family, thanks to local villagers who have created a Nature Trail.
The pretty pond is central to the village and can be accessed through the car park or by crossing a quaint bridge over the stream, across from the village green. It is such a lovely, peaceful walk which is pram and wheelchair friendly. The pond is situated next to the riverside where you can sit and watch the beck cascade over the weir.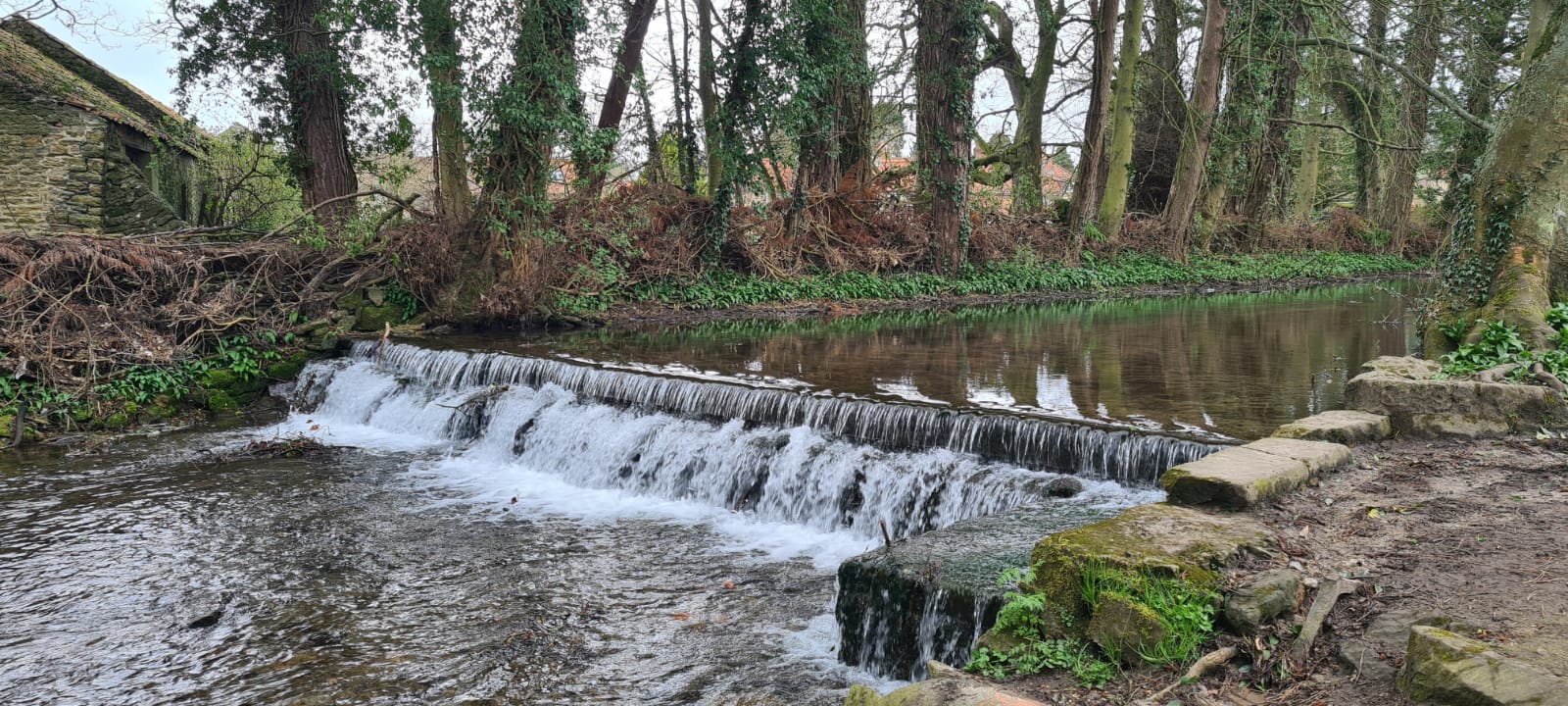 Whilst you walk you can spot wooden carvings in trees and hiding amongst the groves. Can you spot the kingfisher hiding in the bushes? Look a little higher for the owl and the squirrel.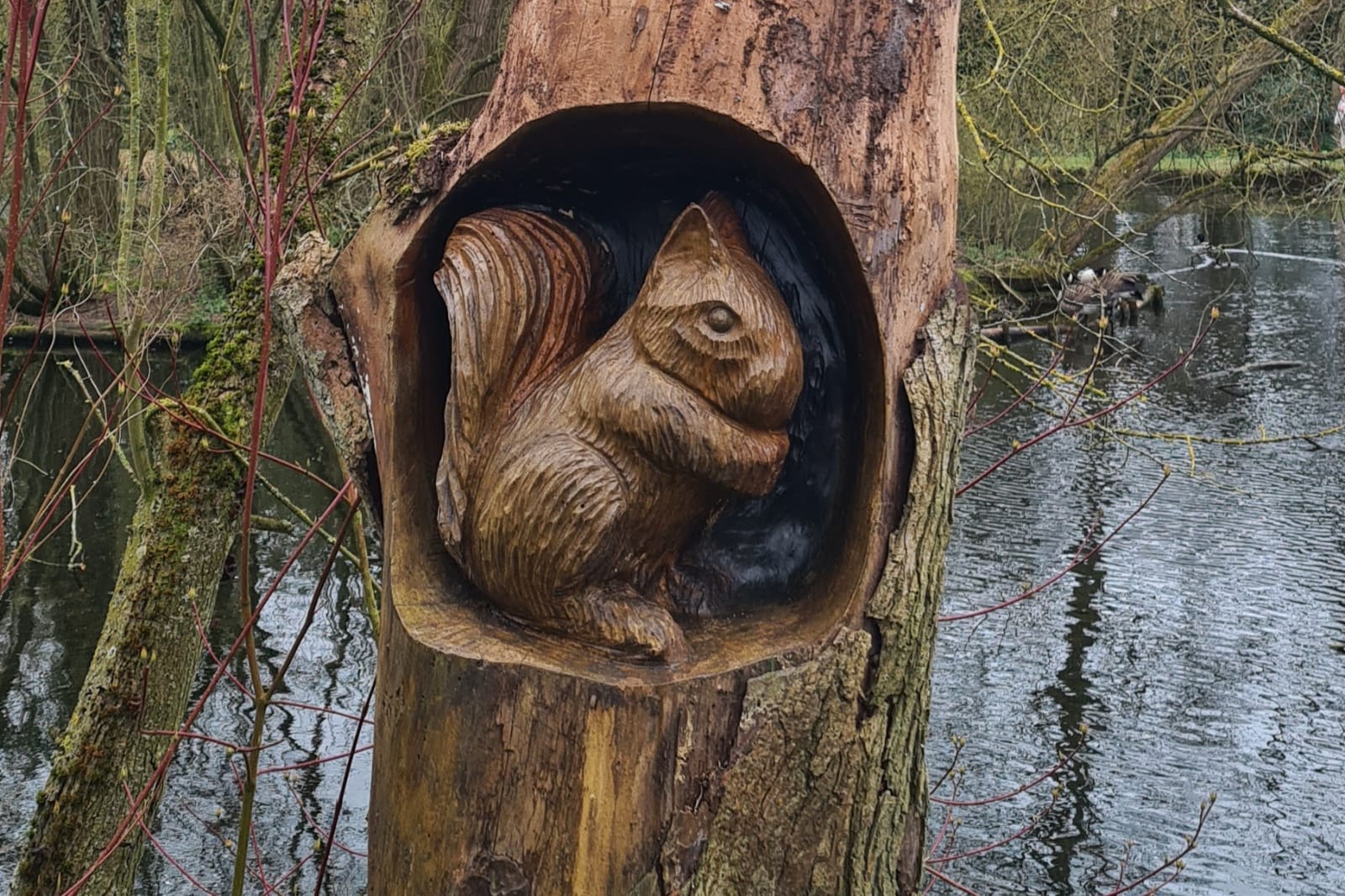 The pond is home to various pond-life and a helpful sign informs you as to what ducks, fish and aquatic life have made Thornton Le Dale their home. There are also numerous bug hotels to encourage the smallest creatures to reside here and children can take some time to spy their favourite insects.
As you walk around the pond, you will notice wooden posts with numbers on. This is the nature trail designed for children to explore the area, pique their interest in the environment and learn some interesting facts about the resident wildlife. You can download the Nature Trail Booklet to take with you on your visit.
There are picnic tables also available so you can sit awhile, enjoy the peaceful surroundings and take a picnic.