If you are looking for something to do in Pickering, how about the Pickering Treasure Trail? This self-guided, Spy Mission-themed Trail encourages you to explore the village of Pickering in a fun, child-friendly way.
As you follow the Trail route, you are asked to solve various clues set on existing buildings, permanent features and monuments. And to complete the mission like a true secret agent, you must crack the final code!
The official Trail booklet can be purchased online or borrowed from us. Read on for more details…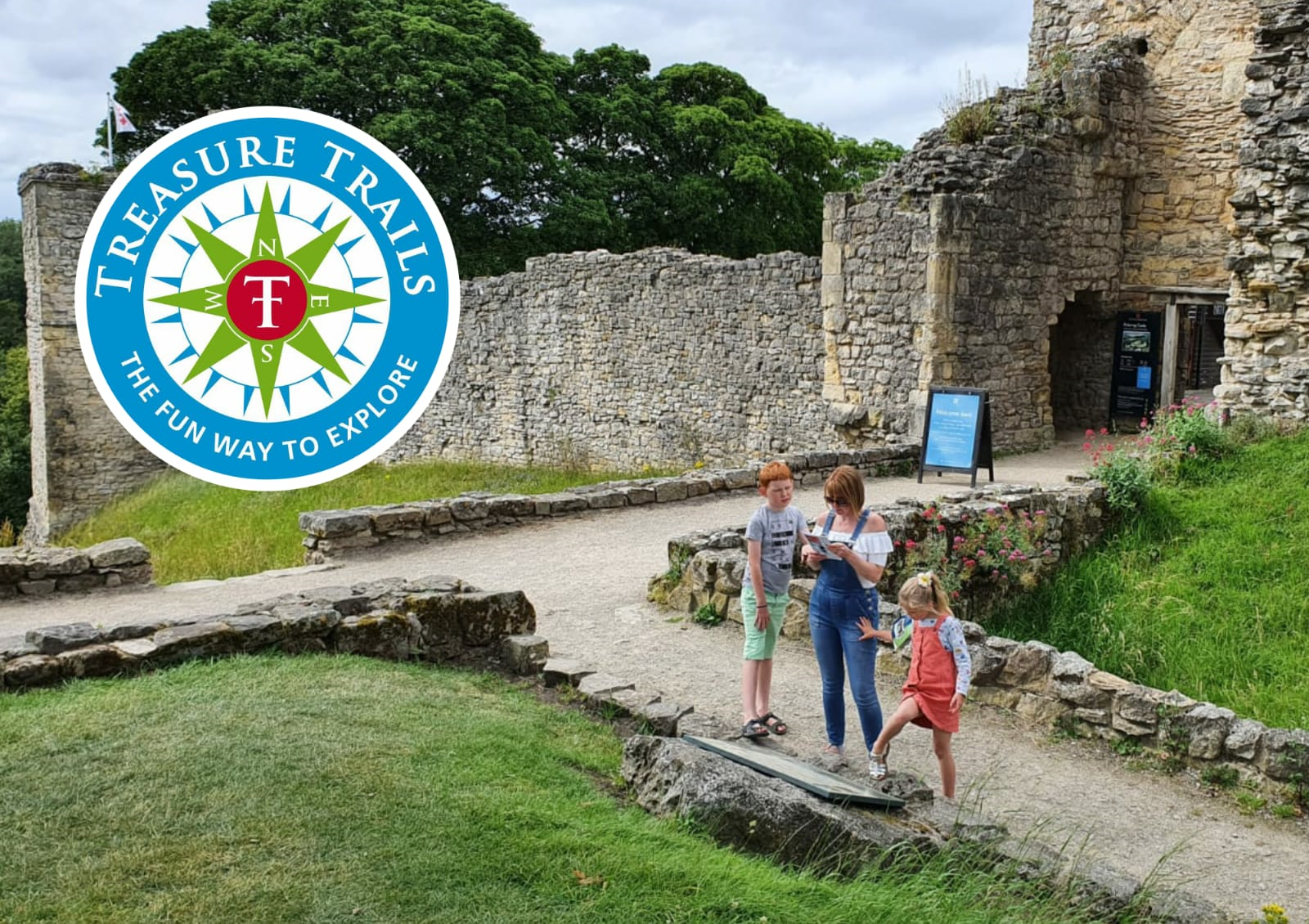 The Trail starts at The Ropery car park next to the Tourist Information Centre and skirts around the centre of Pickering. The route then leads you through the historic town centre; past the Beck Isle Museum and around Pickering Castle. Admission charges and opening times apply to both, so why not stop along the way to explore these popular attractions?
Beck Isle Museum is a social history museum where the Victorian period is brought to life. It features period business displays including the shops of a barber, blacksmith, chemist, cobbler, dairy, hardware store, and much more.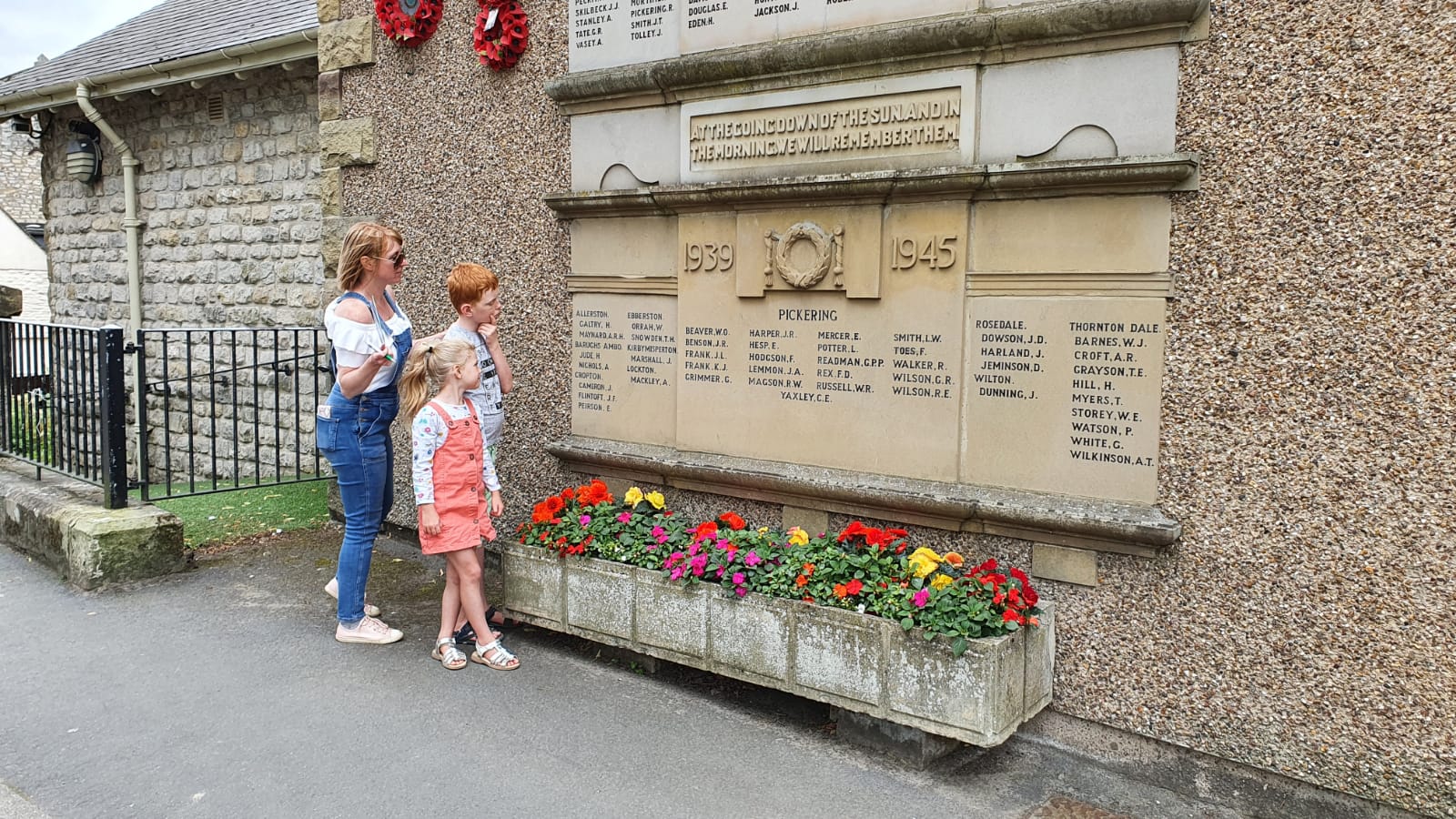 Pickering Castle, which dates to the 13th century, was used throughout the centuries as a royal hunting lodge, holiday home and a stud farm by a succession of medieval kings. It's a must-see attraction in the local area.
The Trail finishes at the Pickering station of the North Yorkshire Moors Railway. Can you crack the final code, using the clues you've found along the way?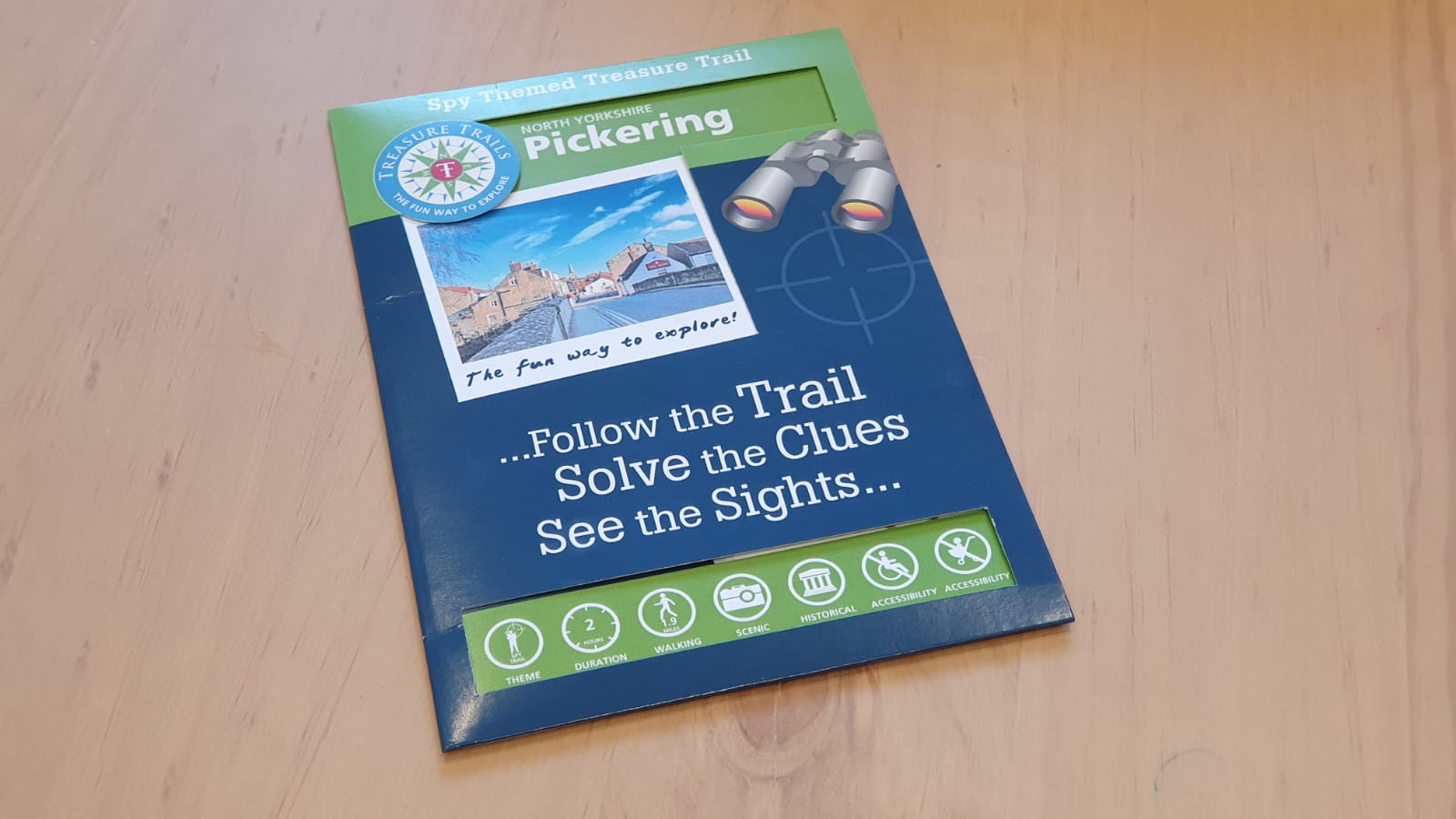 The Pickering Treasure Trail is 1.9 miles long and will take around 2 hours. It is recommended for ages 6 and up.
The official Trail guide can be bought online here: https://www.treasuretrails.co.uk/things-to-do/north-yorkshire/pickering. You can have a hard copy posted to you, or you can buy an instant download PDF which you can print. We also have a few copies at reception which you are welcome to borrow, but we do ask that you don't fill these in, and that you return them to reception when you're done.
So, are you up for this mission?