Make the most of the summer holidays by exploring the North York Moors national park. August sees our iconic native heather plants in full bloom, and there are miles and miles of fabulous beaches to explore. You might also spot some pretty spectacular wildlife, so read on to find out more about August in the North York Moors...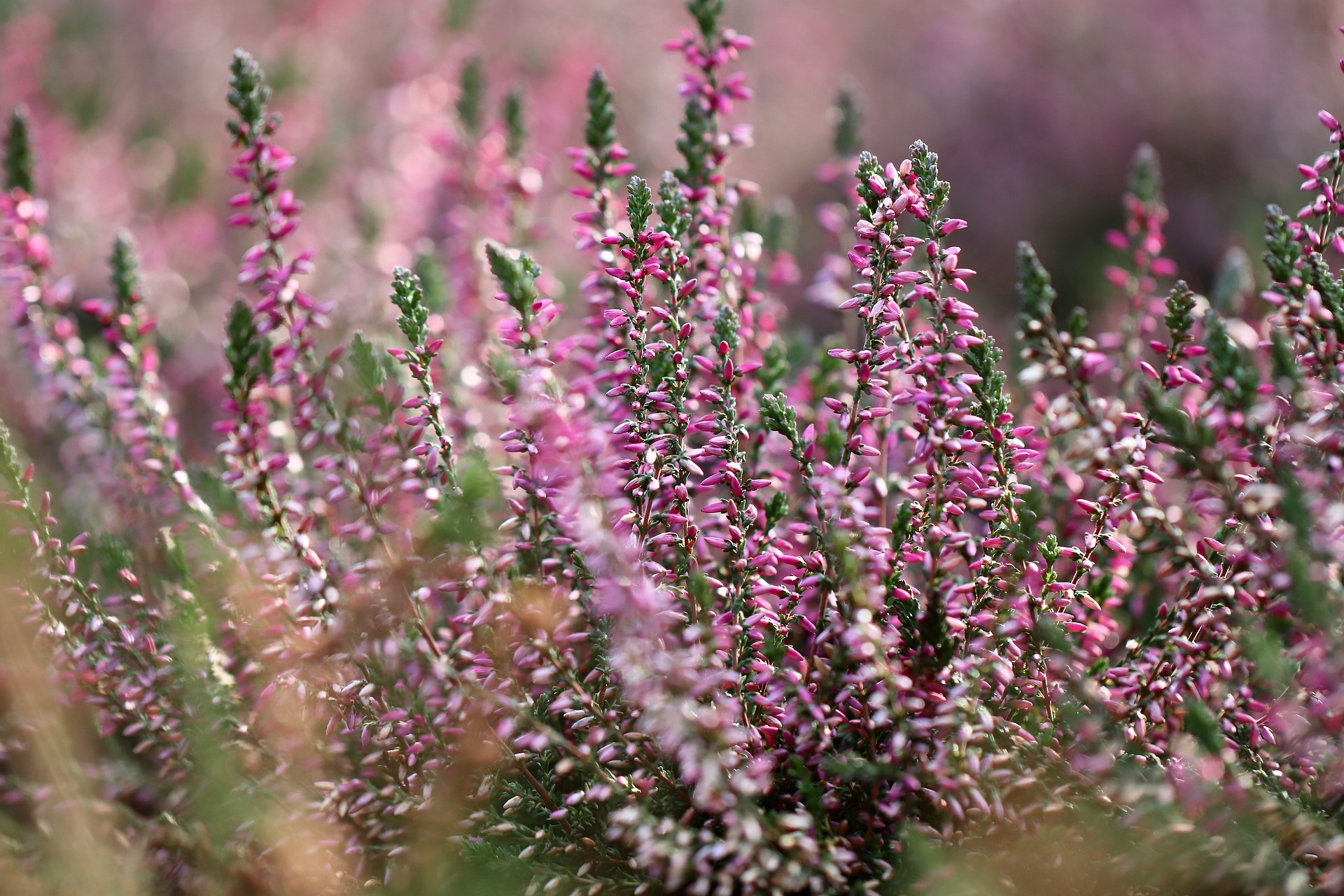 From mid to late August and into September, the Moors are transformed into a dazzling landscape of every shade of pink and purple. Heather moorlands cover around one third of the national park, providing the most extensive heather display in the country.
Three main types of heather grow in the North York Moors: bell heather has dark pink or purple bell-shaped flowers, cross-leaved heather has pale pink bell-shaped flowers and can often be found in boggy areas, and ling is the most common type, with very tiny pink flowers.
Nectar from heather flowers also makes excellent honey, and local beekeepers often bring their hives onto the moors when the heather comes into bloom. Buying a jar of Yorkshire heather honey makes a delicious souvenir!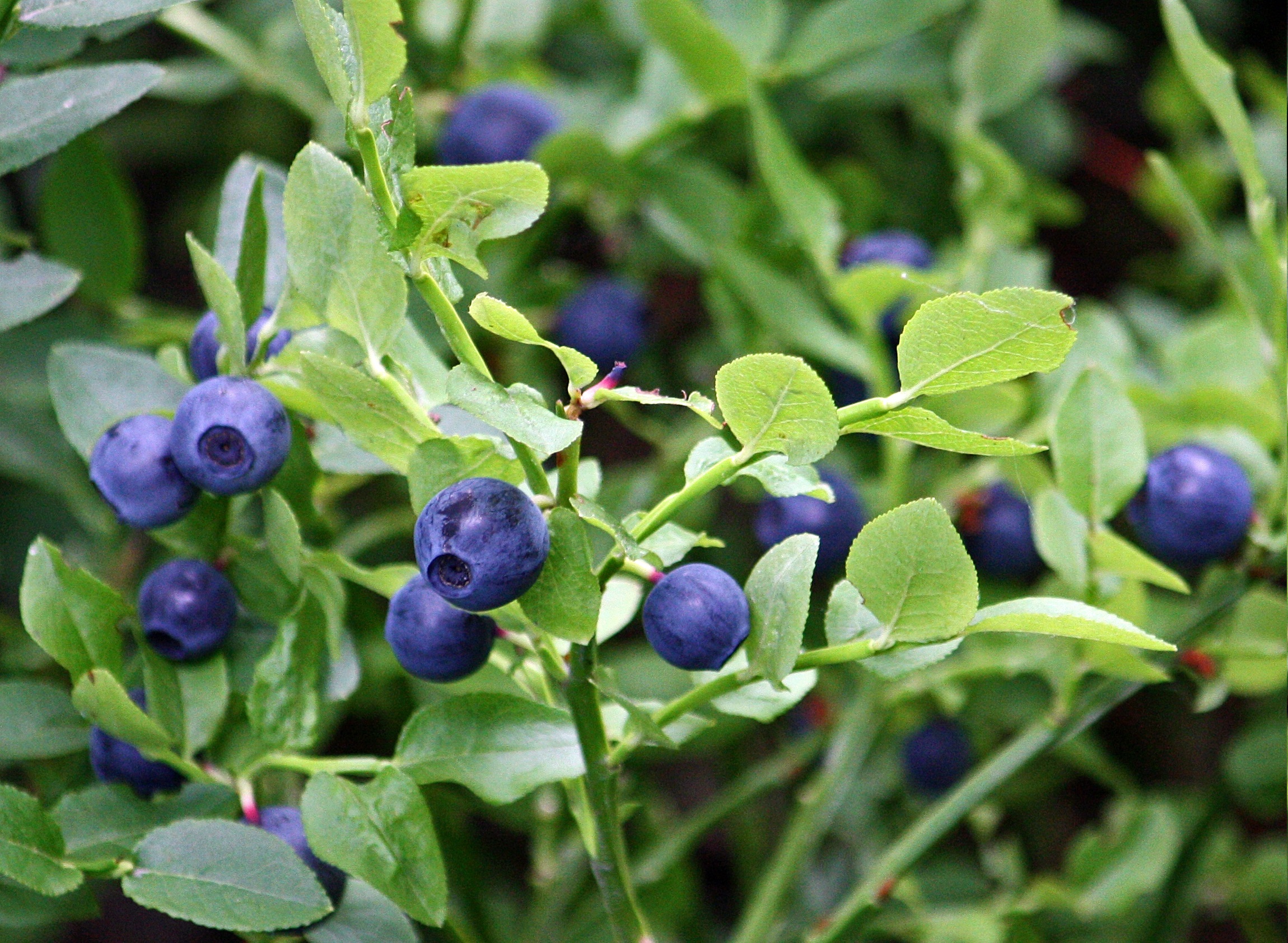 Speaking of delicacies, look out for bilberries on the moors. Also known as wild blueberries, bilberries grow on moorland shrubs, with pinkish flowers and blue-black fruits. If you go bilberry picking, you could try your hand at making a traditional North Yorkshire dessert: Mucky Mouth Pie. This tasty treat is made with bilberries, often baked into Yorkshire pudding batter or a double-crust pie. Try it and you'll see why it has earned the name 'mucky mouth'!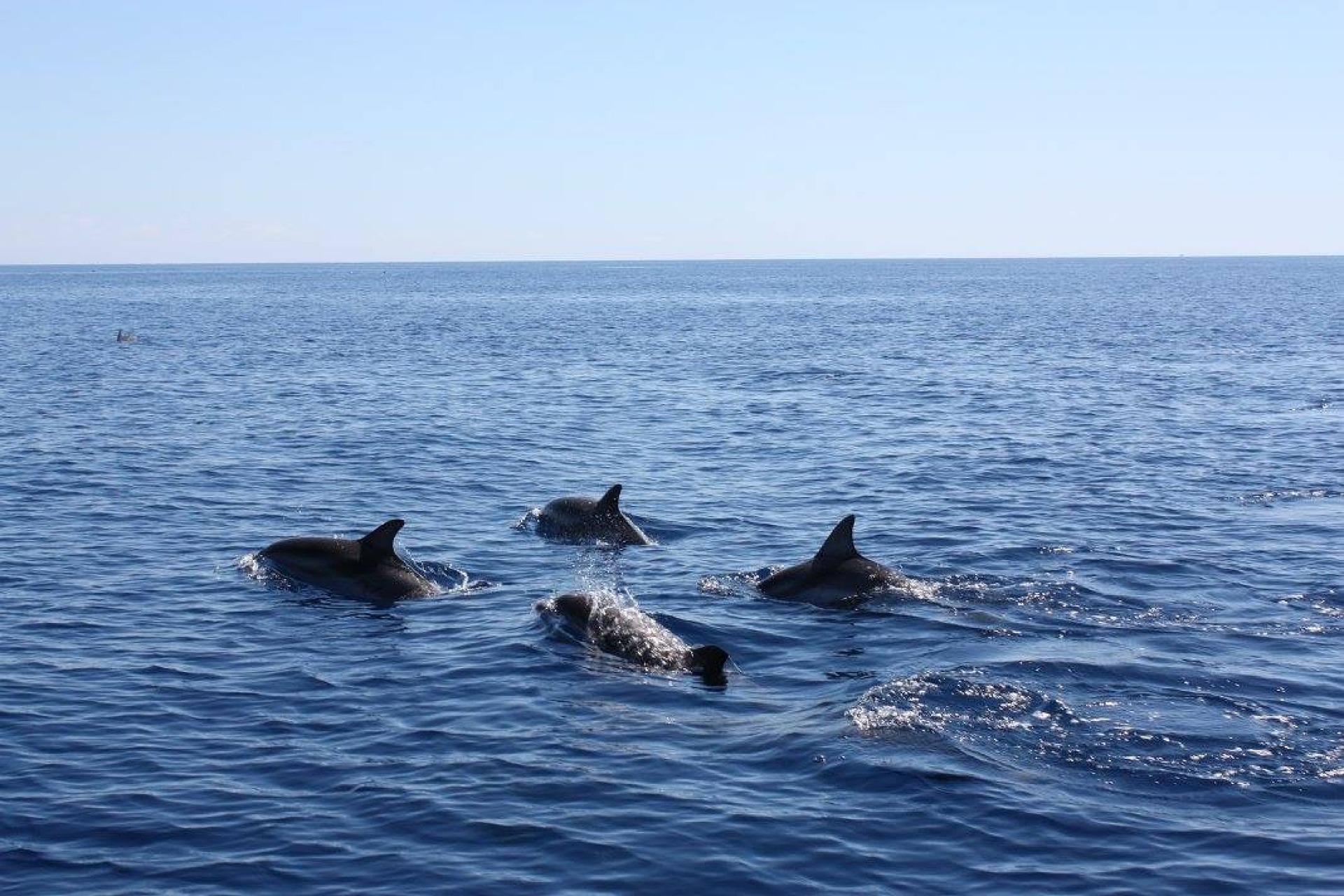 When you're exploring the Yorkshire coastline, keep your eyes on the waves and you may be lucky enough to spot some seals, dolphins, or porpoises. When the sea is calm, it's easier to spot the tell-tale fins of harbour porpoise and dolphins swimming offshore. Bring your binoculars!
August is also a great time to go rock pooling on Yorkshire's brilliant beaches. Crabs, barnacles, limpets, cockles, sea anemones, blennies, butterfish, sea squirts and sea hares are just a few of the creatures you might find.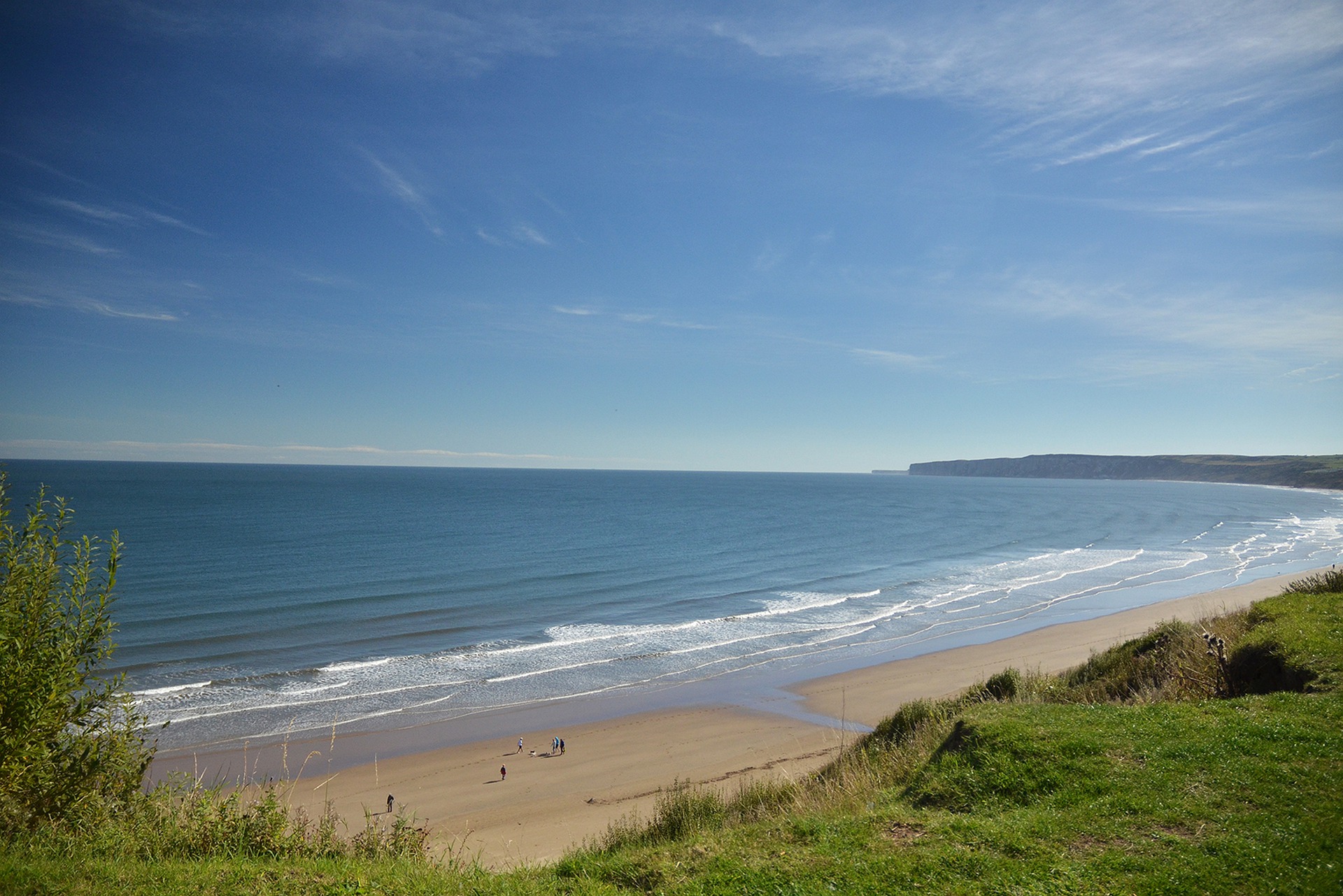 Runswick Bay has recently being named Britain's Best Beach by the Sunday Times, so why not head there for some sun, sea and sand? You will also find beautiful beaches at Saltburn, Whitby, Robin Hood's Bay, Scarborough, Boggle Hole, and Filey, to name just a few! You can try a spot of fossil hunting too. The coast around Whitby and Staithes is renowned for its rich seams of fossils encased in the rocky cliffs and in pebbles on the shore.
We hope you enjoy exploring the North York Moors has to offer in August, and pop back here next month to read our highlights for September!