May is such a wonderful month to experience the North York Moors National Park, with warmer weather and longer days revealing so much natural beauty in this area.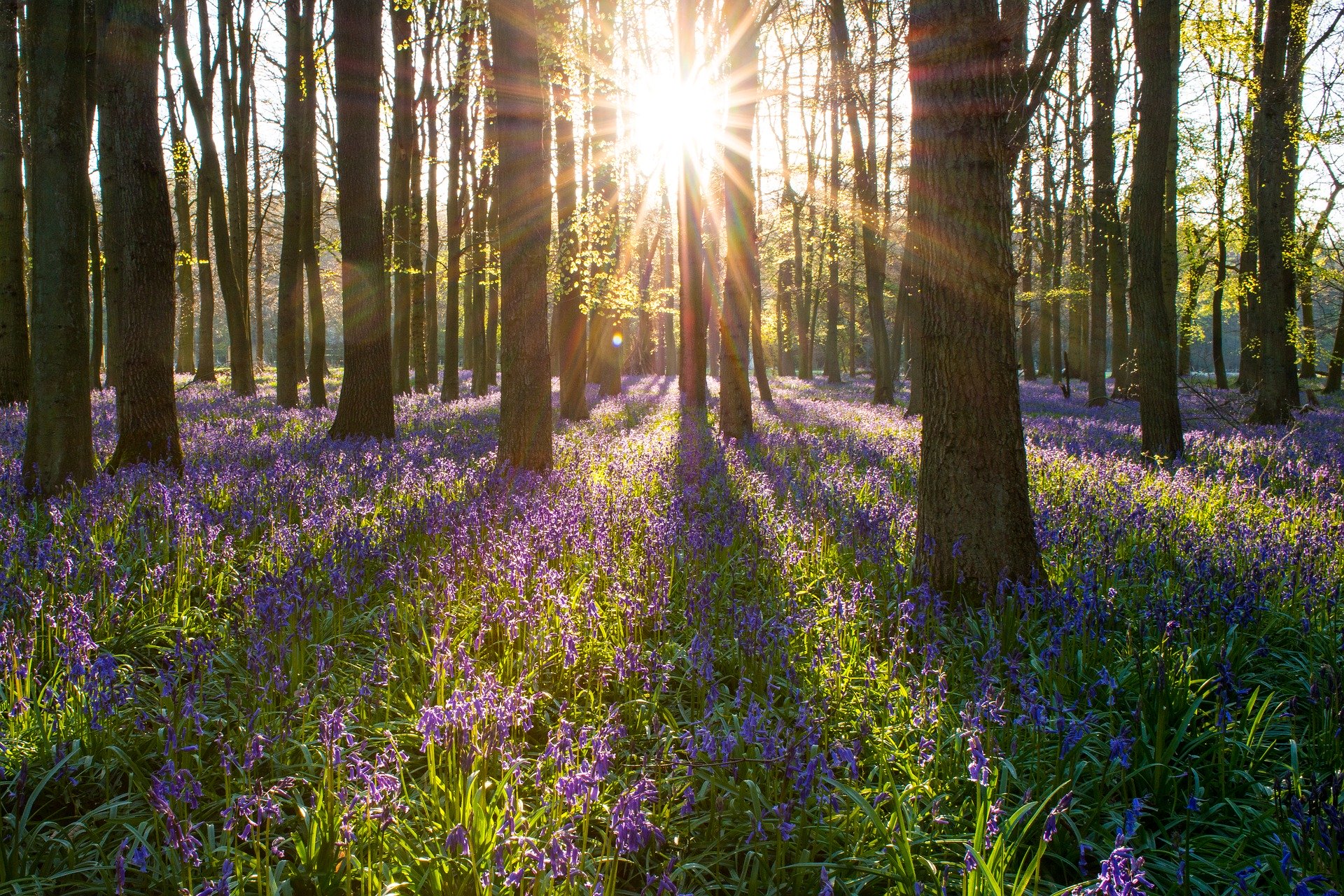 For the quintessential springtime experience, get out and about into the ancient woodlands to see swathes of bluebells carpeting the ground. You'll be spoilt for choice: Dalby Forest, Newton Wood and Pretty Wood at Castle Howard are just a tiny selection of the forests and woodland areas with impressive bluebell displays. Guests of High Oaks Grange don't even need to leave our estate to see these pretty native flowers, as our private woodland bursts with bluebells every year.
Just don't forget: whilst it's wonderful to observes them, it is against the law to intentionally pick, uproot or destroy bluebells, so stand back and enjoy.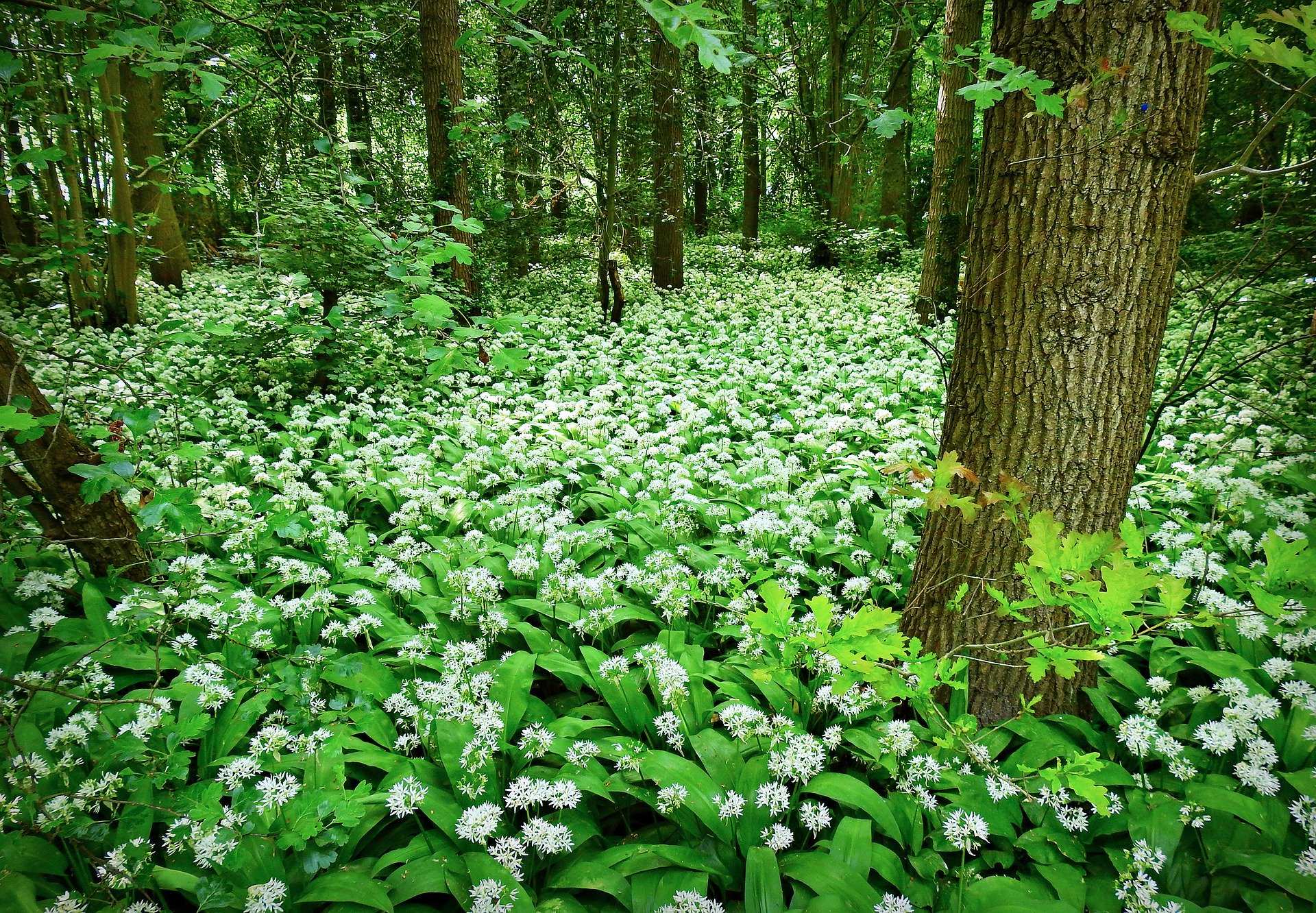 Aside from beautiful bluebells, keep an eye out for small blue forget-me-nots, vivid pink red campions, fan-like cow parsley, and, if you're really lucky, wild garlic (pictured above). With its white pom-pom flowers and broad, flat leaves, finding and foraging wild garlic is a great activity, and you can turn it into delicious pesto or add it to stir fries at home. Look for it in shady patches, often near water.
And whilst you're marvelling at the abundant plant life on the ground, remember to look to the skies too! Birdsong is particularly noticeable now, especially at dawn and dusk, as birds clamour to partner up with mates, stake out their territories and nest. Birds are beginning to arrive from the continent to stay in the rich feeding grounds of the North York Moors over summer, so if you're feeling adventurous, head into the woodland half an hour before dawn – you'll be amazed by what you hear.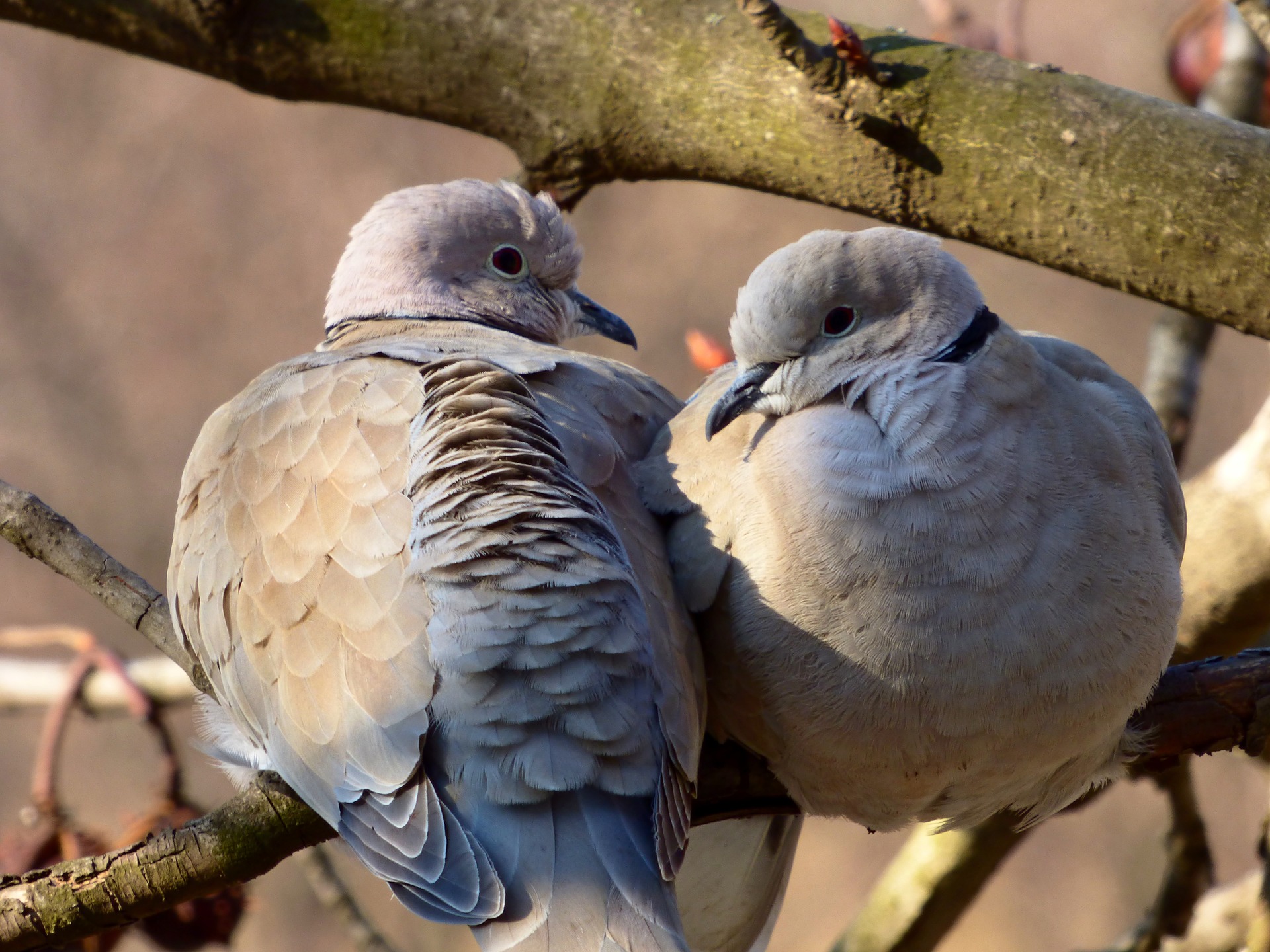 Turtle doves, often seen in pairs and referred to as the 'bird of love', are only around for a short time, usually in late April and May until mid-August when they migrate. Unfortunately, turtle doves are in big trouble; their population has declined in both the UK and Europe to such an extent that there may now be fewer than 100 birds nesting in the whole of Yorkshire. If you spot any turtle doves whilst out and about, then email This email address is being protected from spambots. You need JavaScript enabled to view it., as recording bird sightings and behaviours helps in the battle to save one of the UK's most cherished birds.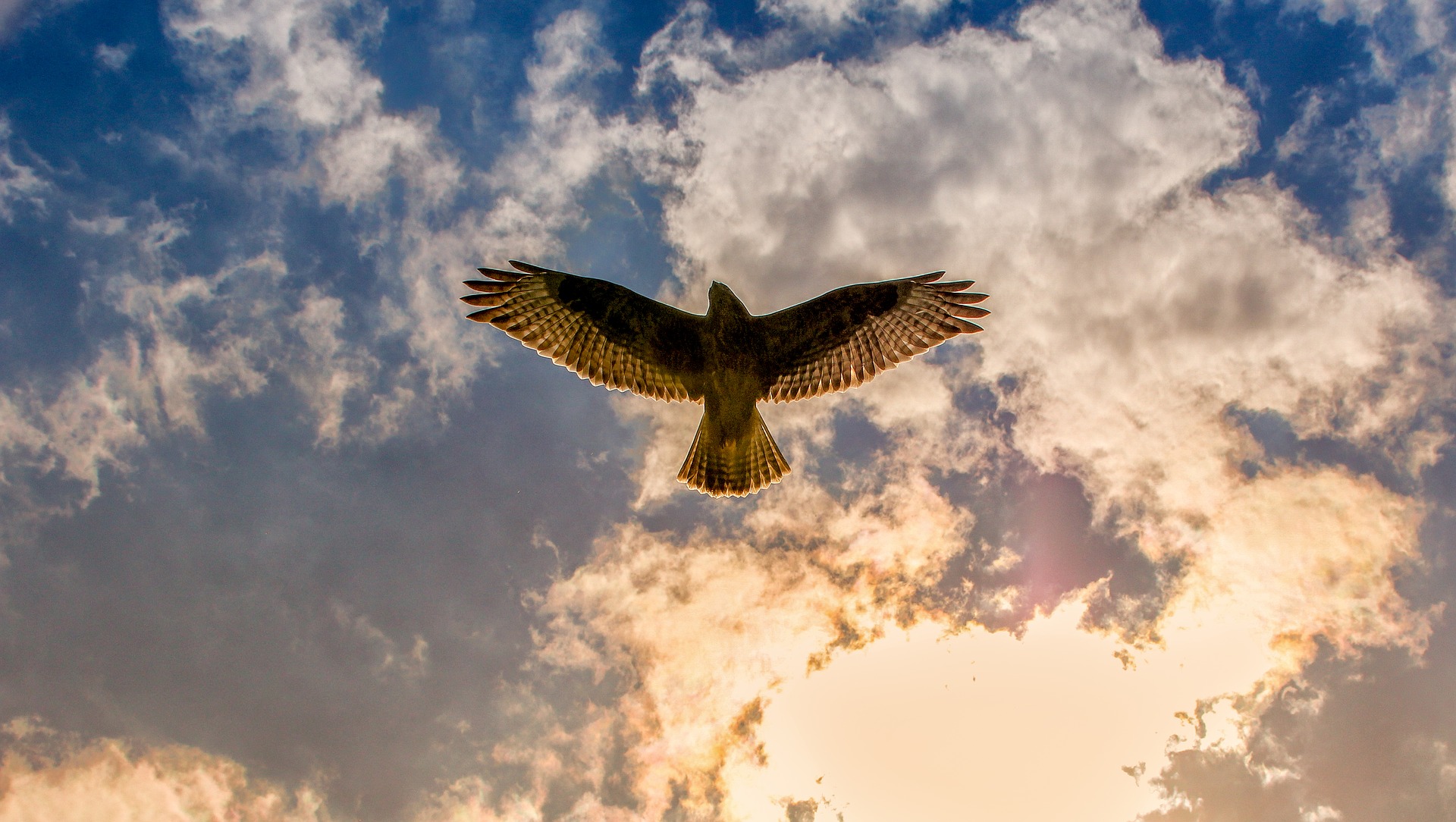 For more bird-watching, visit Wykeham Forest Raptor Viewpoint for a chance to see many different birds of prey. Keep your eyes peeled for goshawks, common buzzards, kestrels, sparrow hawks, peregrines, red kites and rare honey buzzards.
If you're staying at High Oaks Grange, you may well spot some of these majestic birds on our estate, too. Honey buzzards are often spotted soaring overhead, as many of them nest in our woodland. Don't forget your binoculars!

Check back at the beginning of next month for our June highlights!