With the month of June come the first glimpses of summer. Breeding season is in full swing for animals and birds native to the North York Moors national park, and the landscape is awash with life and colour.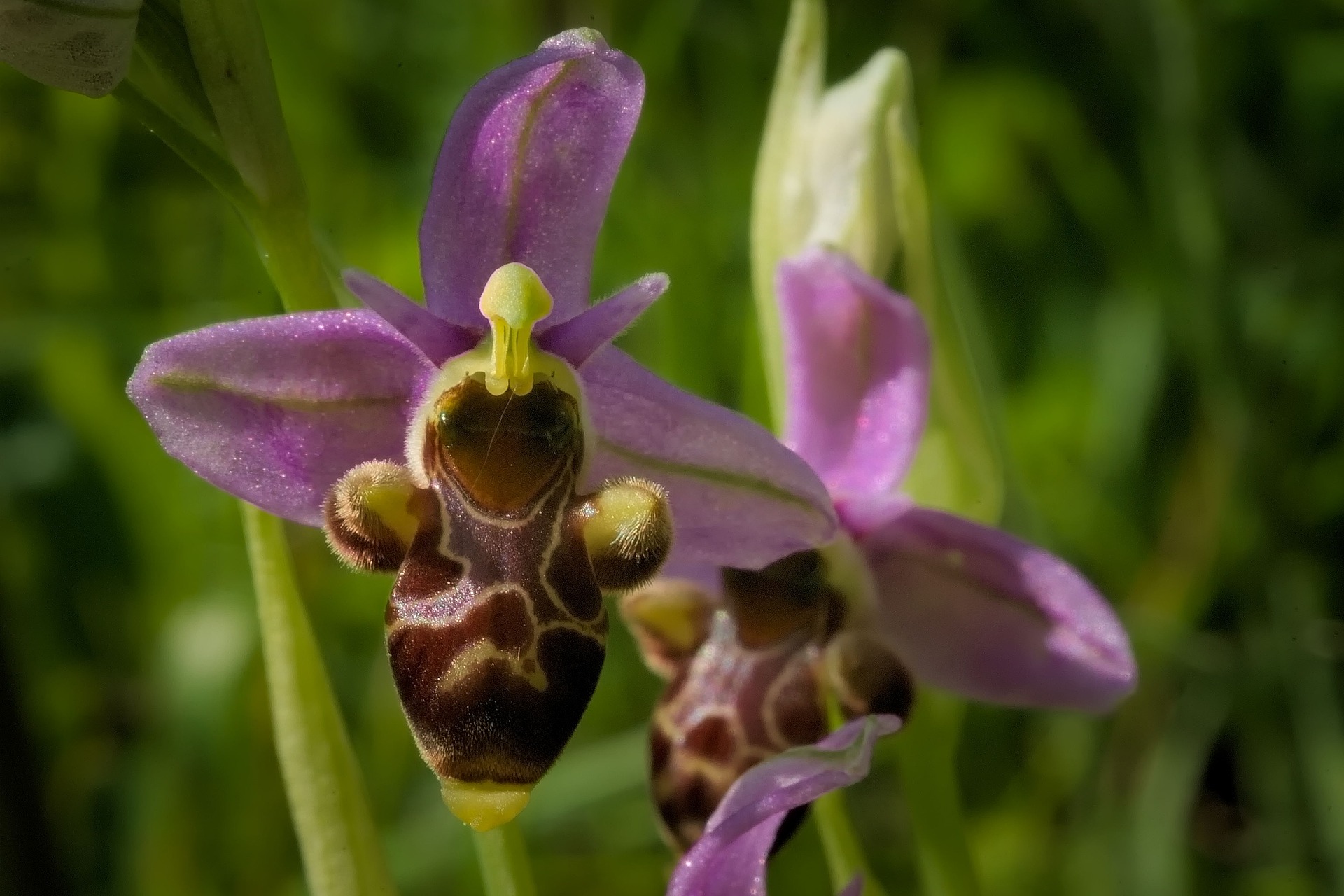 Did you know that the North York Moors is home to over 20 species of wild orchid? It's true! And June is the best time to get out and see them. Flamborough Cliffs, Askham Bog, and Wharram Quarry Reserve are just a handful of the places where you may spot some of these iconic flowers.
Keep an eye out for bee orchids (above), whose blooms perfectly mimic the shape of a bee; burnt-tip orchids, with a tall spike of white flowers topped with a deep purple crown; and lady's slipper orchids, with their delightfully bold maroon and yellow petals.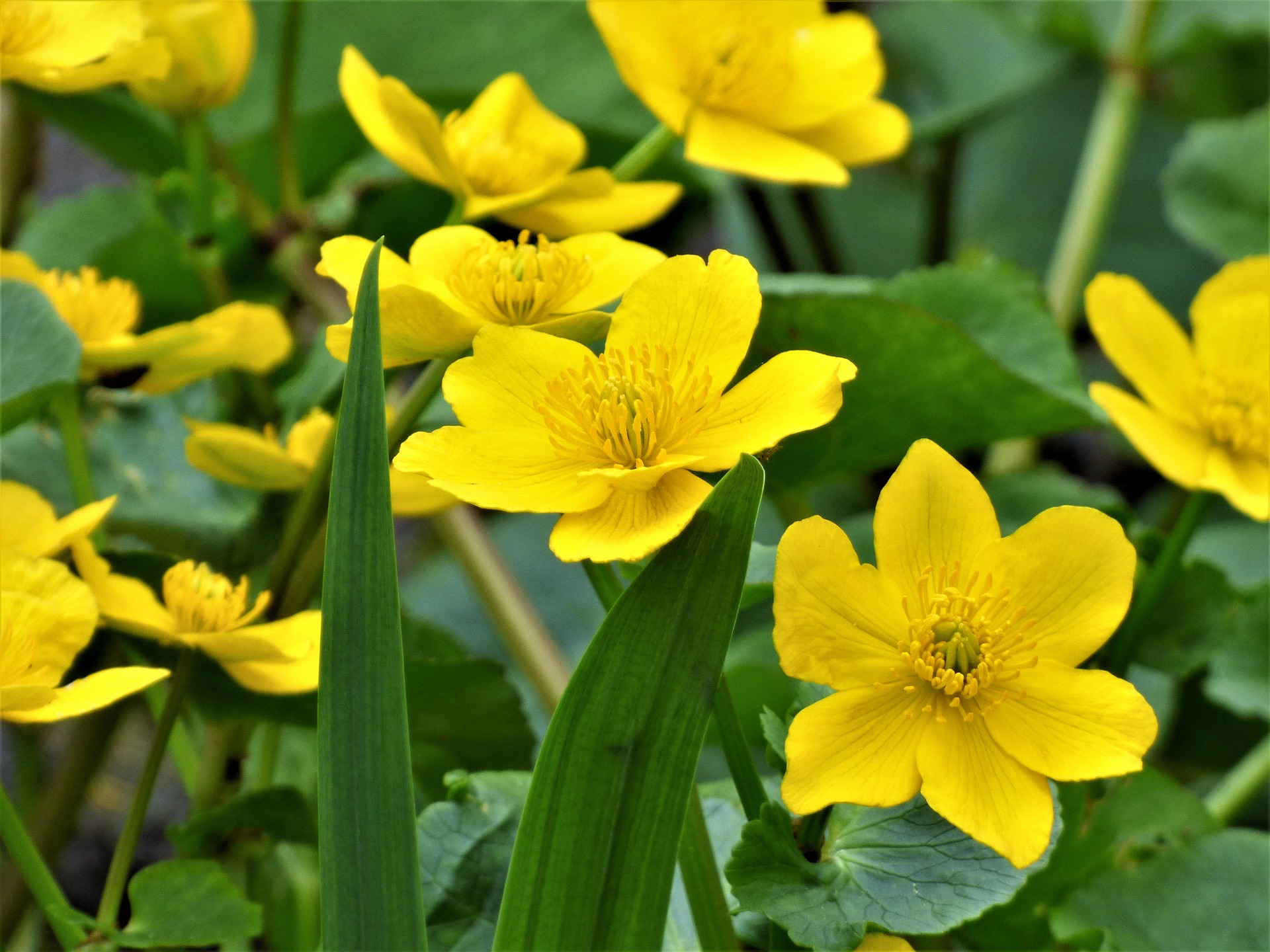 And there are many more beautiful wildflowers to see at this time of year. Take a wander through the heaths and woodlands of the North York Moors and you're sure to spot the tiny white flowers of fairy flax, sunshine-yellow marsh marigolds, cheerful oxeye daisies, and the lovely pink blooms of willowherb, among many others.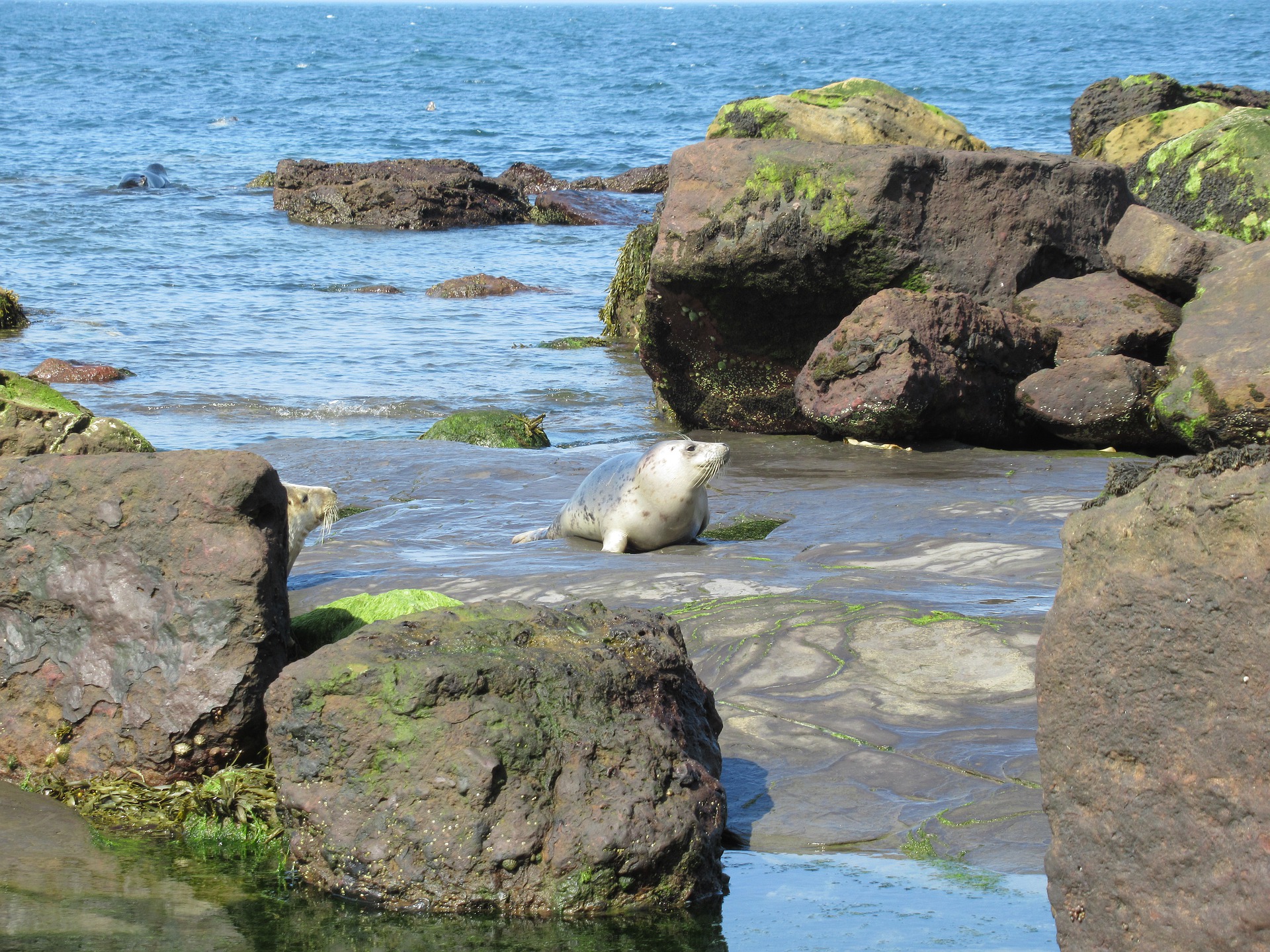 June is also a wonderful time to see some wildlife. Common seals are often spotted along the North York Moors coast during the summer, and you may well get a glimpse of some pups, too! You can often find them sunning themselves on the rocks beneath cliffs, or see their heads bobbing up and down in the waves.
As with all wildlife, enjoy them from a distance and take care not to disturb them. As cute and cuddly as they may look, seals can give a nasty bite!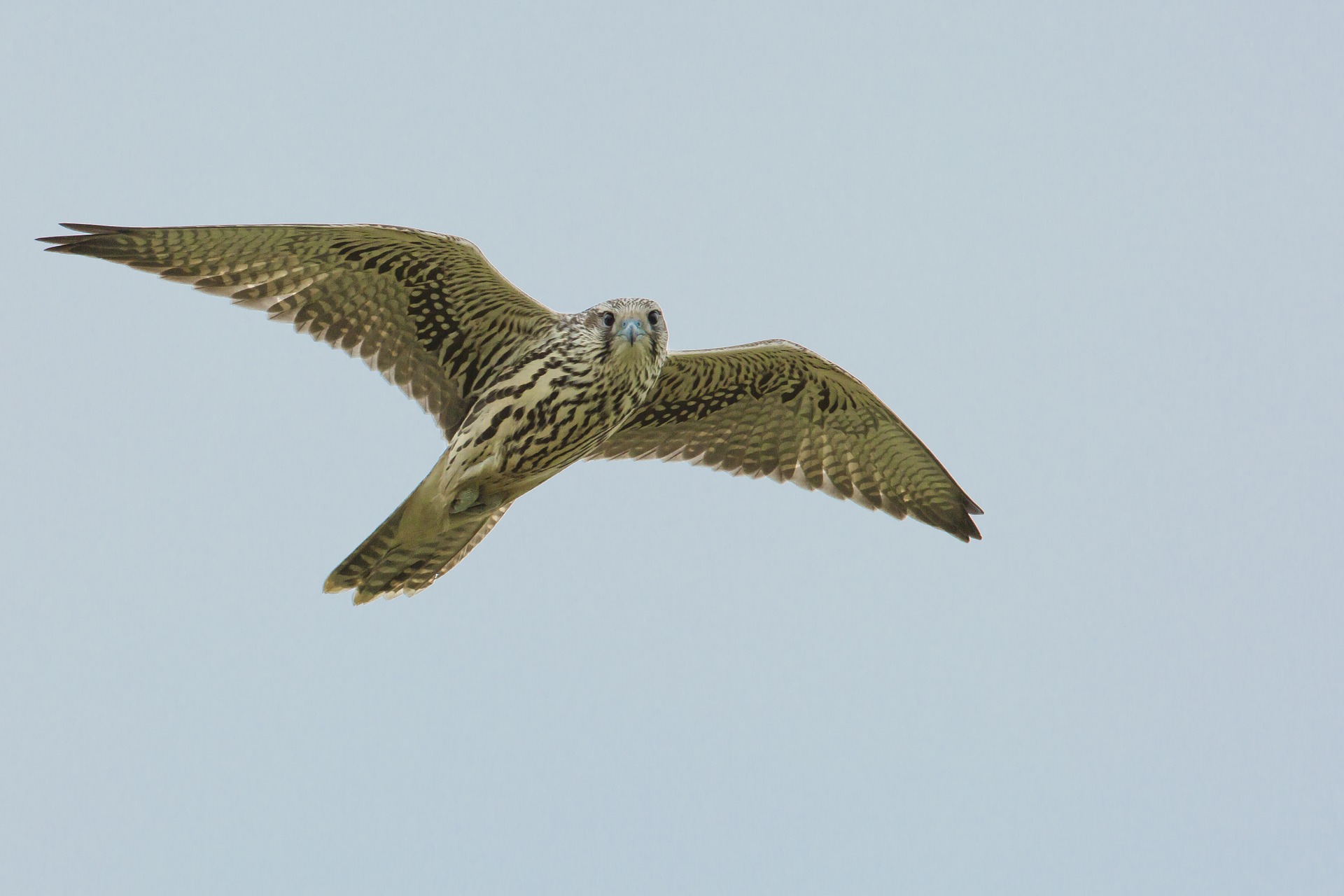 And while you're venturing towards the coast, head to the Marine Drive in Scarborough and see if you can spot the famous pair of peregrine falcons that usually nest on the cliffs here every year. The male is approximately 13 years old, while the female, who has been tracked from Lancashire, is thought to be around 8. Chicks have already been spotted this year, much to the joy of the locals who post updates on the Peregrine Watch page on Facebook!
Stay safe everyone, and we'll be back next month for our July highlights.