April has arrived in the North York Moors, and seeing as you can't come to visit our lovely corner of the world at this time, we thought we would bring some of the beauty to you virtually!
There is new life everywhere you look, from fresh green shoots and flowers, to bleating lambs and twittering chicks...
One of the most pleasant views in the North York Moors at this time of year are the famed wild daffodils at Farndale, which appear alongside the river Dove in time for Easter. It's said that they were planted by the monks from nearby Rievaulx Abbey. 

Wild daffodils are smaller and more delicate that the large blooms we can buy, and the trumpet shaped flower is generally a paler yellow colour. Why not pencil in a visit to see the Farndale daffodils next spring? For more information, click here.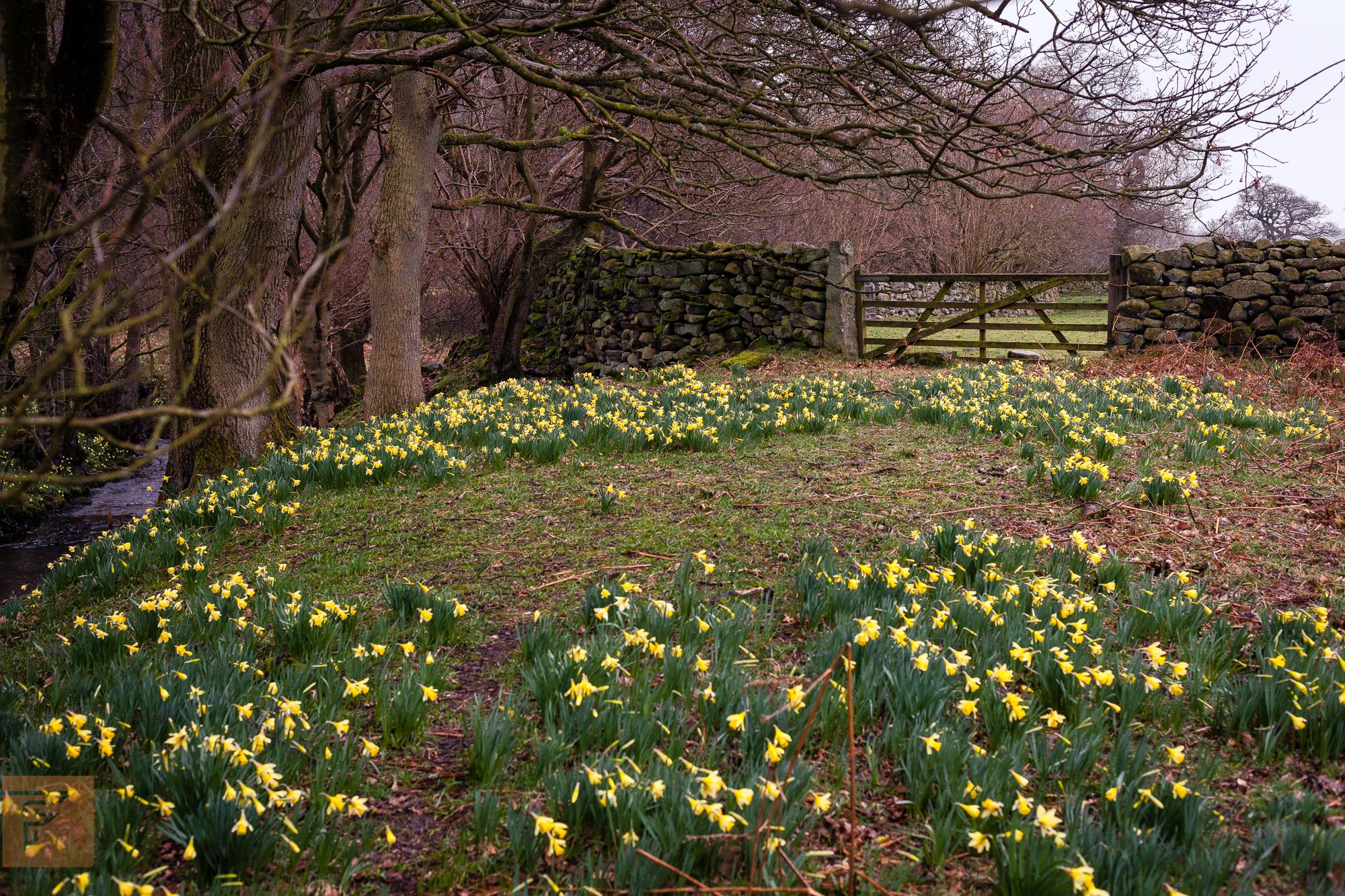 Along the coast, there will be kittiwakes, guillemots, razorbills, gannets, and everyone's favourite – the puffin – returning to the Yorkshire cliffs after spending the winter out at sea. Kittiwakes and razorbills like to nest on the Cowbar Nab headland, which overlooks the picturesque fishing village of Staithes.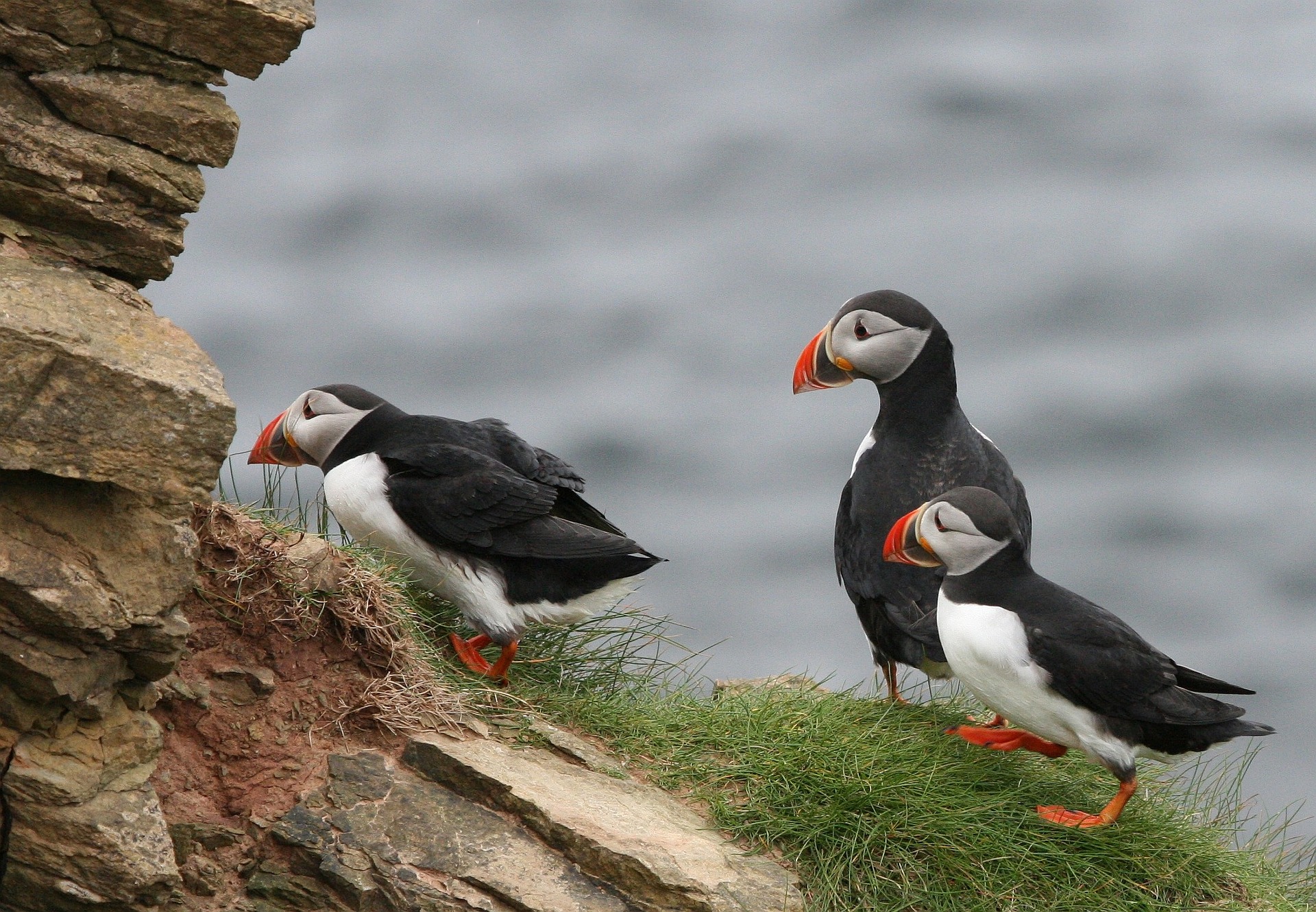 Further south, the puffins like to nest on Flamborough Cliffs and Bempton Cliffs, which is also home to the only mainland gannet breeding colony in England! These large white birds are renowned for plunging into the sea at astonishing speeds when they hunt for fish. They pair for life and return to the same nest over and over again.

Click here to watch a fantastic video from the RSPB, showcasing a day in the life of the Bempton Cliffs Reserve.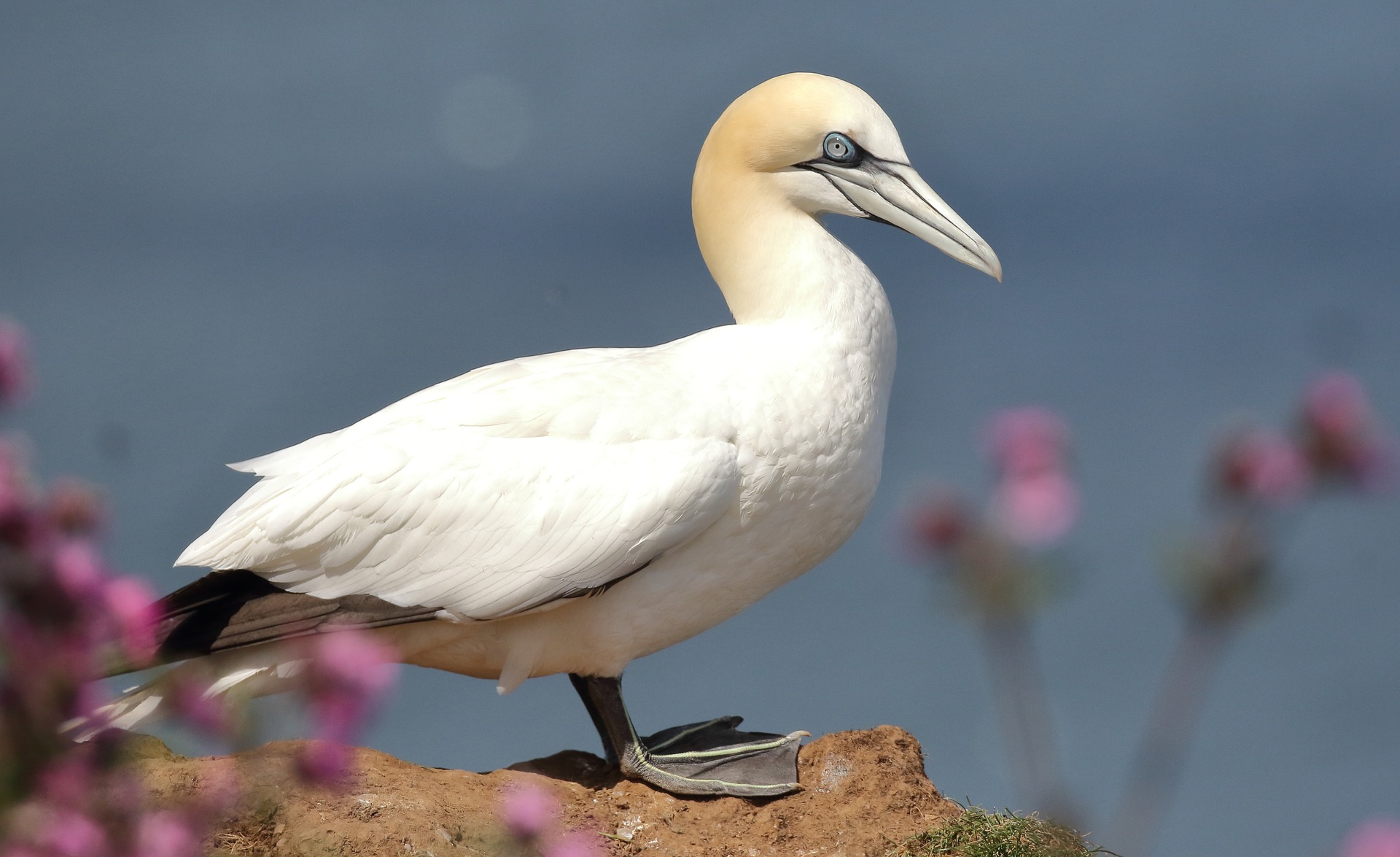 Blackthorn trees are beginning to blossom, with a froth of clustered white flowers appearing on their thorny branches. This is great news for gin lovers, because the flowers are paving the way for the fruits which will come along in autumn, ready to be turned into traditional sloe gin!

There will also be some beautiful emperor moths about, showing off their spectacular orange and yellow wings with striking eyespot patterns. They're often seen during the day, having emerged from cocoons on the moors when the warm spring sun is shining!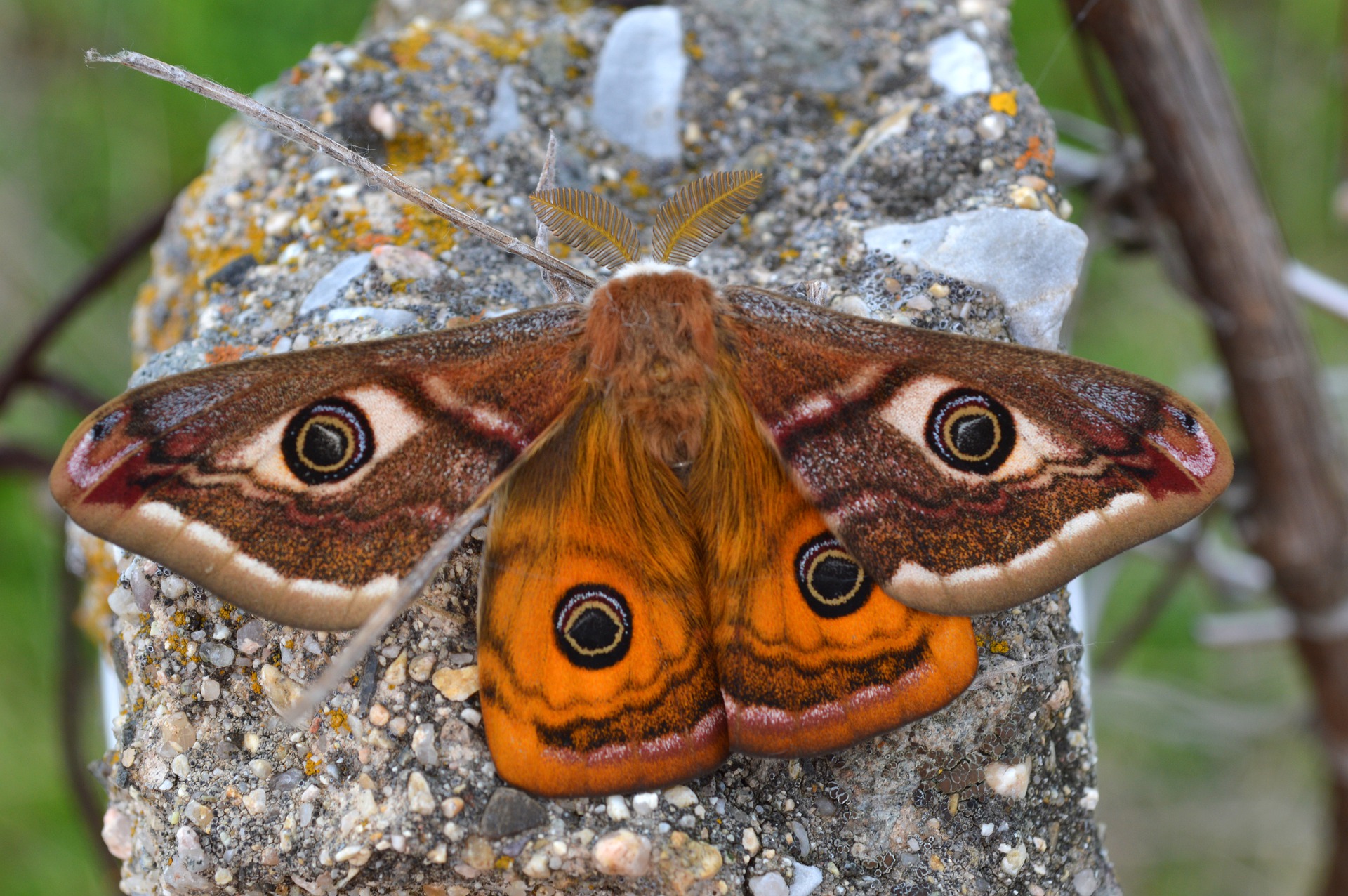 Whilst we respectfully ask everyone reading this to adhere to the government restrictions on travel at this difficult time, and to not visit the places we have described at the moment, we hope this glimpse into life in the North York Moors will encourage you to visit us in the future.