After a 2 year hiatus, Armed Forces Day has returned and the host of this spectacular day is our very own beautiful coastal town of Scarborough, North Yorkshire.
On the 25th June, North Bay and South Bay in Scarborough will host the National Armed Forces Day with a fantastic programme of events. Armed Forces Day is a chance to show your support for the men and women who make up the Armed Forces community: from currently serving troops to Service families, veterans and cadets. There will be parades, fly overs, military presentations, musical performances and aerial displays. 
The event begins at 10.00 with an opening ceremony in the formal area in the South Bay followed by the RAF Falcons Parachute Display Team on the beach. Throughout the day there will be parades and music to keep everyone entertained. The event will end at 17:00 with a closing ceremony.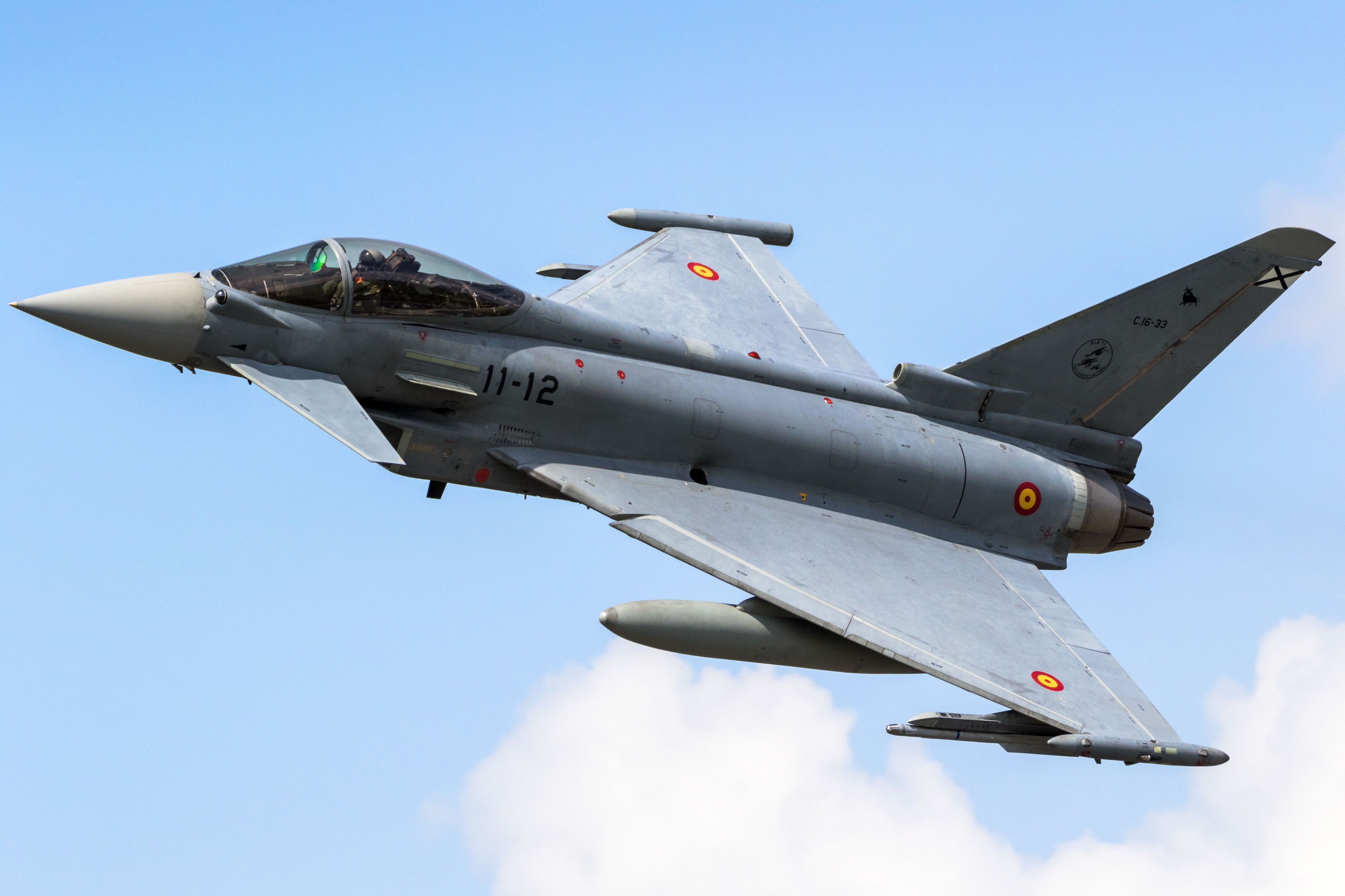 The main draw this year is the amazing Red Arrows Display Team who are scheduled to fly at 13:00 over the South Bay of Scarborough. This is sure to be unmissable. This is followed at 15:30 with the iconic Naval Seafire display. The Seafire is the naval version of the most famous of all British aircraft the Spitfire, modified to operate from aircraft carriers during the Second World War. There will also be a RAF Typhoon display at 16:30.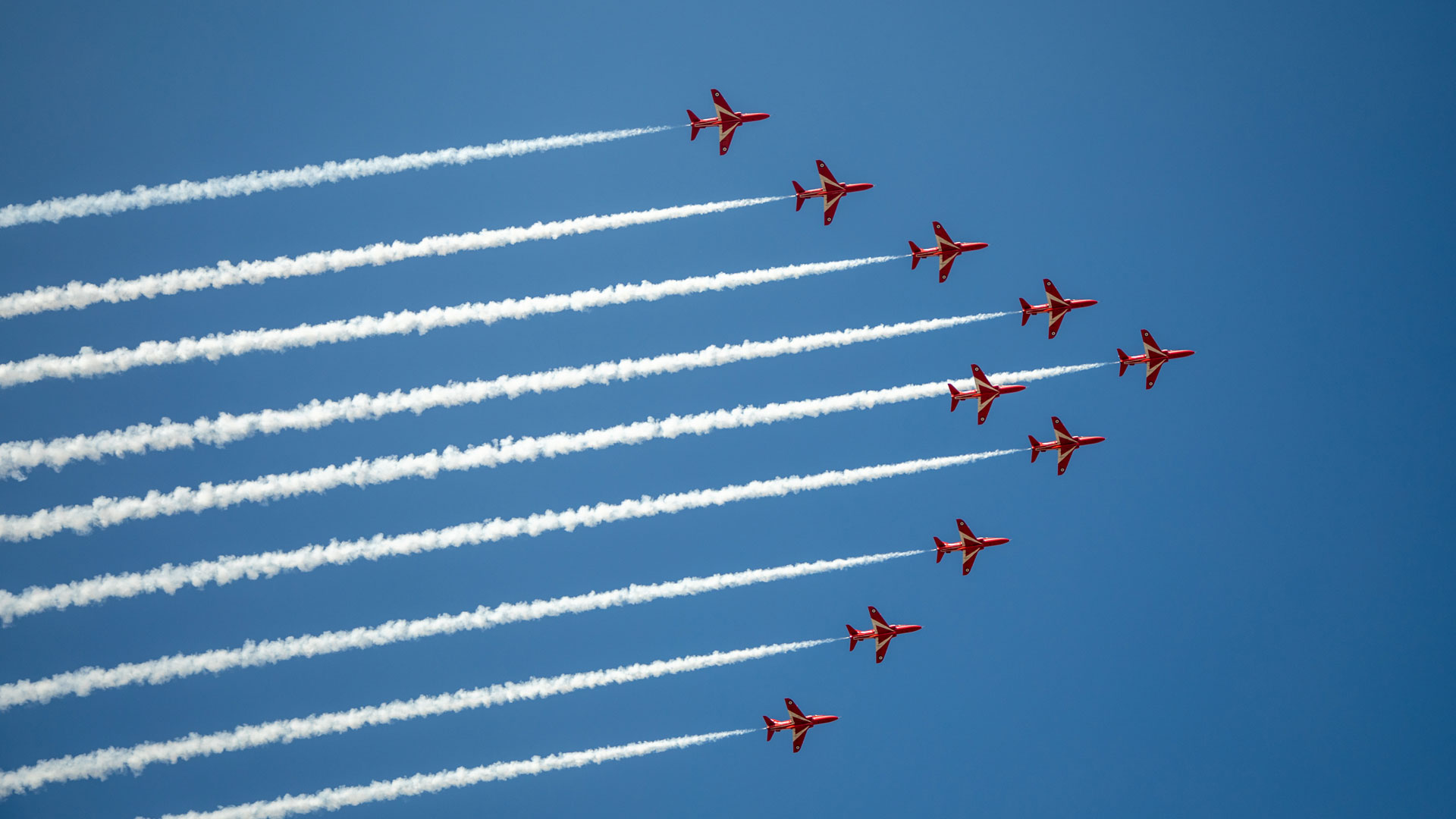 Armed Forces Day is a wonderful celebration and an event which I am sure will make Britain proud. There is a full programme of events available. 
High Oaks Grange is located just 30 minutes drive from Scarborough. You can enjoy a relaxing weekend, away from the hustle and bustle and being able to visit for the day and enjoy the events, before leaving the crowds behind and returning to your luxury accommodation in peace and tranquillity. You can check our availability and choose your perfect staycation property.