The month of February in the North York Moors National Park is a time of reawakening. Winter may still be holding its grip, but it's time to start looking for those first signs of spring...
Badger setts become a hive of activity in February. As you wander through woodlands or near hedgerows, you may spot old bedding including straw, bracken and leaves appearing outside their burrows. Badgers will be carrying out some spring cleaning and gathering new bedding in readiness for the birth of cubs, which are due anytime now. The cubs will remain underground until April or May.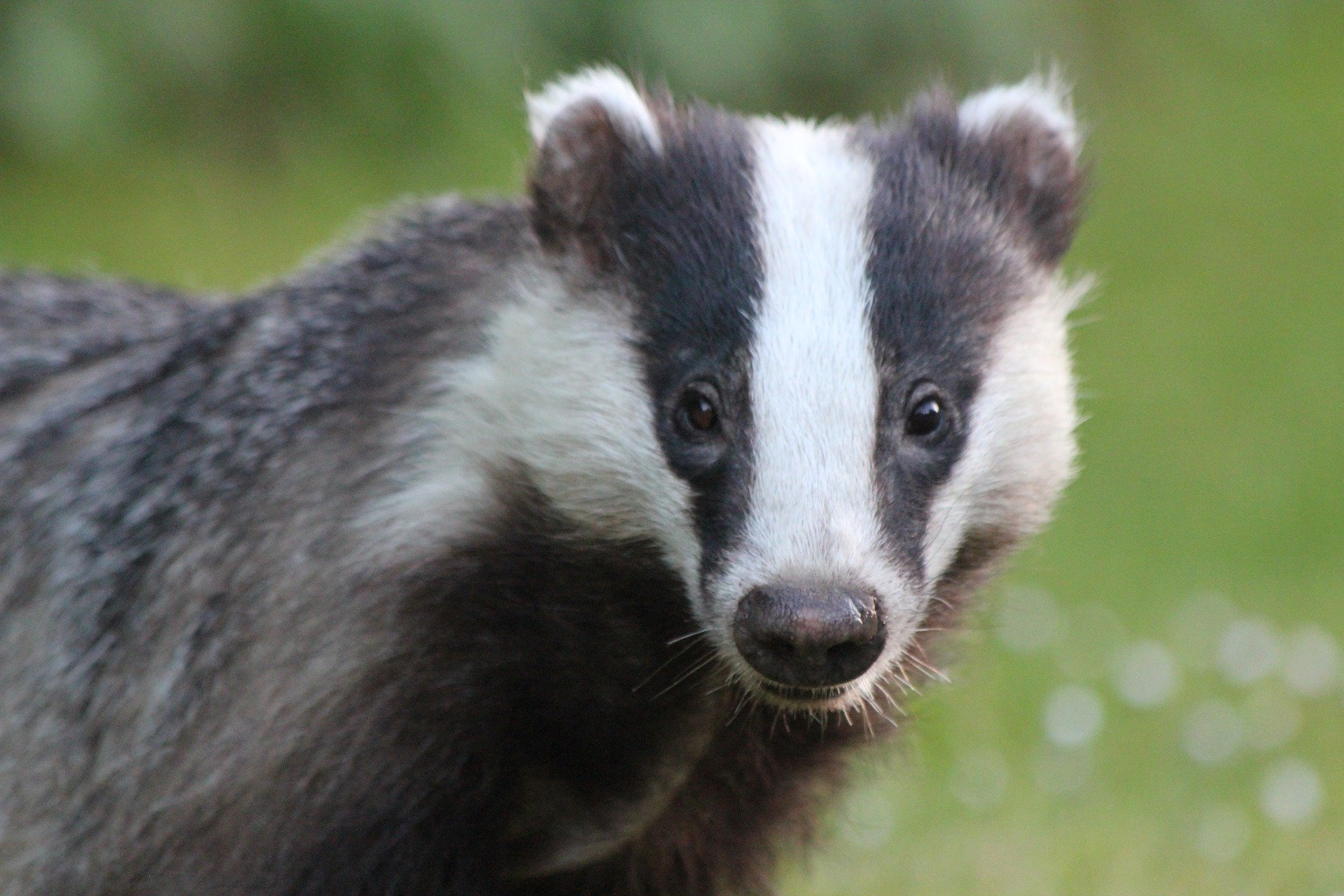 Wild primroses will be making their first appearances. These cheerful clumps of yellow flowers cluster on roadside verges and woodland banks. Farndale and Rosedale are good places to see them.
Snowdrops will begin to peep out of the ground too, lining roadside verges, hedge bottoms, woodland tracks and gardens. They're a welcome sign that winter is nearing its end. Enjoy the brief but spectacular displays of these delicate nodding white flowers at Mount Grace Priory, Castle Howard and Burton Agnes Hall near Driffield.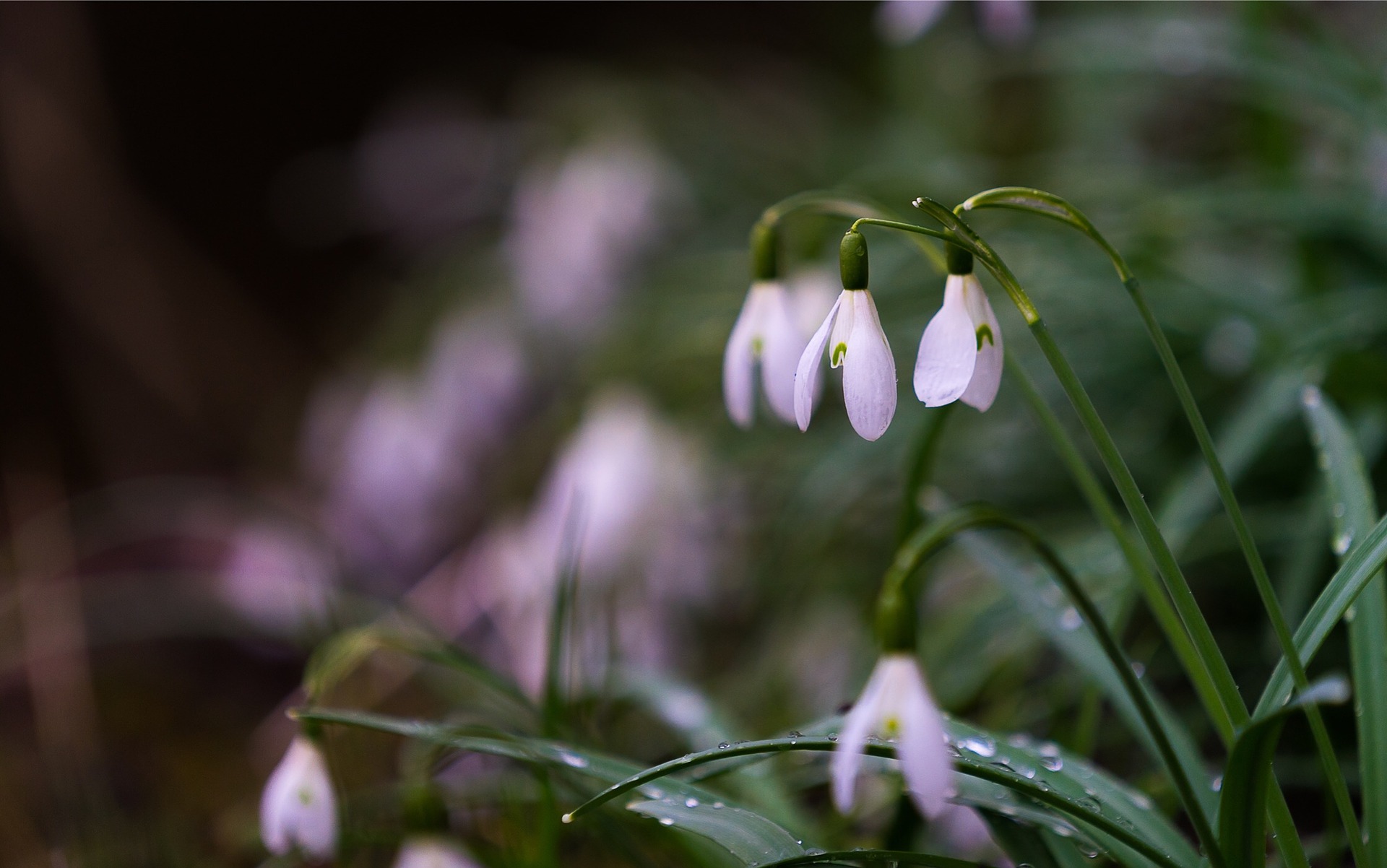 Keep an eye out for roe deer, too! As lots of plant life and vegetation has died down, it's easier to see them at this time of year. Roe deer are relatively small, have a reddish body with a grey face, and short antlers. You'll see them in most of the forests across the North York Moors, including Cropton and Dalby, picking their way through the trees.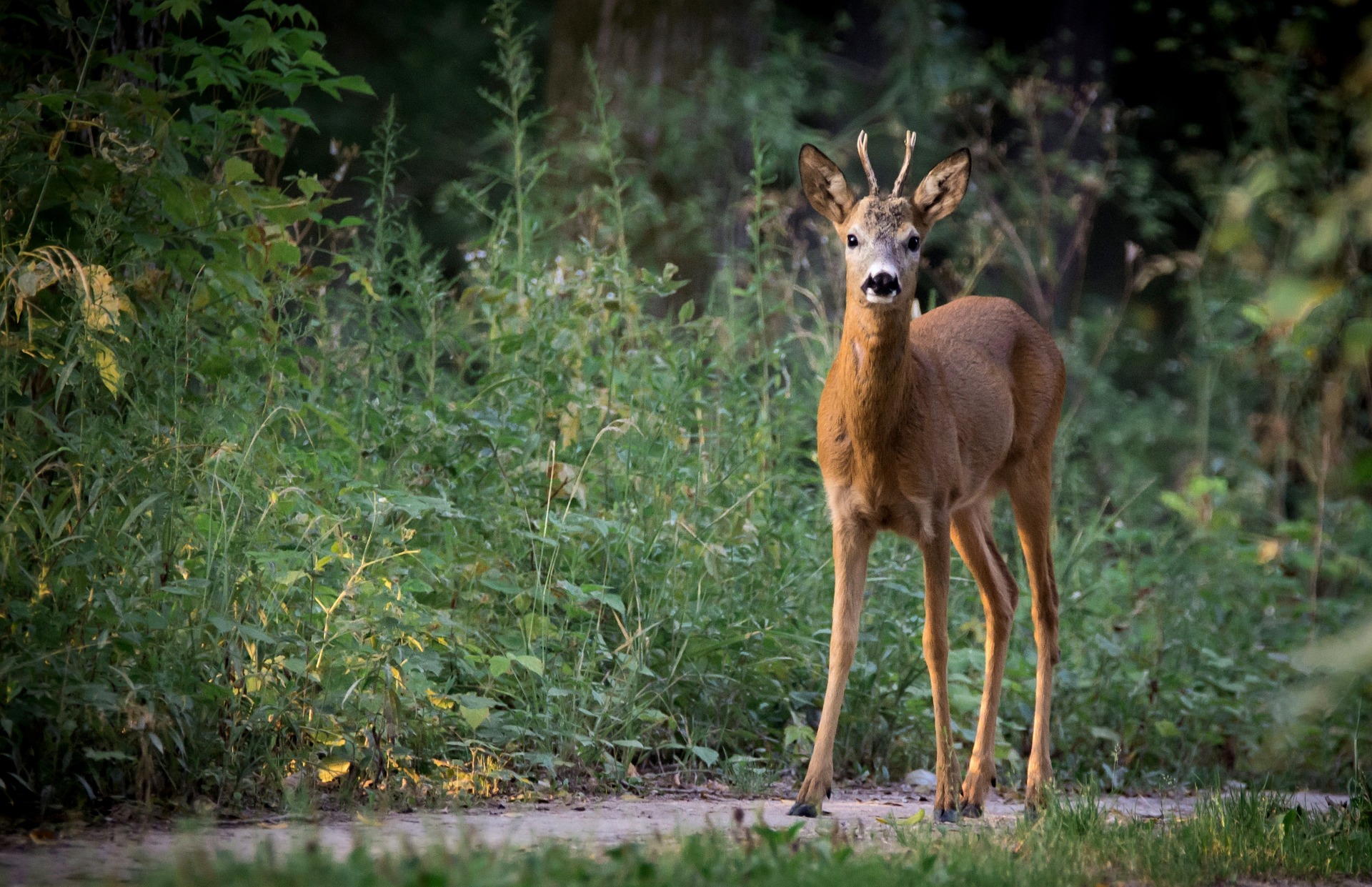 While you're there, take the time to stop and listen, as there's a good chance you'll hear a great spotted woodpecker at work. Listen for it drumming on dead wood – it's quite loud and has a hollow sound that carries through the woodland. With black and white plumage, and a deep red rump, the head of the male has a distinct black crown and red nape too.
For some winter walking, head to Howdale Moor and Brow Moor, where short-eared owls feed along the coasts over winter, and are commonly seen hunting during the day.