Are you searching for that perfect escape from the daily grind? Look no further! The charming district of Ryedale has just been voted the happiest place for a microbreak, and it's no wonder why.
Nestled in the picturesque North Yorkshire countryside, Ryedale offers a unique combination of breath taking landscapes, rich history, and warm-hearted locals, making it the ideal destination for a rejuvenating retreat.
Explore the Great Outdoors
Ryedale is a haven for nature lovers, boasting an array of natural wonders just waiting to be explored. From the tranquil River Rye meandering through lush green valleys to the enchanting North York Moors, this idyllic region offers countless opportunities for invigorating hikes, leisurely bike rides, and peaceful picnics. If you're lucky, you might just spot some of the area's abundant wildlife, including majestic red kites, the shy roe deer, and cheeky squirrels. You can even hop aboard the North York Moors Railway and enjoy the scenery pass you at a leisurely pace. We have lots of Walking Routes ideas for our guests to enjoy.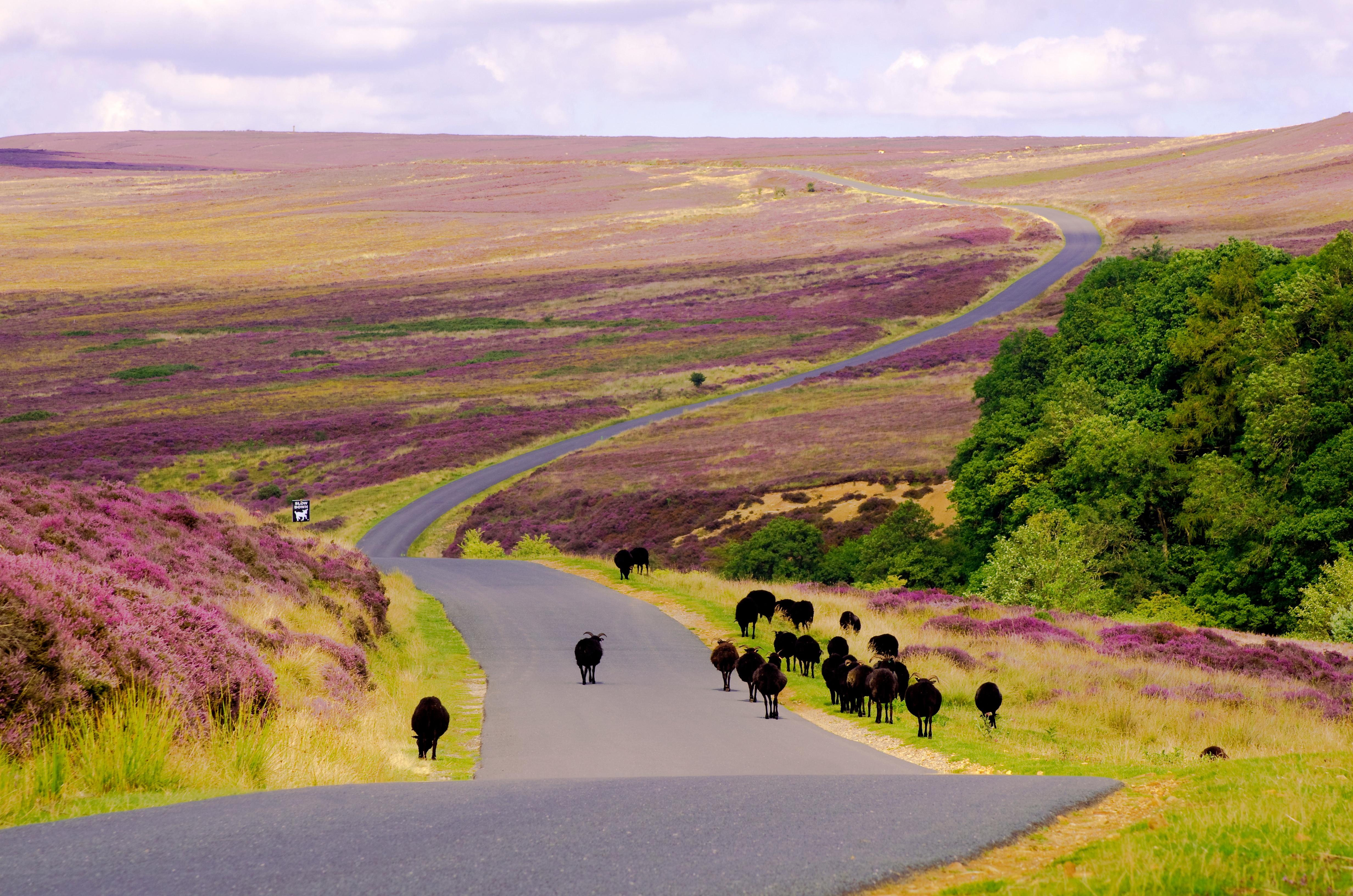 Uncover a Rich History
Take a step back in time as you delve into Ryedale's fascinating past. The district is home to countless historical treasures, such as the imposing Castle Howard, the atmospheric ruins of Rievaulx Abbey, Pickering Castle and the ancient market town of Helmsley. As you wander through these storied sites, you can't help but be captivated by the tales of kings, queens, and monks that once walked these hallowed grounds. For more history why not visit the Ryedale Folk Museum in Hutton-le-Hole to bring the stories and the heritage of the region to life.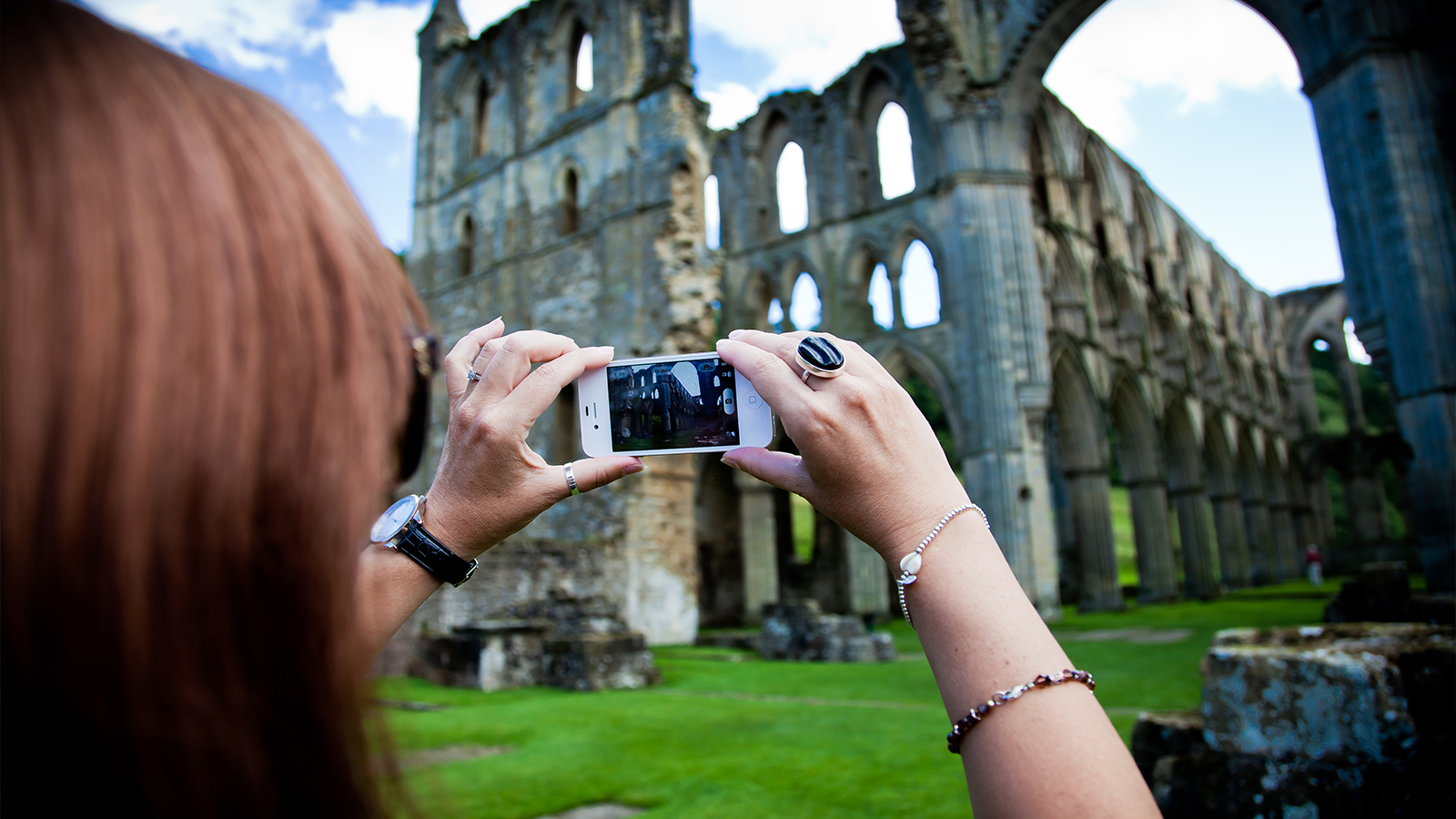 Savour the Local Flavours
No microbreak would be complete without indulging in some delicious local cuisine, and Ryedale certainly doesn't disappoint. From cosy country pubs to elegant farm-to-table restaurants, this foodie paradise has it all. Malton is regarded as Yorkshire's Food Capital and the home of the Malton Food Lovers Festival. Treat yourself to a traditional Yorkshire pudding or savour the flavours of fresh, locally sourced ingredients. Pop next door to Cedarbarn Farm Shop to enjoy excellent quality produce - perfect to pop on the BBQ. Don't forget to wash it all down with a pint of local ale. Cropton even has it's own microbrewery.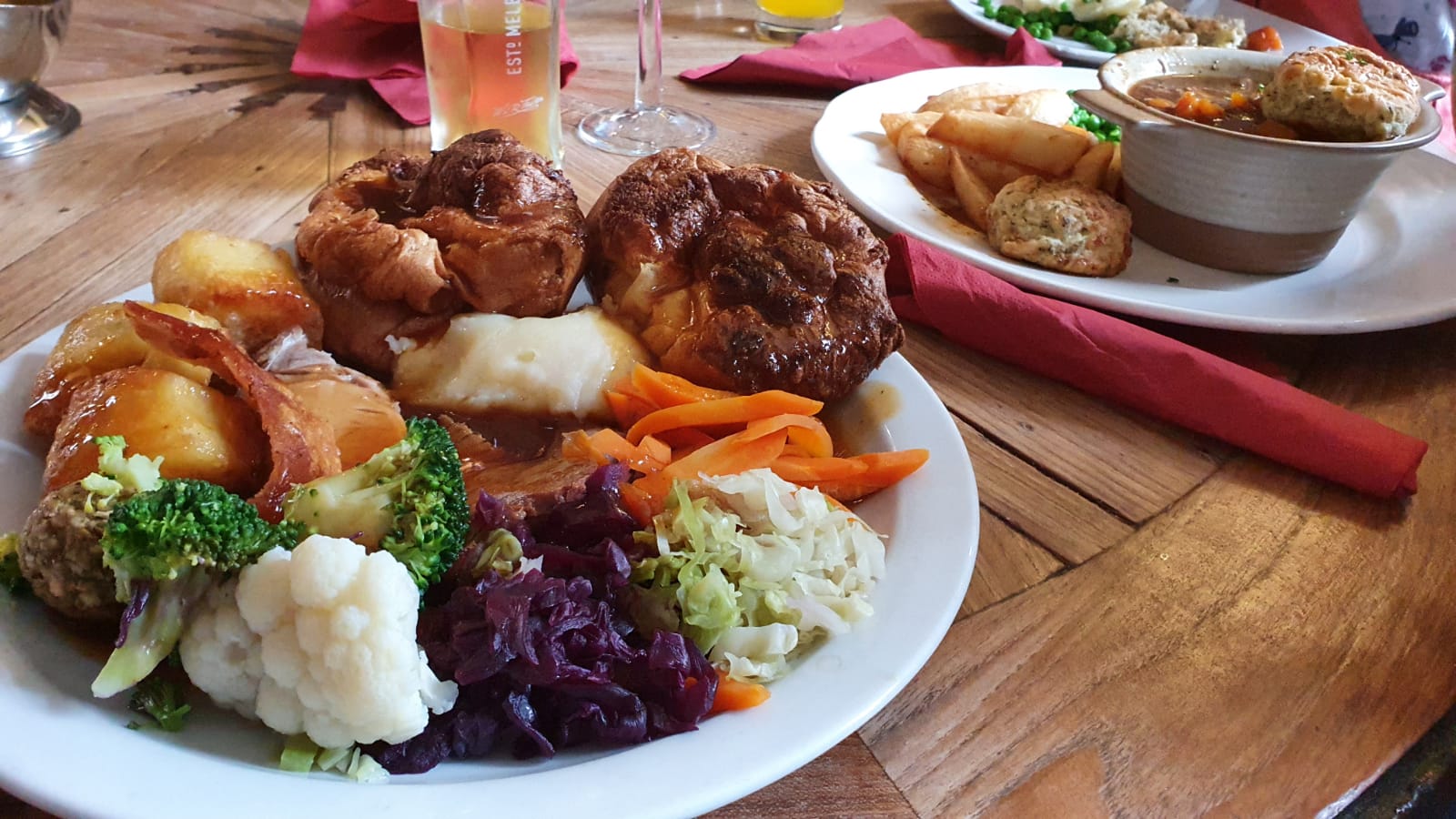 Immerse Yourself in the Arts
In addition to its natural beauty and historical charm, Ryedale boasts a vibrant arts scene that is sure to inspire the most discerning of culture vultures. From intimate galleries showcasing the work of local artists to the renowned Ryedale Festival, which brings world-class music and theatre to the region, there's no shortage of creative experiences to enjoy during your microbreak.
Experience the Warmth of Ryedale's Community
Last but not least, it's the genuine warmth and friendliness of Ryedale's residents that truly sets this destination apart. From the moment you arrive, you'll be welcomed with open arms and treated like an old friend, making it all but impossible not to leave with a smile on your face and a warm glow in your heart. Many of our guests remark on how friendly and hard working our team are at High Oaks Grange, so you'll be guaranteed that warm Yorkshire welcome right here.
So why wait? Plan your microbreak to High Oaks Grange today and experience first-hand why our district of Ryedale has been voted the happiest place for a short getaway. We promise you won't be disappointed!