The North York Moors National Park is a wonderful place to see wildlife in the spring. With its open moorland, rivers and woodland, there's plenty of opportunity to spot birds and other animals. How many species can you find on our own estate?
Birds
The North York Moors National Park is home to more than 100 species of bird. In spring, they can be seen all over the moors and they're often the first wildlife you'll spot as they arrive back from their wintering grounds in Africa and southern Europe.
Some species are easily spotted; others aren't so easy to find but are worth looking out for nonetheless: there's plenty for you to discover! You'll see a wide range of different birds throughout the year - but spring is a great time for spotting them because many will have just returned from their wintering grounds and are starting off on their breeding cycle which means there are lots around at this time (and lots of babies too). You'll often see Buzzards circling above and head to the moorlands to see curlew, golden plover and lapwings.
If you head to the Yorkshire Coast you may be able to spot the Puffins at Bempton Cliffs who return to nest in the spring as well as gannets and recently an Albatross has been spotted too. 
We have named the Woodland Lodges after the birds that are spotted in and around the area which are; Buzzard, Barn Owl, Woodpecker, Pheasant, Curlew and Wagtail.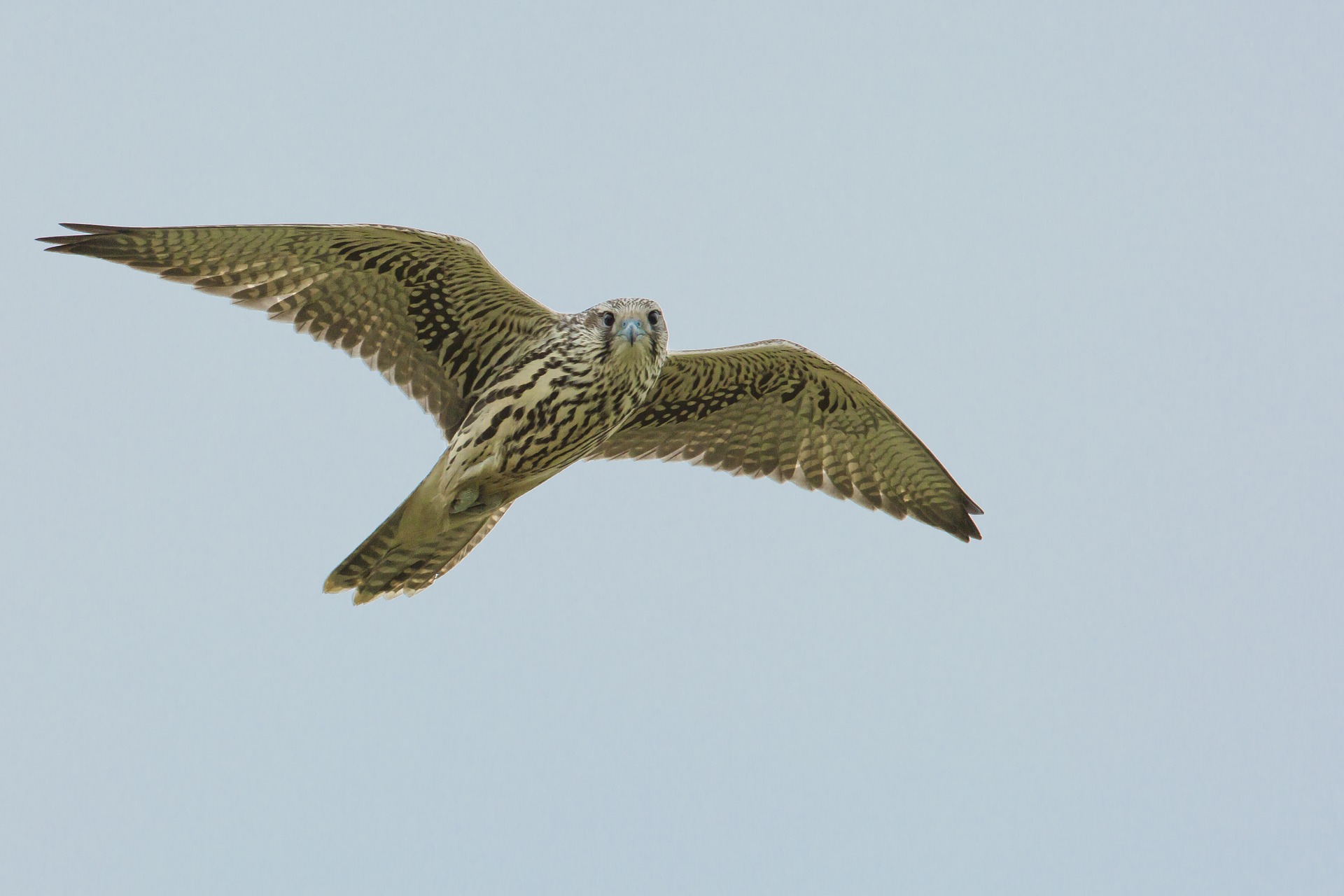 Mammals
High Oaks Grange is fortunate to have a variety of animals share their habitat. Although very shy, you may spot deer grazing along the driveway. Hares are often racing across the field and grey squirrels scampering up trees. Other mammals spotted in the North York Moors are badgers, stoats, foxes, beavers and pine marten (albeit elusive).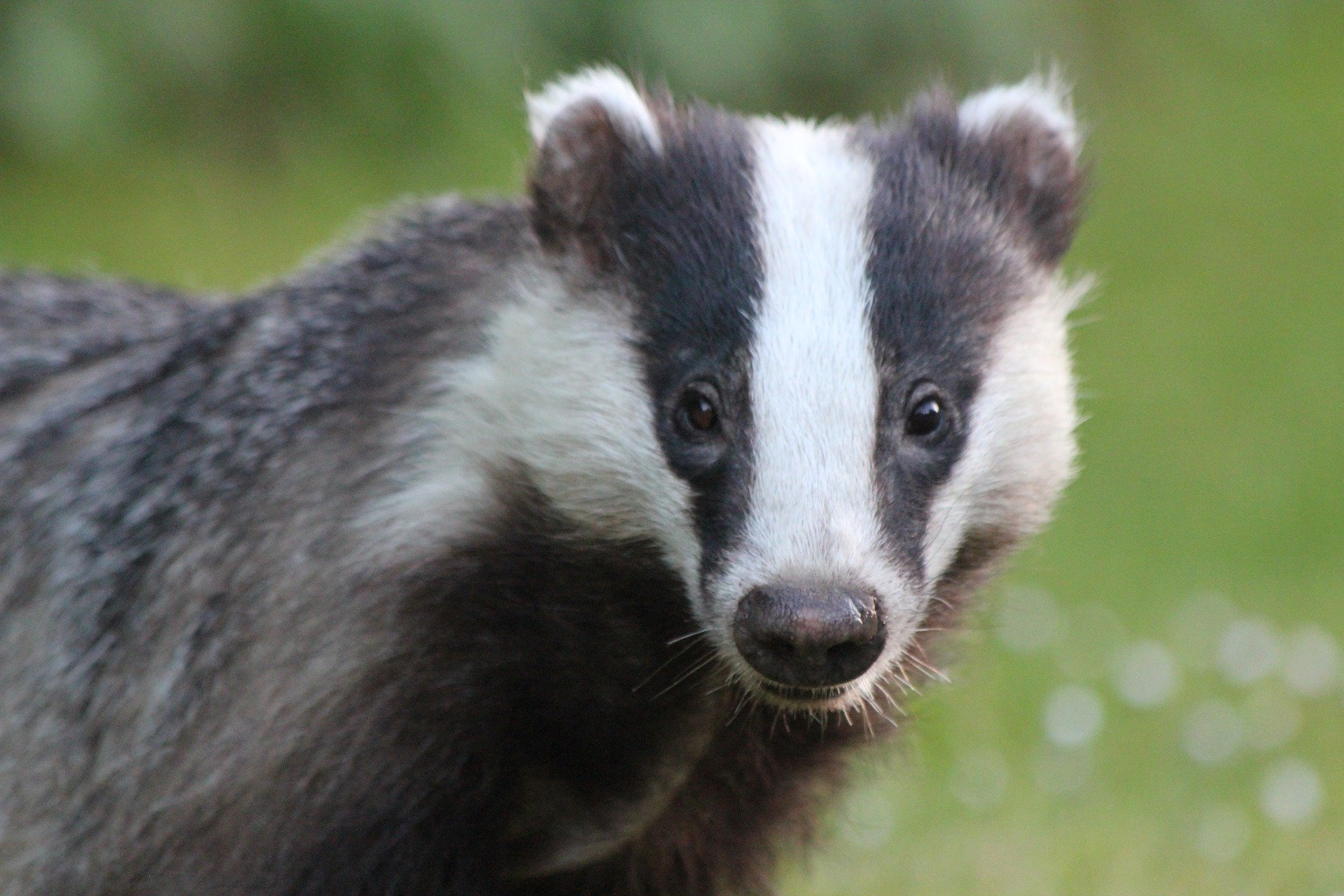 Insects
The North York Moors is home to a variety of insects, including bumblebees, who are often seen collecting pollen from flowers. These bees are often mistaken for honeybees but have black and yellow stripes on their bodies instead of being entirely yellow or orange in colour like honeybees. They also produce smaller amounts of honey than their larger counterparts. Honeybees can also be spotted and you may come across a variety of local honey suppliers in the surrounding villages.
Dragonflies and damselflies (members of Odonata), will be spotted around lakes such as Wykeham Lakes or along walks at Castle Howard. It maybe a little early in the year to spot colourful butterflies, however their close relation, moths are around. Species include hawkmoths, death's heads moths and peacocks.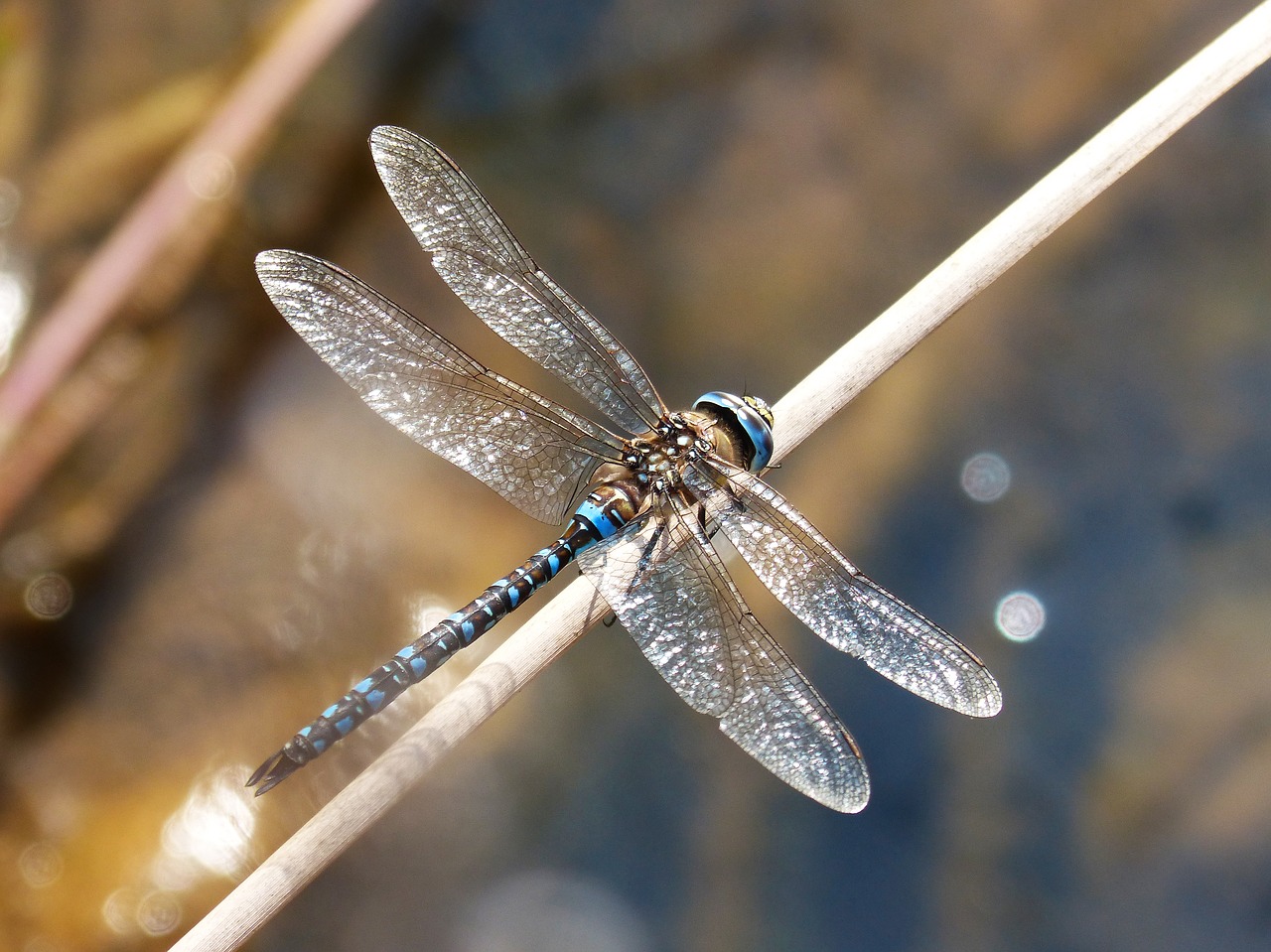 We are truly spoilt when it comes to wildlife in the North York Moors. There is an abundance of birds, mammals and insects that call this beautiful part of the UK its home. Yorkshire Coast Nature offer a variety of nature discovery days and photography experiences where you can get up close to the wildlife and enjoy the stunning landscapes of the local area.  A great experience for any nature lover.