If you go for a walk along our drive during April and May then you'll be in for a treat as our bluebell woods will be in full bloom. It truly is a vision of blue and one that many of our guests enjoy.
The bluebell is a flower particularly associated with the UK, which is home to half of the world's population. Here, in North Yorkshire, you can enjoy them in many places, including High Oaks Grange.
Here are some fascinating facts on the springtime flower;
Ancient Woodlands
Most bluebells are found in ancient woodland as they prefer moist, shady conditions and the stability offered by a well-established habitat. This is why we have so many bluebells that return year upon year. However, be warned as folklore says that bluebell woods are enchanted.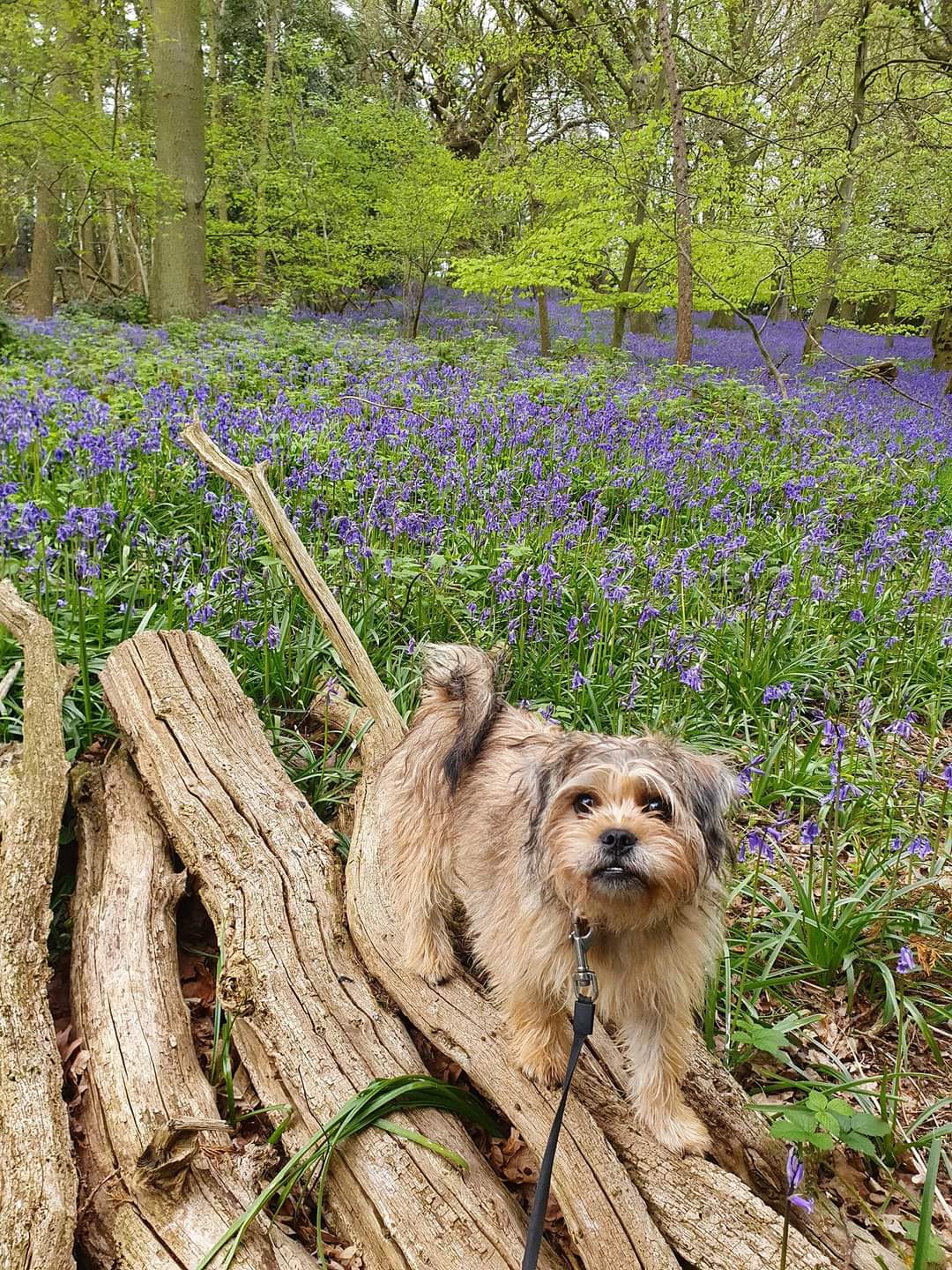 A First Food
As the flowers bloom in early spring, they are an important flower for many pollinating insects including bees, hoverflies and butterflies. The sweet nectar hidden in the brightly coloured 'bell' of the flower provide the first food for the insects coming out of hibernation.
Protected flower
Bluebells are protected under the Wildlife and Countryside Act 1981. If you dig up a wild bluebell you can be heavily fined. This is because they take so long to grow from seed and become established flowers.
Spanish invasion
Due to the increased popularity of the Spanish bluebells being used in gardens, they are now threatening the native species. Gardeners can buy the Spanish bluebell in garden centres and prefer it as they grow more vigorously & suit the more open aspect of gardens rather than the shady woodland that the native bluebell enjoys. However, due to the popularity, they have now spread from gardens in to the wild with a rise of hybrids and non-native species being found in woodlands.
Fairies Flower
More folklore around the flower is that the bell of the bluebell would ring to call fairies to gather in the woods. However, should a human hear the bell ring then he will be visited by a malicious fairy and will die soon after (a bit macabre!). There are many other myths surrounding the flower such as if you were to wear a garland of bluebells then you will be compelled to tell the truth.  
Best Places to see the Bluebells
As well as our beautiful woodland, you can enjoy the carpet of bluebells in many ancient woodlands within the North York Moors. Riccal Dale Wood near Helmsley provides a wonderful seasonal display and you can enjoy a circular 8 mile walking route which begins at the Market Place in Helmsley. Although please note that it does have a challenging terrain.  
A little further afield is Roseberry Topping which is about 50 minutes from High Oaks Grange and one of the best places to see bluebells in the UK. This North Yorkshire woodland in Cleveland is called Newton Wood and Cliff Riff Wood and it is quilted with banks of bluebells. It truly is a special place to visit in the Spring. For more information on the Roseberry Topping walk which takes you through the woodlands please visit the National Trust.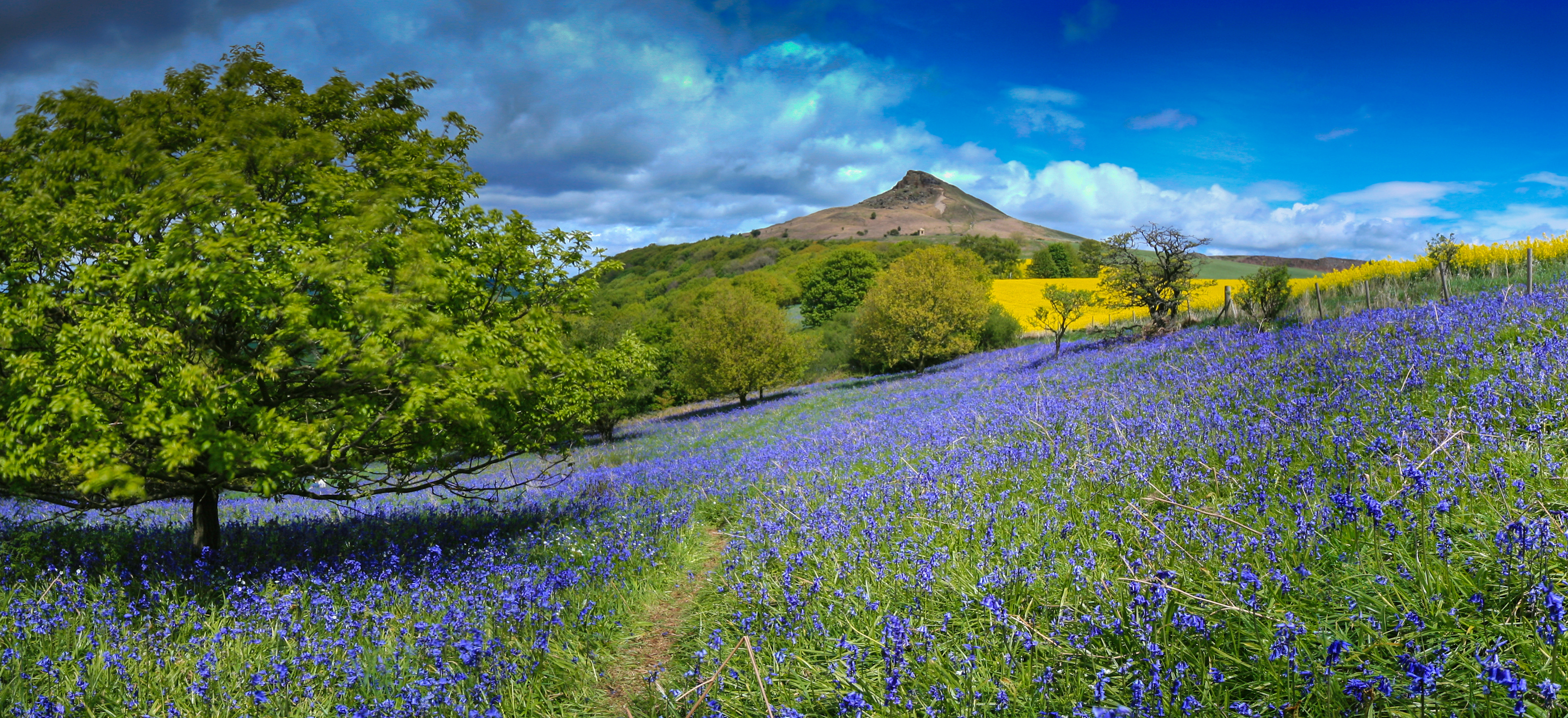 Are you looking for more walking routes within the North York Moors? We have a range of routes from 1 mile easy route to more challenging routes which can be found on our blog.