Pancake Day isn't just about eating as many pancakes as you can in Scarborough. It's a day filled with tradition and....... skipping. 
For over 100 years Shrove Tuesday has been known as 'Skipping Day' in Scarborough. The tradition began in the 1800s when people were given half a day off to go and make their confessions before the beginning of Lent. During this time, it's thought fisherman sorting their ropes and nets would give children ones not fit for fishing and they would use them to skip on the Foreshore. This tradition has now continued with children being given permission to enjoy an afternoon off school to go and skip on the seafront on the South Bay.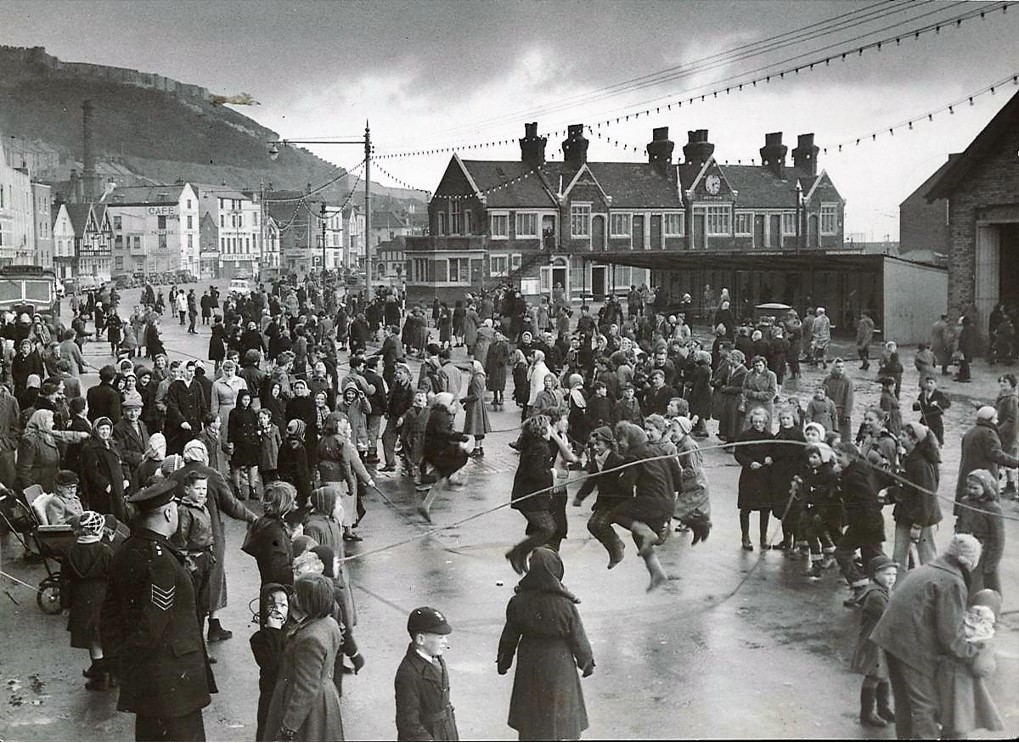 It's not just about skipping though as Scarborough has it's very own Pancake Bell. This was rung at 12pm to signal to the housewives to begin their pancake making. You'll find this bell on North Street so next time you are wandering around the town see if you can spot it.
Now, it's a full afternoon of fun as the Mayor rings the pancake bell at 12pm before the pancake race commences. Local businesses enter an obstacle race, in fancy dress all whilst holding their pancake in their frying pan. Thousands come to watch the race before making their way down to the Foreshore to enjoy the skipping. The road is closed off for safety so this is something to bear in mind when travelling to the town and parking.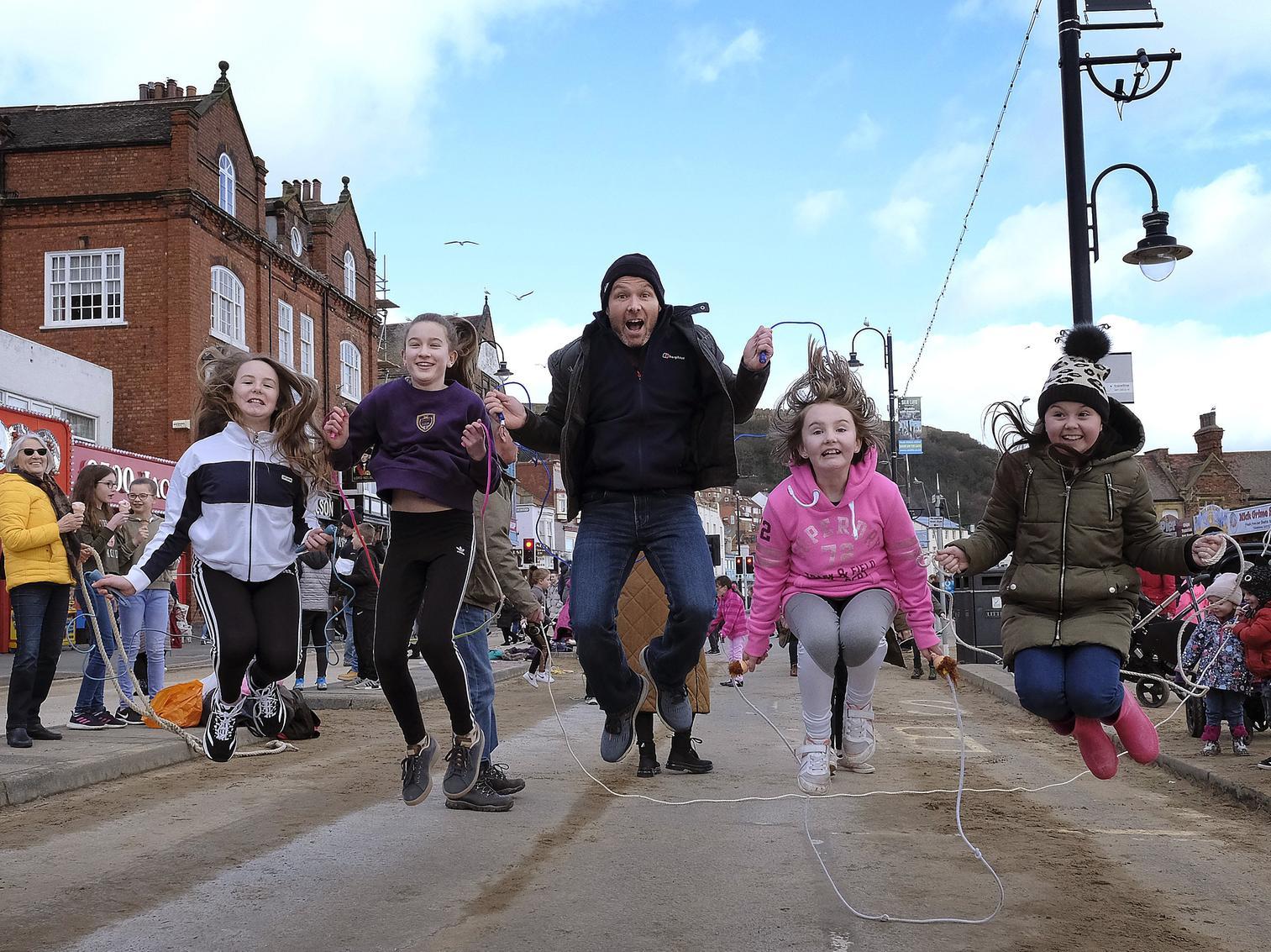 You'll be able to enjoy some delicious pancakes whilst enjoying the festivities at the Scarborough Sea Cadets Hall (just off Sandside, behind the Newcastle Packet) who will be busy serving up pancakes and refreshments throughout the afternoon. 
We'll be flipping traditional pancakes for tea. If you are looking for a fool proof recipe then we recommend grabbing some eggs from Cedar Barn Farmshop next door and trying this recipe; 
Ingredients 
100g

 

plain flour
2

 

eggs
300ml

 

semi-skimmed milk
2 tbsp

 butter melted (an extra knob for frying)

pinch

 

salt
Method
Put 100g plain flour and a pinch of salt into a large mixing bowl and make a well in the centre and crack the 2 eggs into the middle.

Pour in the milk and melted butter then start whisking from the centre, gradually drawing the flour into the eggs, milk and melted butter. Once all the flour is incorporated, beat until you have a smooth, thick paste. Add a little more milk if it is too stiff to beat.
Heat a teaspoon or so of butter in a small frying pan until hot and foaming, a 16-18cm pan is ideal.
Leave to cook, undisturbed, for about 30 secs. If the pan is the right temperature, the pancake should turn golden underneath after about 30 secs and will be ready to turn.
Once golden, serve & enjoy. 
Then all you have to do is decide on your pancake topping. Will it be the traditional lemon and sugar, Nutella and bananas or will be trying a savoury pancake this year?