With summer now well and truly underway, the North York Moors are alive with a cacophony of colour and vibrant life. Take advantage of the long, sunny days ahead, and go explore the wonderful natural world around you.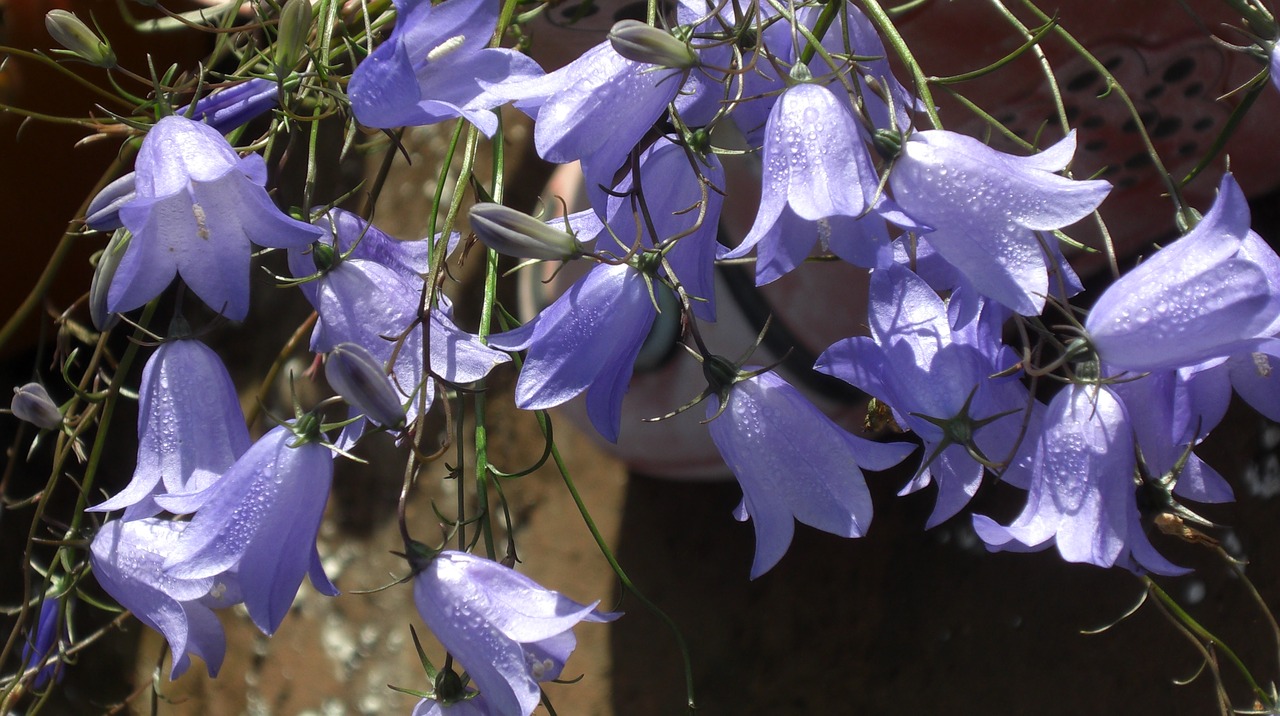 Wildflowers are out in abundance, with every colour imaginable on display, and the majestic trees in the forests and woodlands are in full leaf. Keep an eye (or a nose) out for Lady's Bedstraw: a very distinctive plant with soft clusters of bright yellow flowers which smell of hay!
You can also spot dainty harebells at this time, which are very commonly mistaken for bluebells. Sometimes called 'Scottish bluebells', these delicate blue flowers are not a kind of hyacinth (like the bluebell), but are in fact distantly related to daisies!
And of course, the main giveaway is that bluebells tend to have vanished by the end of May, but harebells are often flourishing in July.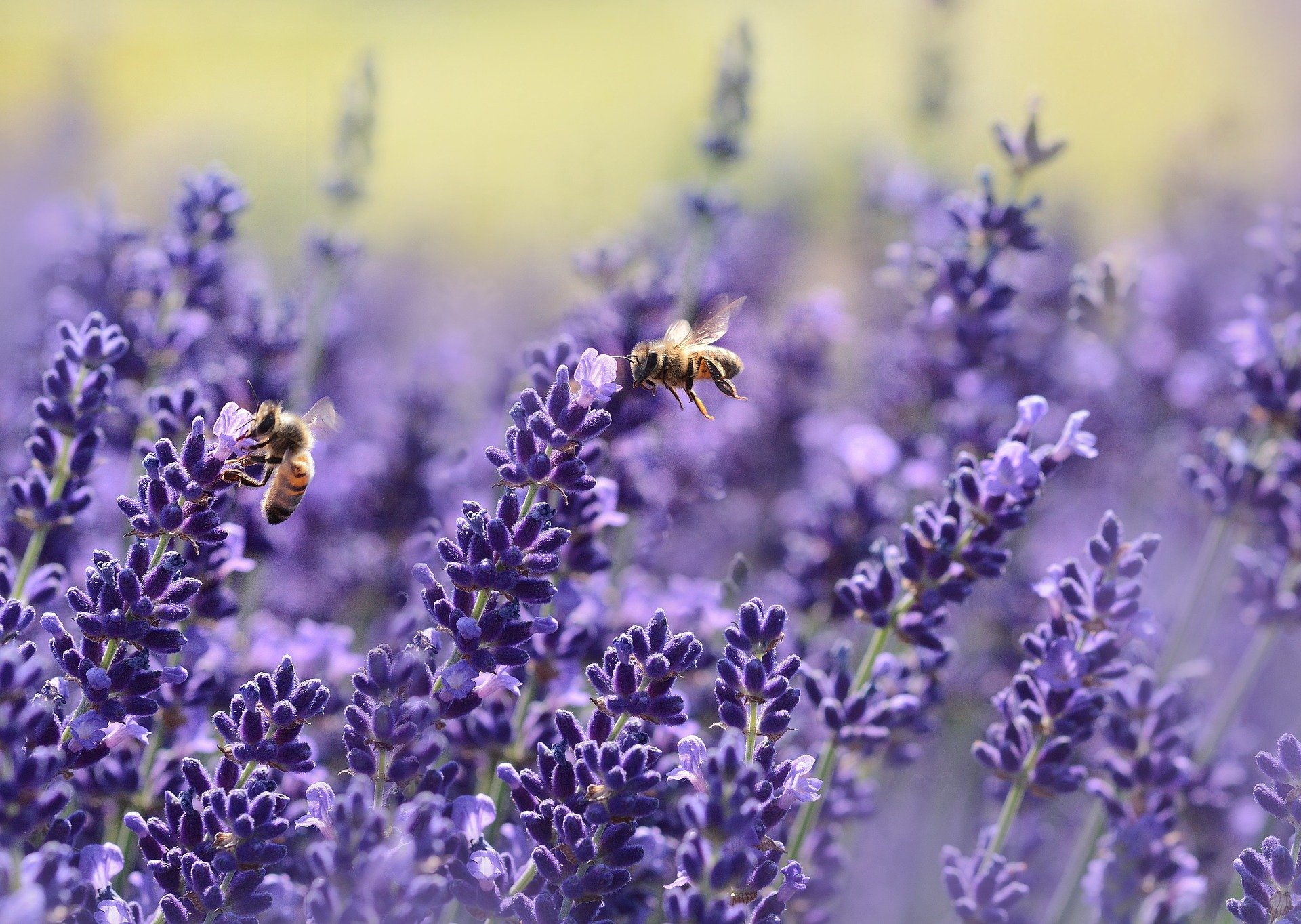 You will also see rich clumps of purple lavender blooming across the North York Moors in July. There are two very popular lavender farms which you can visit at this time of year: Yorkshire Lavender and Wolds Way Lavender.
Aside from luscious gardens and hundreds of rows of this wonderfully scented plant, they both also have plenty of attractions for kids, as well as tea rooms serving lavender-laced delights!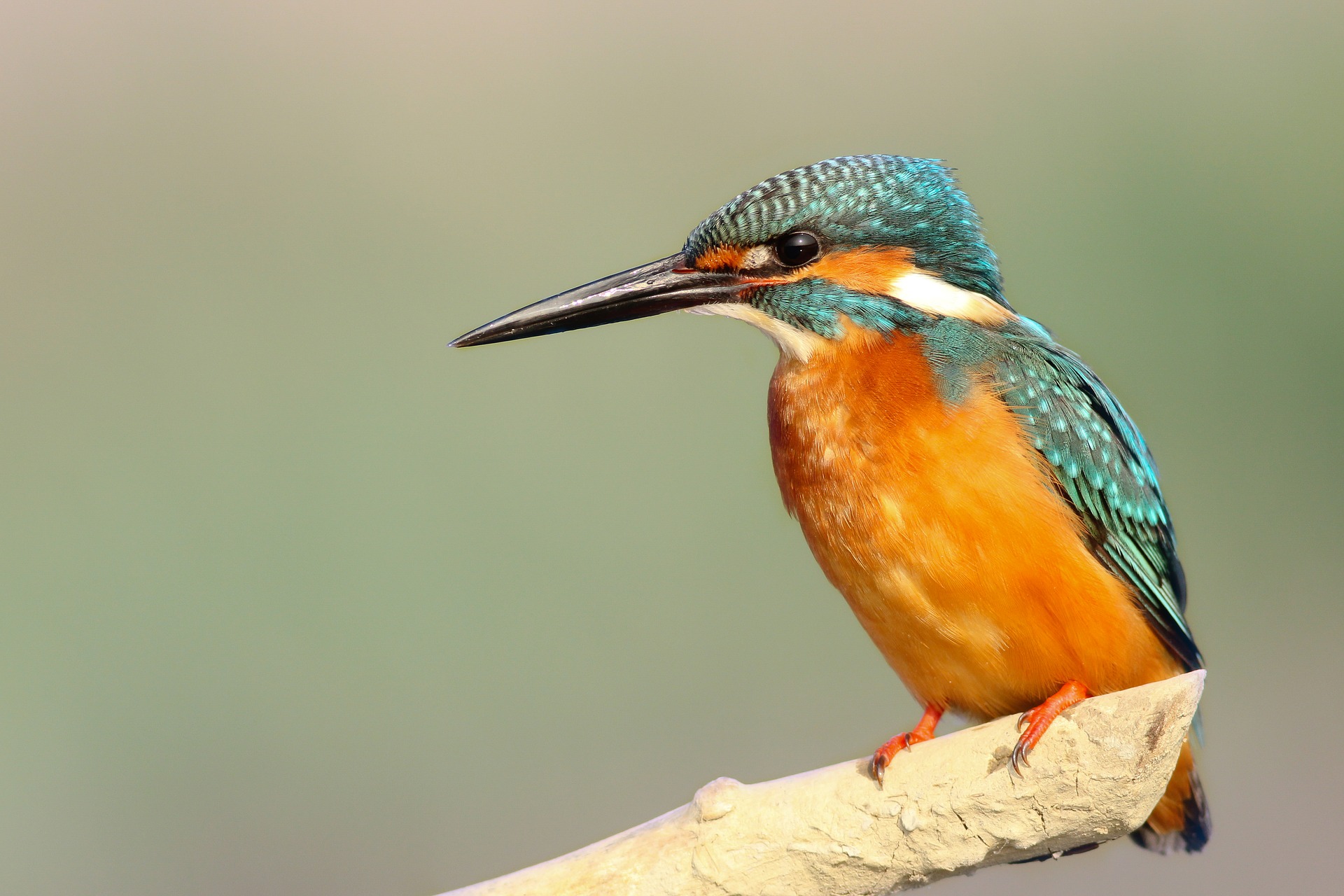 As far as wildlife is concerned, July in the North York Moors has plenty to offer. Keep your eyes peeled for fantastic kingfishers, one of the most brilliantly-coloured birds in Britain.
When passing rivers and lakes, you may well catch a glimpse of these unmistakeable birds with vibrant blue and orange plumage. You'll have to be quick though; they waste no time when plunging into the water to catch small fish, before darting off again in a hurry!
According to locals, kingfishers are often spotted along the walk between Howsham Bridge and Kirkham Abbey, which flanks the river Derwent, so head there if you're keen to try and spot these iconic birds.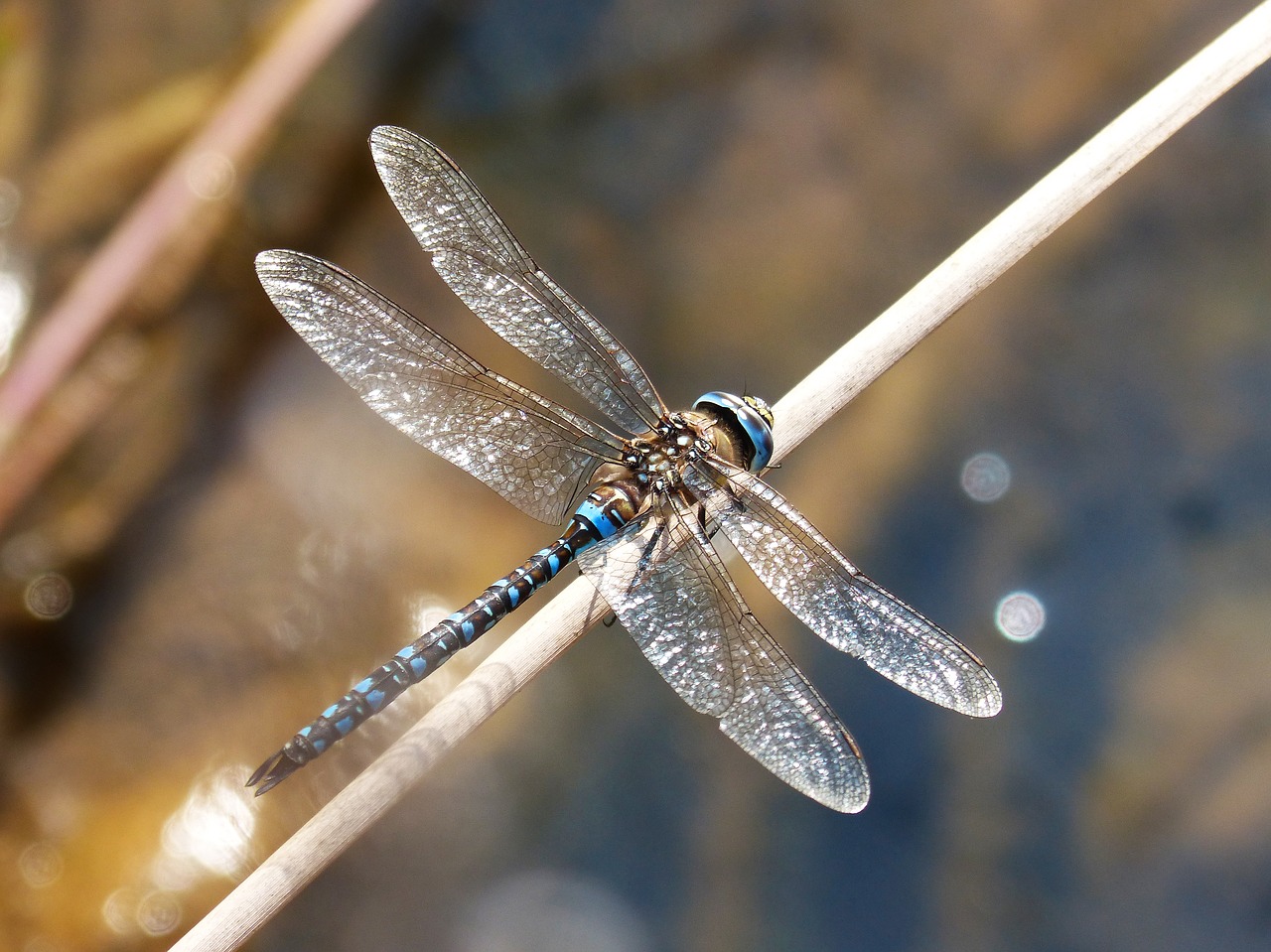 You can also spot plenty of dragonflies at this time of year. You're most likely to see them skimming over peatland bogs and lakes as they seek out mating partners. Common sights include the Golden-Ringed Dragonfly with striking black and yellow markings, the Southern Hawker with lime green spots, and the Emperor Dragonfly with its bright blue abdomen and tail (above).
We hope you enjoy exploring all the North York Moors has to offer in July, and pop back here next month to read our highlights for August!